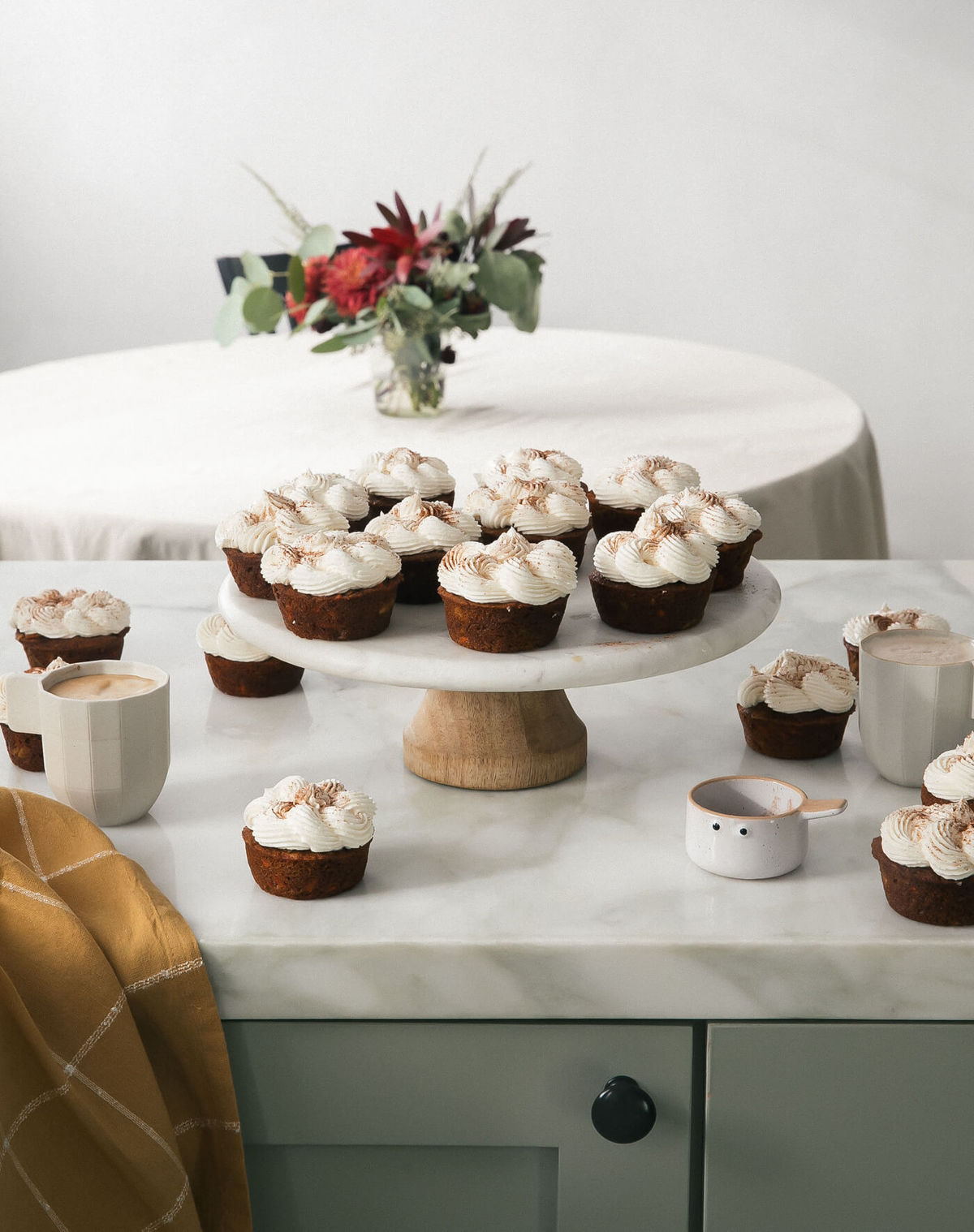 I'm currently in the middle—what I like to call—autumnal chaos. I am busy editing photos every night until 10pm, which also means I'm consuming a large amount of reality television. I'm incredibly embarrassed to admit that I have watched every.single.episode of Shahs of Sunset and I have so many opinions about them. The other day I went to their neighborhood (West LA) and I was like, "If I run into one of them…I won't be able to control myself!" I was bummed I didn't see them.
One recipe that was at the very top of my to-make list this season was to fall-ify carrot cupcakes. This is inspired by some ras al hanout carrot cupcakes in Casablanca: My Moroccan Food.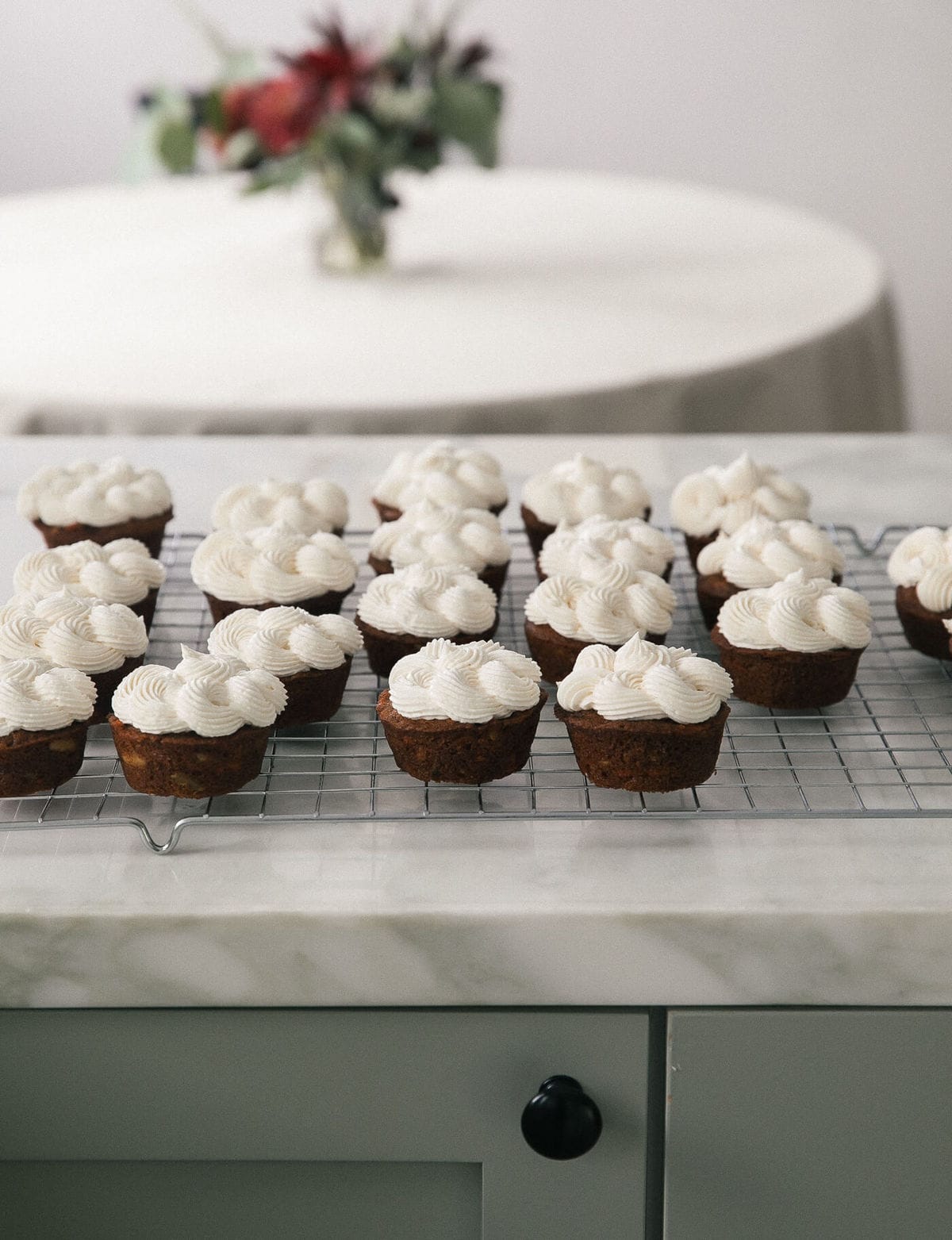 Carrot cake is already filled with spices but with these cupcakes we're just adding WAY more, while also adding some other spices in the mix.
These cupcakes are glorious to freeze. And then thaw in the fridge when you're ready to eat and serve.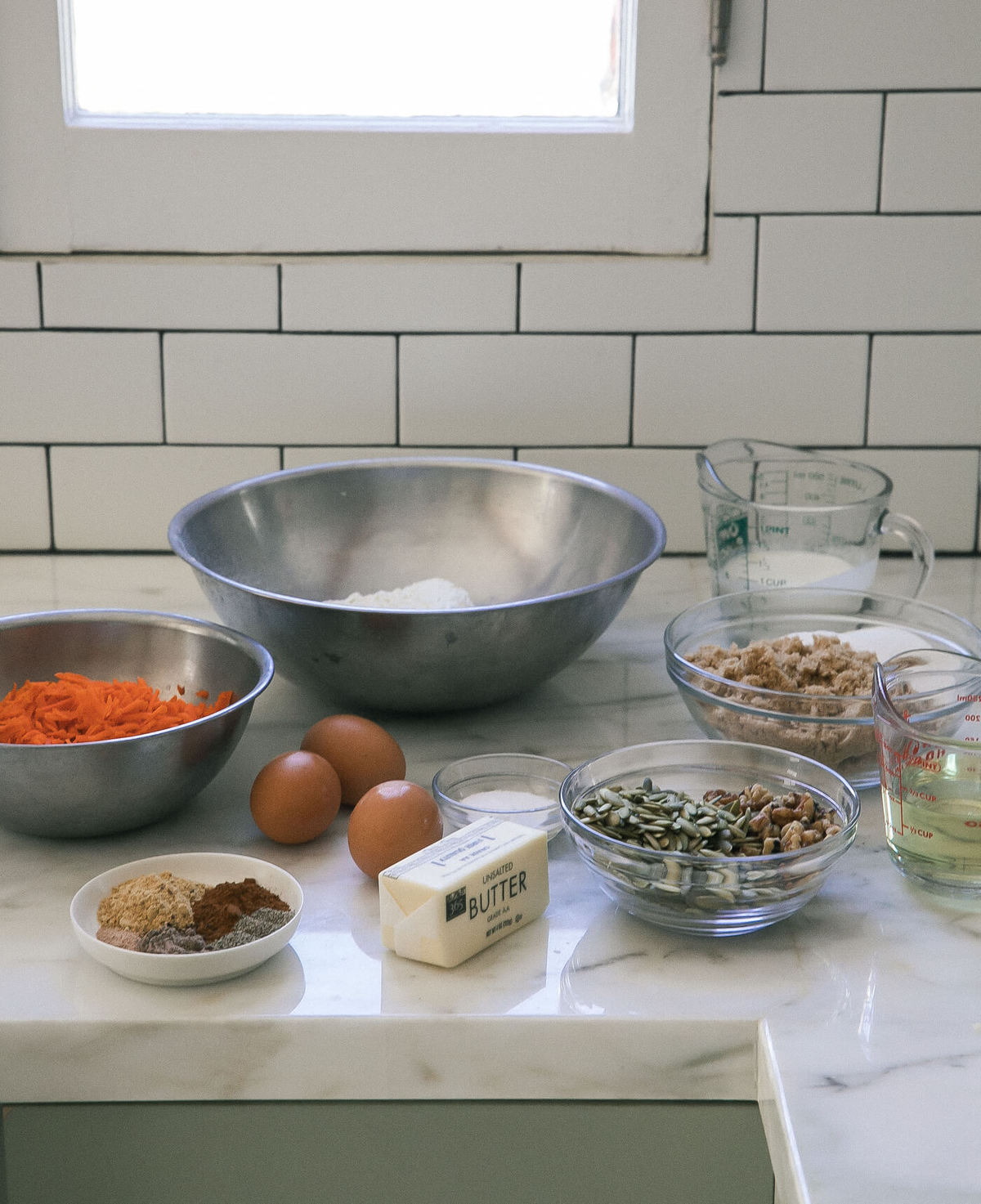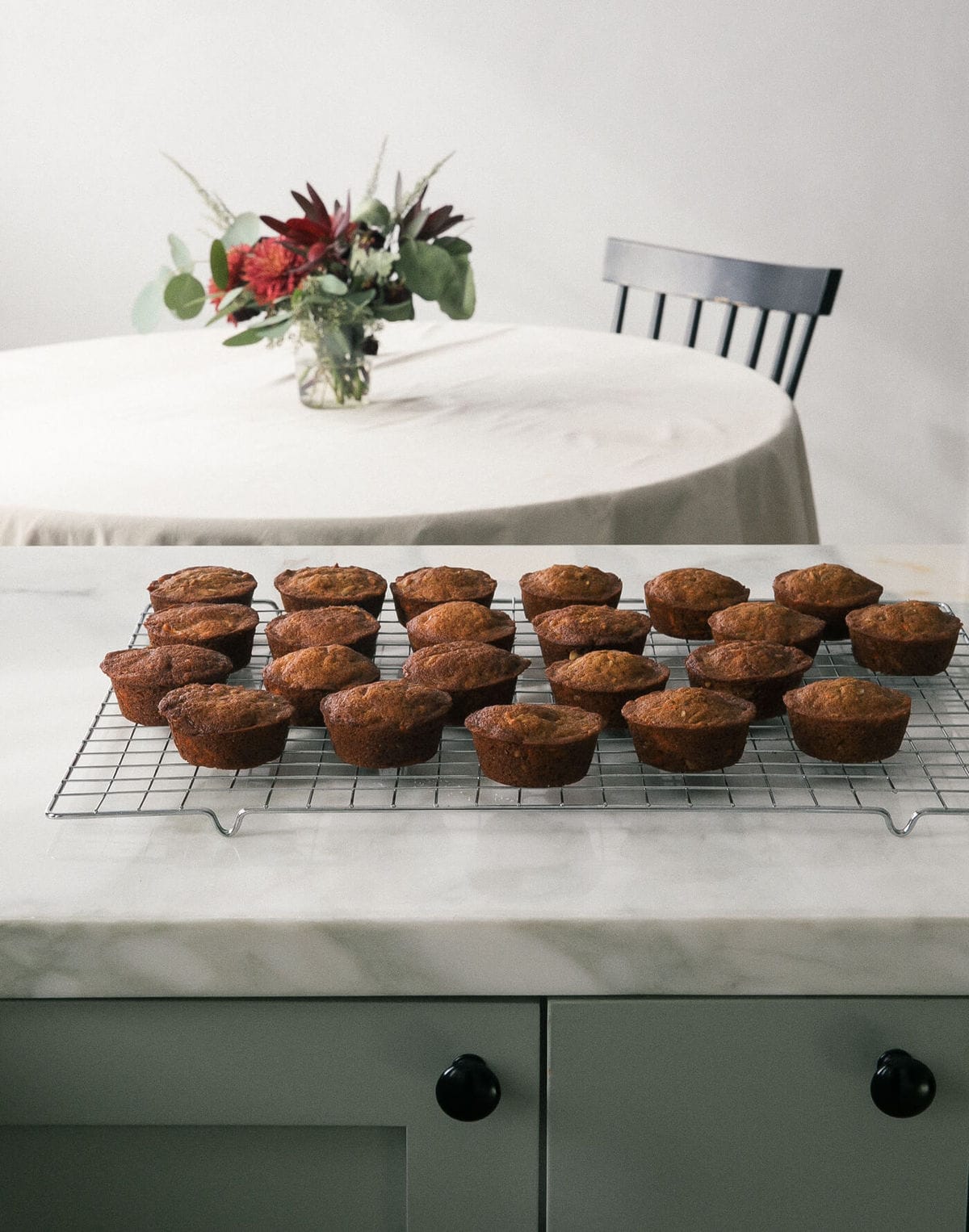 Continue Reading