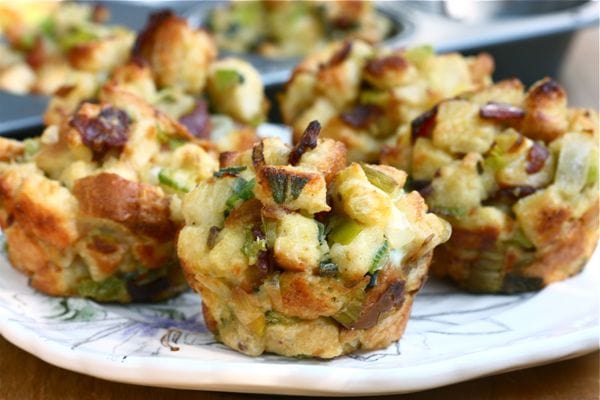 Hi. I'm baaaaack.
I actually never left, but sometimes the one day breaks between posts make me miss you a lot. I can say this because we've moved past the whole newness in our relationship. I don't care if I love you more at this point. It just is what is…you know?!
Wait, do you think it's weird I'm talking about our relationship in public like this? Whatever. DEAL!
I feel like you know me pretty well at this point. You understand who I am as a person. You know I have an affinity for glitter nail polish. You know I cry sometimes and make pancakes. You know I think fantasy football is stupid. You ALSO know that I loooove to try and make stuff cute.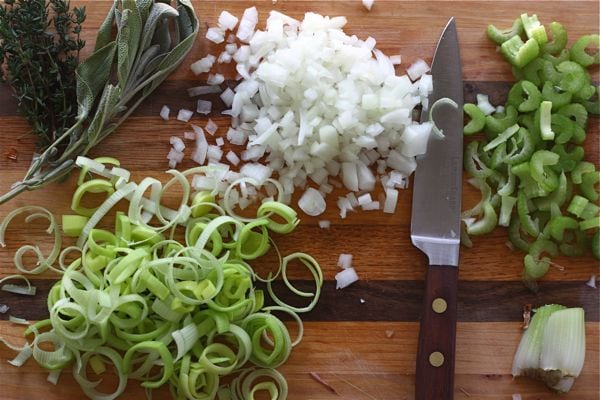 I made churros (that sometimes can look like…I don't have to say it. You know)…into Churro Tots! And complicated pretzels into Pretzel Tots. And sloppy, meat sandwiches into Sloppy Joe Sliders! I'm starting to think my life calling is to take normal dishes that are totally minding their own business and give them a "cute" makeover.
Almost like that scene in Clueless when D and Cher take Ty from rough and stoner-like to cute and dumb. Just like that…but with sandwiches and fried things…and now, stuffing.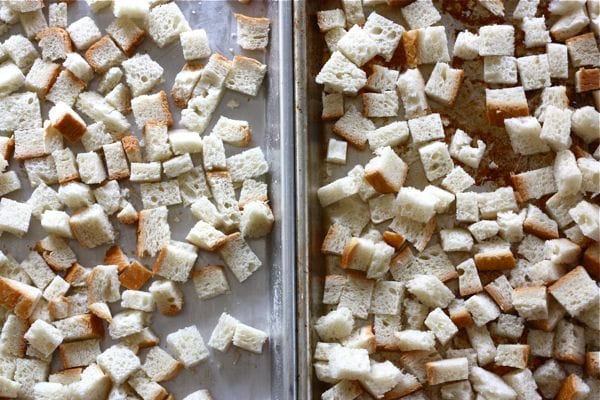 Continue Reading