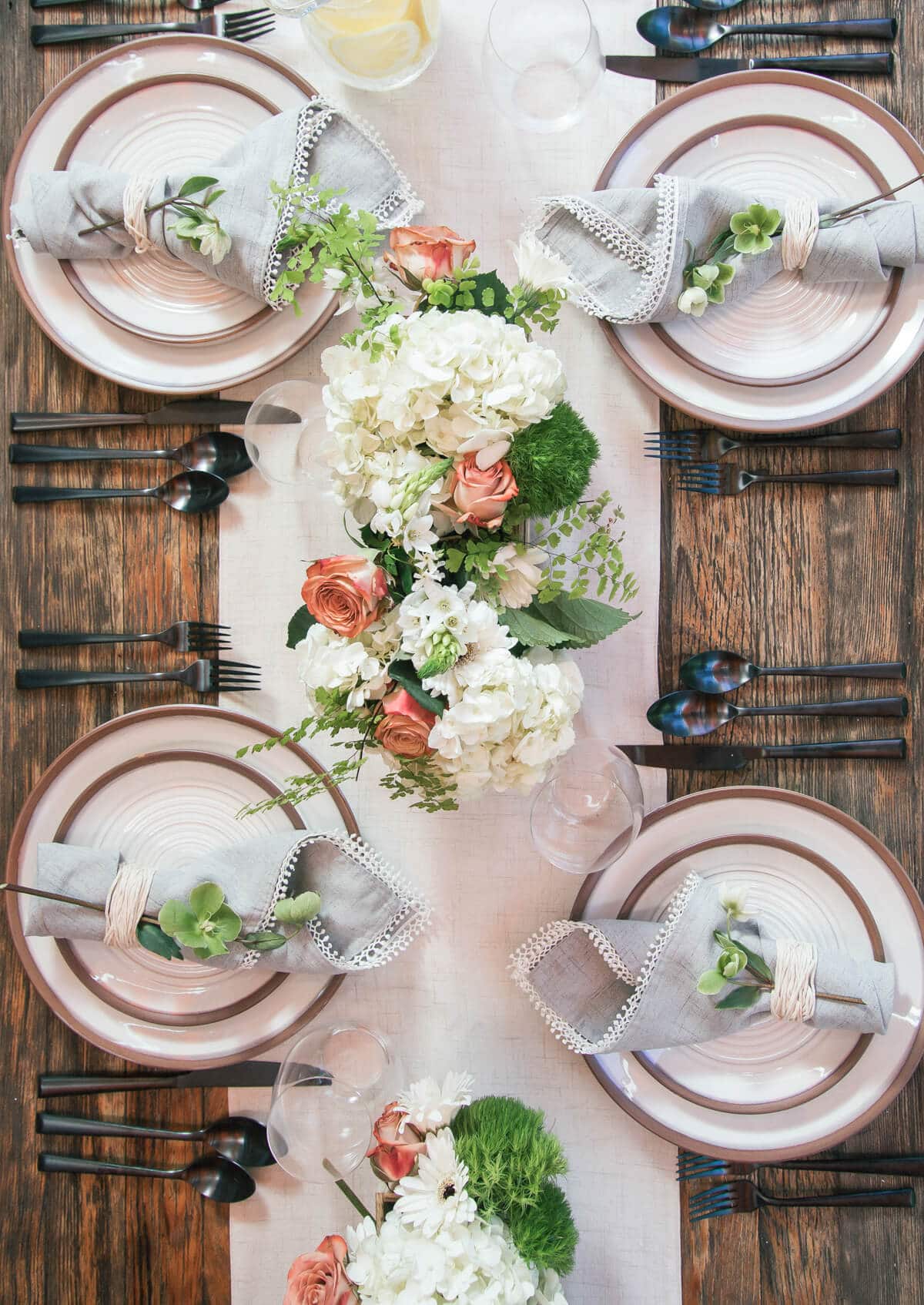 Two days after Josh and I got engaged, we started wedding planning. AND THEN, we got stressed out and overwhelmed with all of the details and quit. We decided, together, that we'd take a bit of a break and just enjoy being engaged before we started up again. I'm actually glad we took a bit of a breather because now we're super close to booking a location and venue! YAY! I have to say, I've enjoyed just simply being engaged. It's been a nice, lovely and happy place to just be.
So, now that I'm ready to jump back into planning, I partnered with Macy's to talk all things wedding registry. We made a special curated registry highlighting some of my favorite items (check it out here!), plus five super quick videos that I'll be posting across Instagram, Facebook, Pinterest, and Twitter. I've broken everything down into a few categories: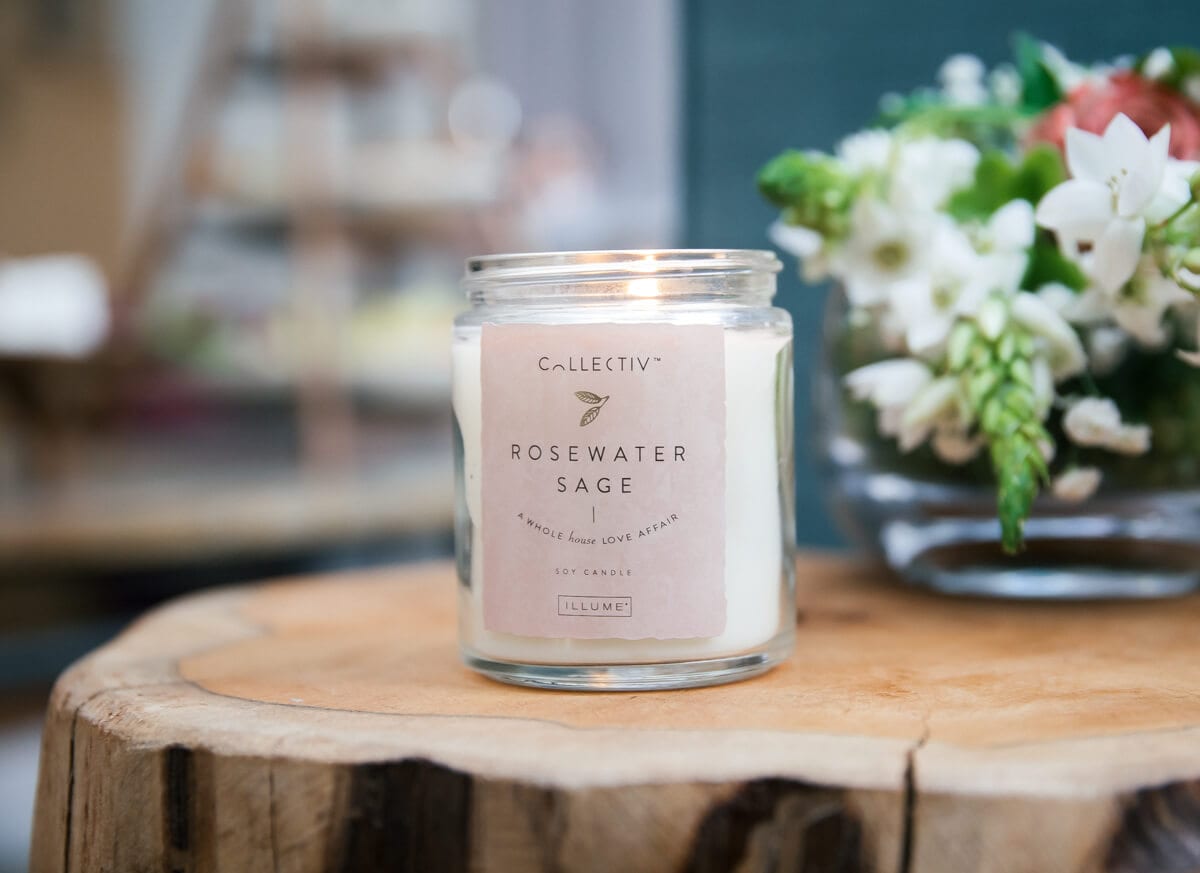 1. Getting Ready for Guests: Believe it or not, I don't really have nice spa-like towels or sheets. I don't even have towels for other people besides Josh and me. So I took this opportunity to register for a few things that would make people's stay with us more relaxing and comfortable.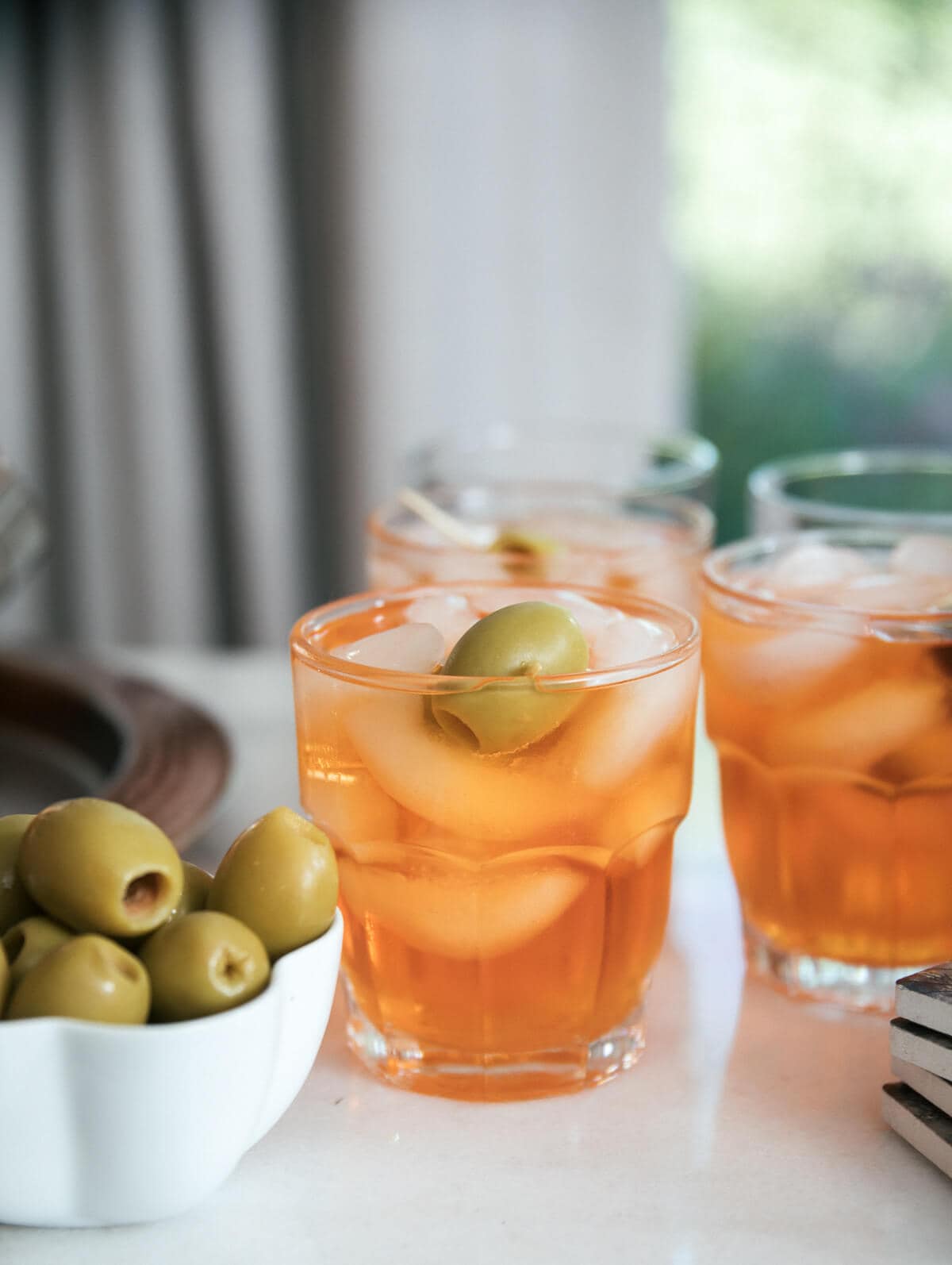 2. Drank Time: We currently don't really have room for a bar cart, but we're moving soon (more on that later!) so I wanted to get a proper bar set and nice glasses — most of my glasses are mismatched and not cohesive. I also wanted a few stands for appetizers and entertaining.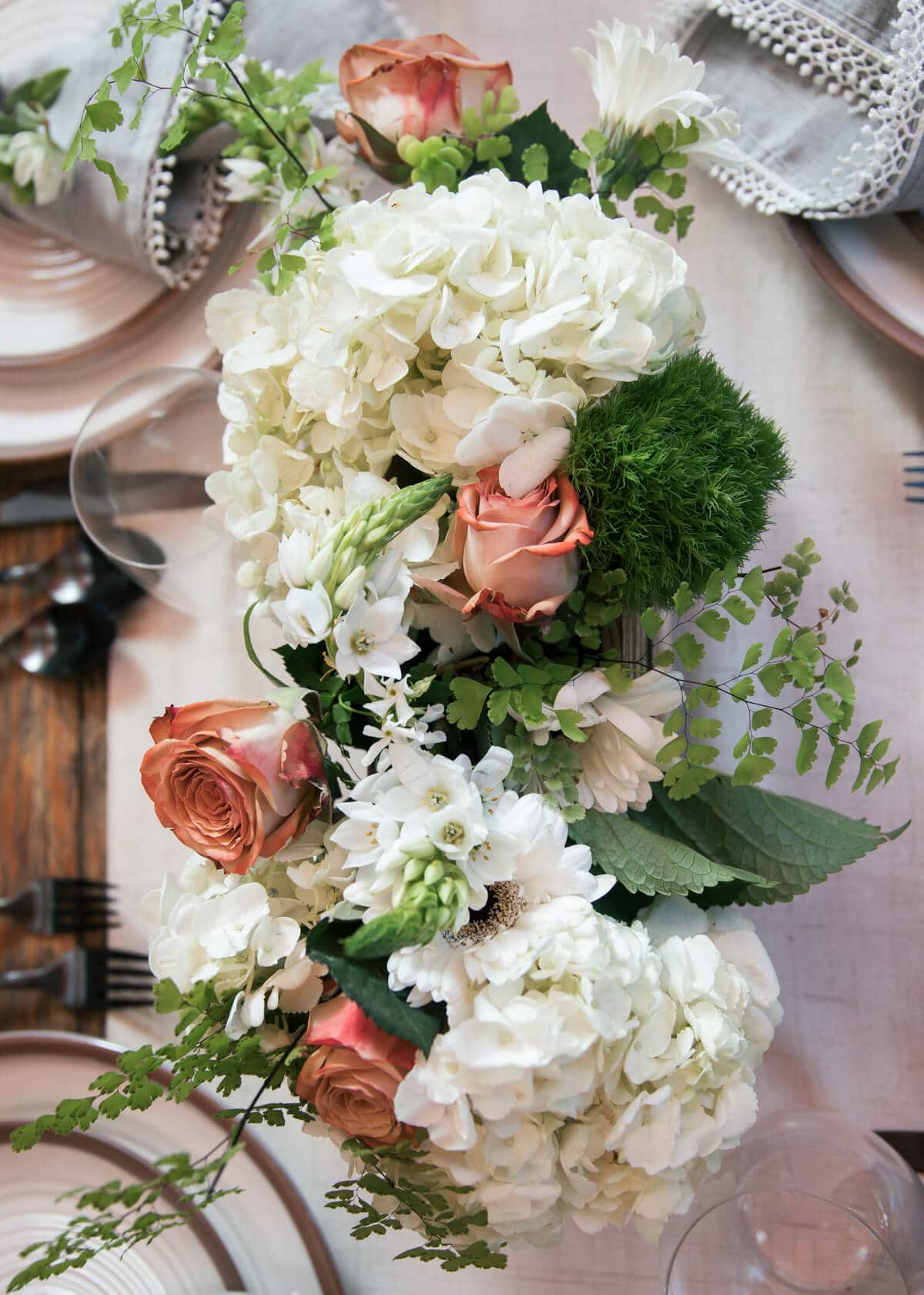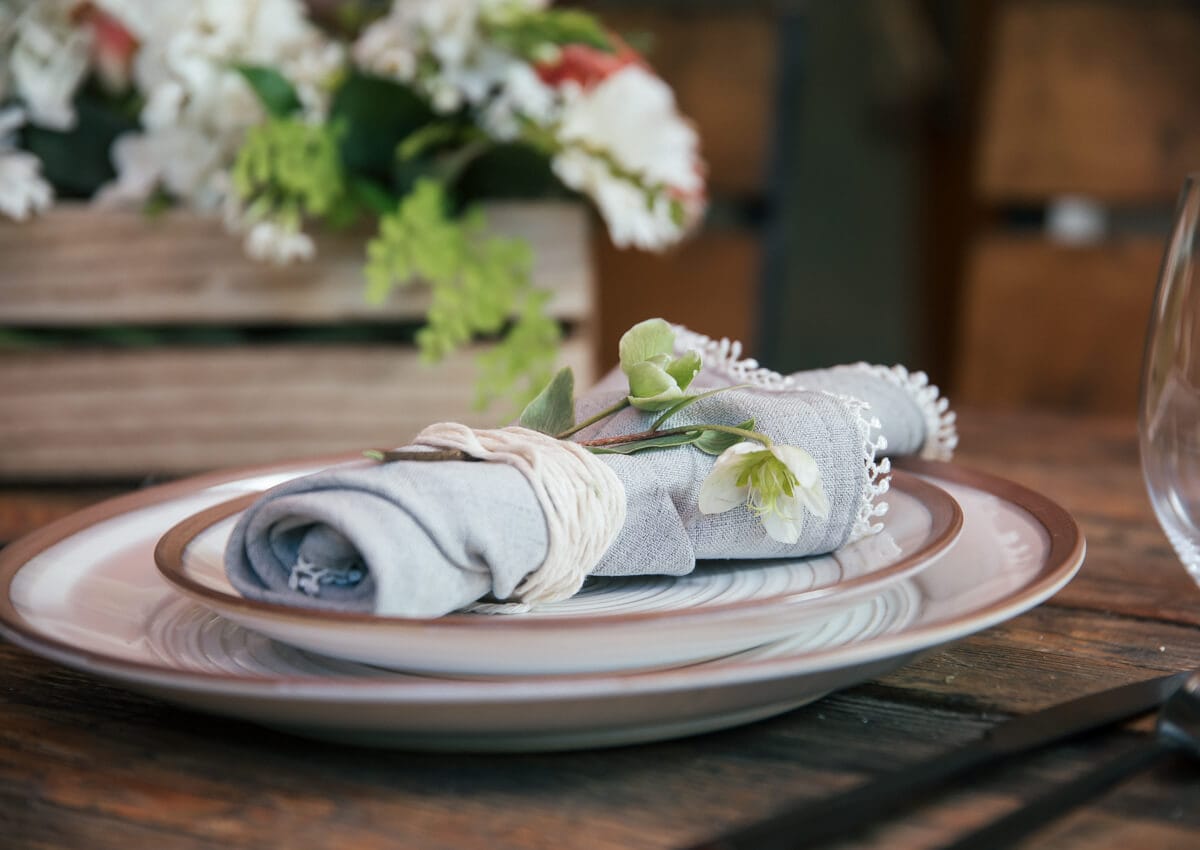 3. Dinner Entertaining: A lot of the plates and linens I have are one-offs. I never needed a set for this blog because I usually only need, like, one or two of the same fork, one linen and a plate or two. I don't have any matching sets of anything. I'm using this opportunity to register for a full set of linens (YAY!) and flatware that I can use all the time.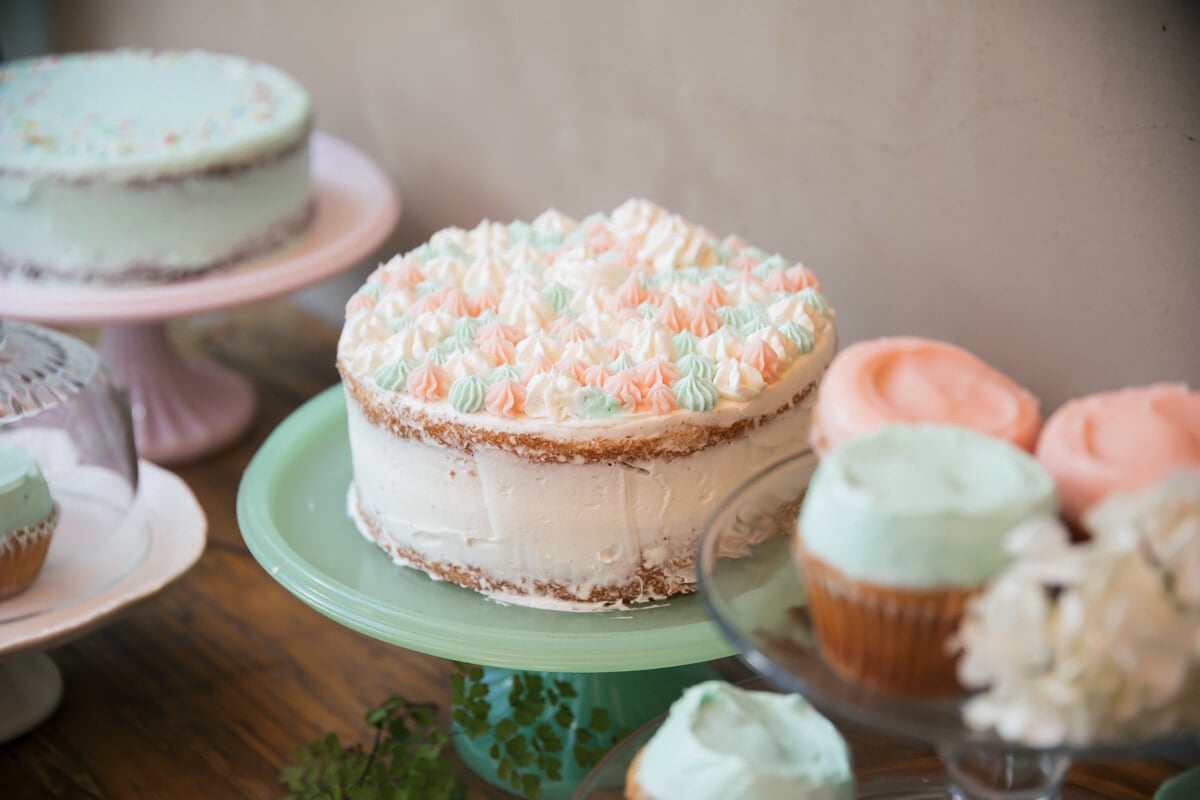 4. Dessert Table: Ok so I have some cake stands, you all know this, but these Martha Stewart Collection cake stands were too cute not to register for. I looove them. There's no such thing as too many.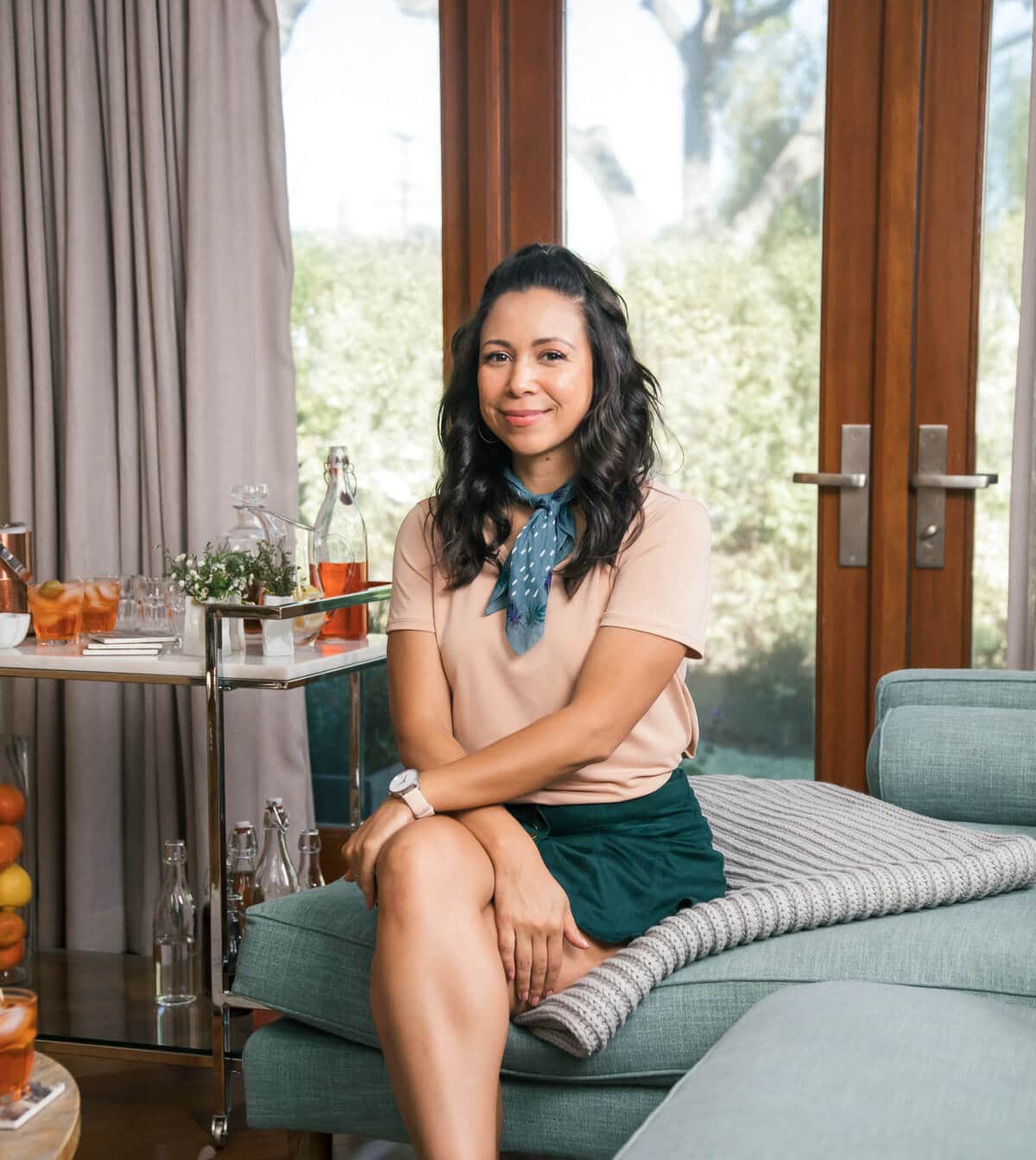 5. Cute Things & Splurge Items: There were a few things that I know we needed replacing and upgrading… and then there were some other things that were just plain cute.
Also, whether you're already married or single and loving it, these items would be nice to simply have around. (Remember that scene in Sex and the City when Carrie wants to register for her very single self? I understand this, so treat yourself!)
Here are a few of my favorite things, along with a lil' video explaining my choices! 
1. Roomba – for all of the baking messes I make and Amelia's hair.
2. Cozy Throw – for when it's kinda chilly and we're all watching a movie.
3. Rose + Sage Candle – It smells amazing and it's nice to have some super affordable things on a registry.
4. Crudite Platters – This tiered one adds dimension to any table.
5. Kitchenaid Mixer in Matte Pistachio – This color is SO pretty!
6. Martha Stewart Collection Cake Stands – I love all of them.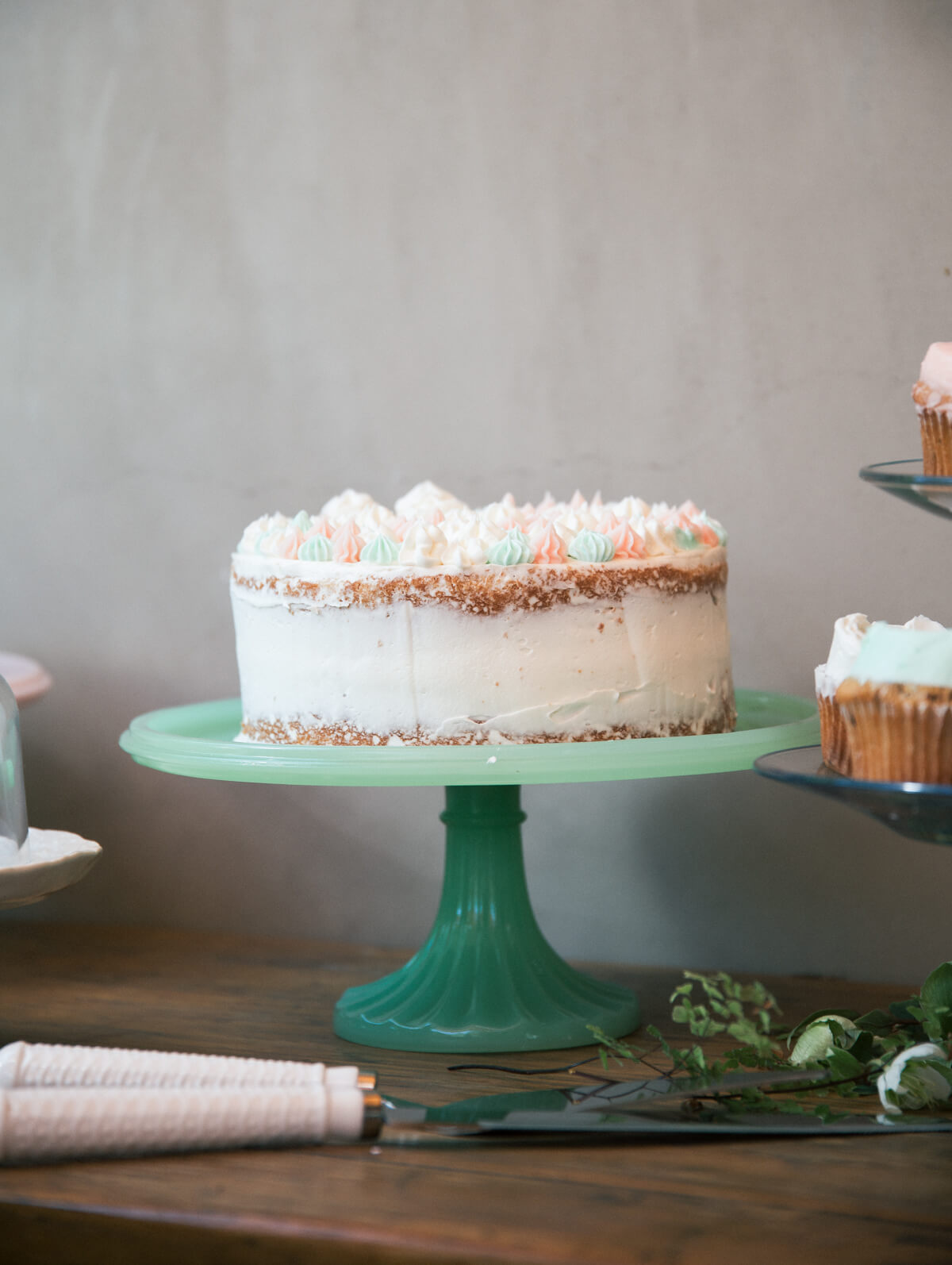 (This post is sponsored by Macy's Wedding Registry. Thanks for supporting the sponsors that keep A Cozy Kitchen cozy.)