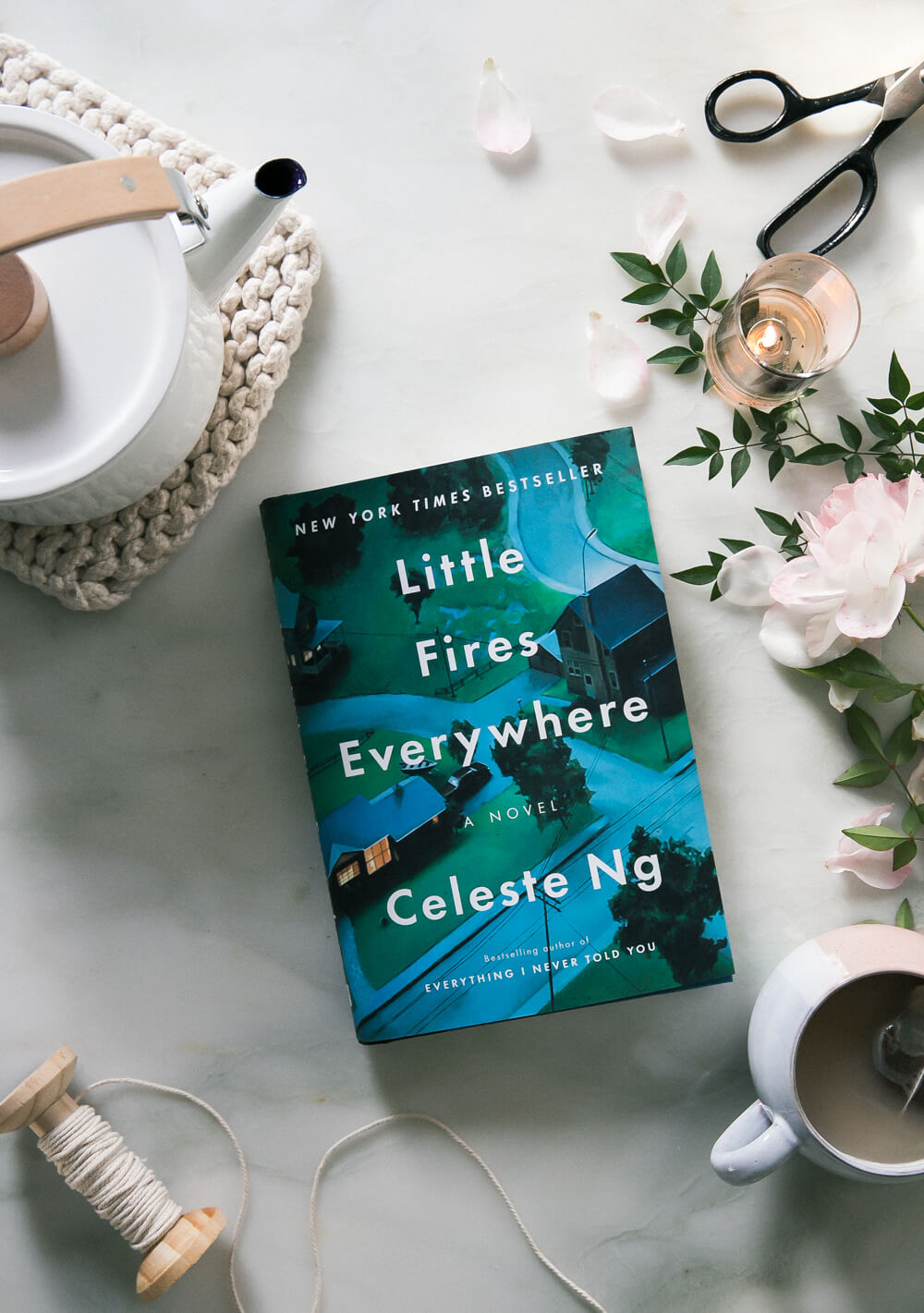 Alright alright!
Let me just say that one of my goals for 2018 is to explore content beyond just food. Maybe dip into interiors (kitchen remodel post coming soon, I promise), maybe some clothes, maybe some of my favorite beauty things…you know, just switch it up because recipe after recipe can become so monotonous for me.
But it really hadn't crossed my mind for us to read a book together until my DMs about The Glass Castle were off the chain and everyone wanted to do a book club. I was surprised about the positive feedback and now I'm super stoked that we're all doing this together!!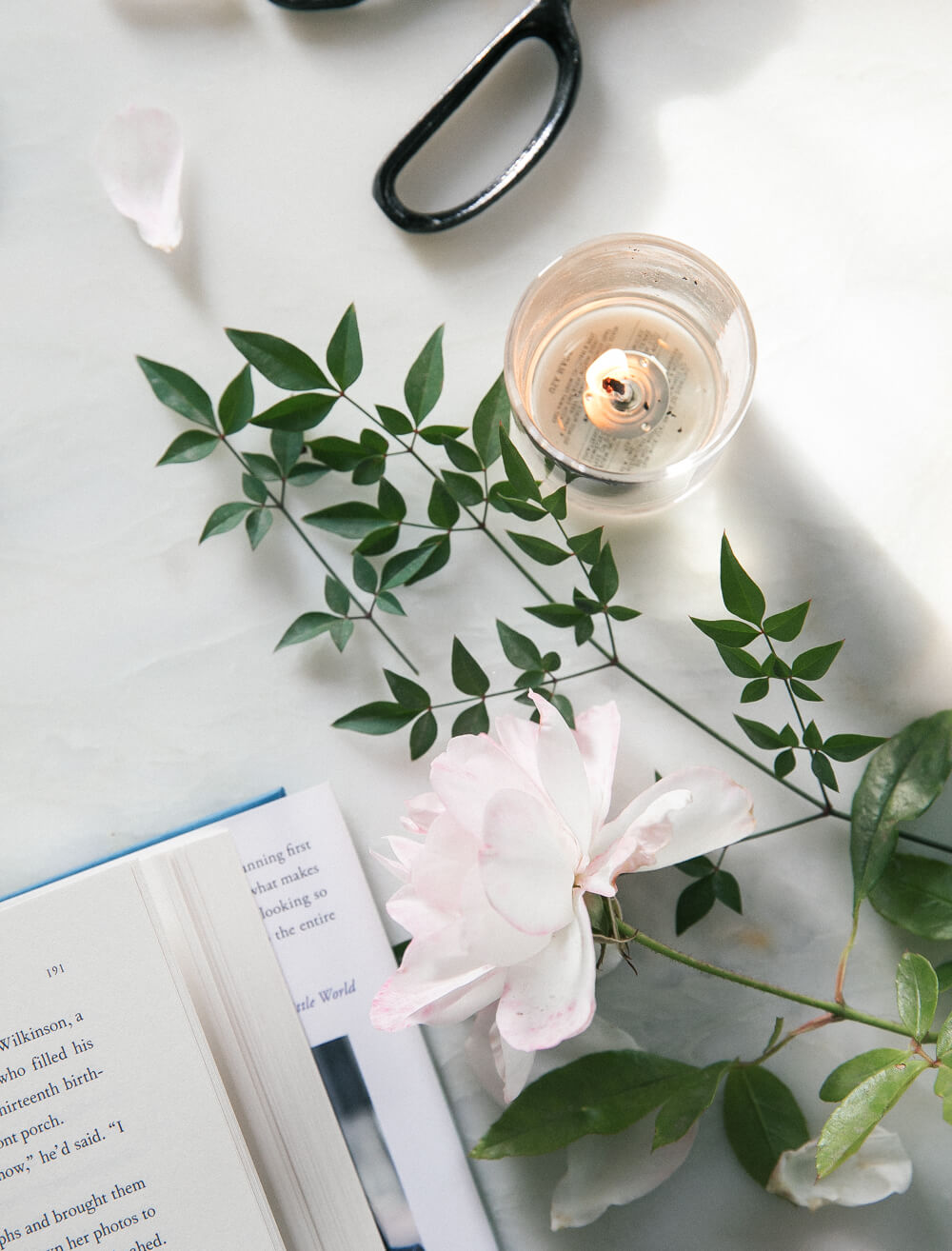 So let's dive in to what we're gonna do:
The Purpose of #CozyBookClub – Every year I want to read more books. But every year I get super busy and can't seem to find the time. Also, a lot of times I get distracted; I need help staying focused. I'm hoping that this will help me and you!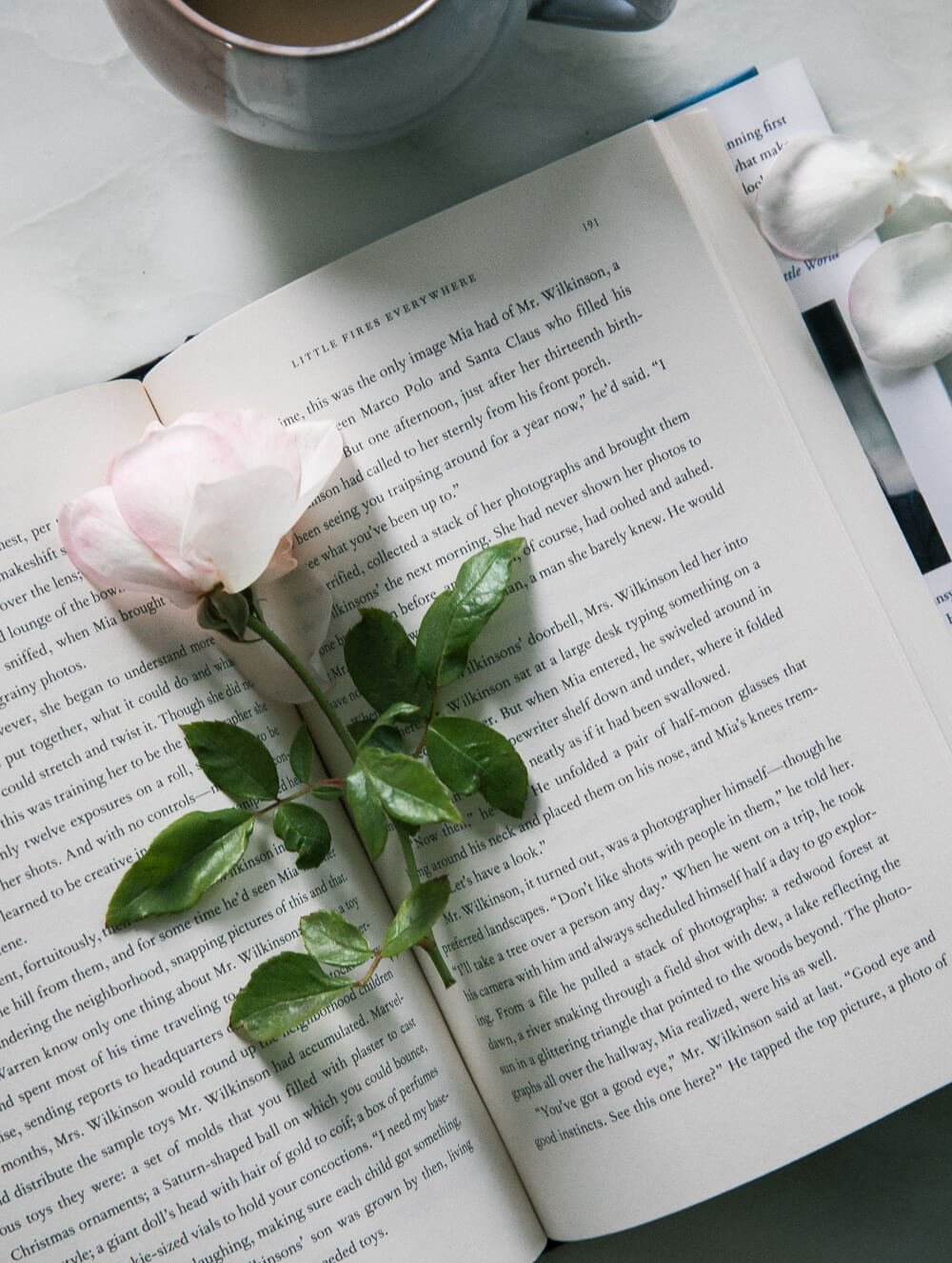 ALSO, whenever I read a book or see a movie by myself, I talk Josh's ear off about it and basically tell him the entire story and premise and he just stares back at me and nods. I know he's not paying attention, he's just being nice. NOW HE DOESNT HAVE TO because we have each other!
I think this comes from my time at film school where we'd watch a movie and talk about it for 2 hours after. It always felt so nice to talk about the work.
The Books – I want to choose good reads that everyone will like and everyone will have access to. One of the rules that I'm following when selecting the books we're reading is that the book needs to be in audible form because this isn't dang school! So, if you can't find the time to read the book, then listen to it on your way to work or when you go on walks. Whatever. There will be no test.
The Timeline – We'll read one book a month. That's it. It's totally doable. And I don't think we'll be picking super long books nor books that are trilogies.
The First Book – Little Fires Everywhere by Celeste Ng
At first I wasn't sold on picking Little Fires Everywhere but everyone in my DMs who had already read it said such good things. SO HERE'S THE BOOK WE'RE GONNA READ!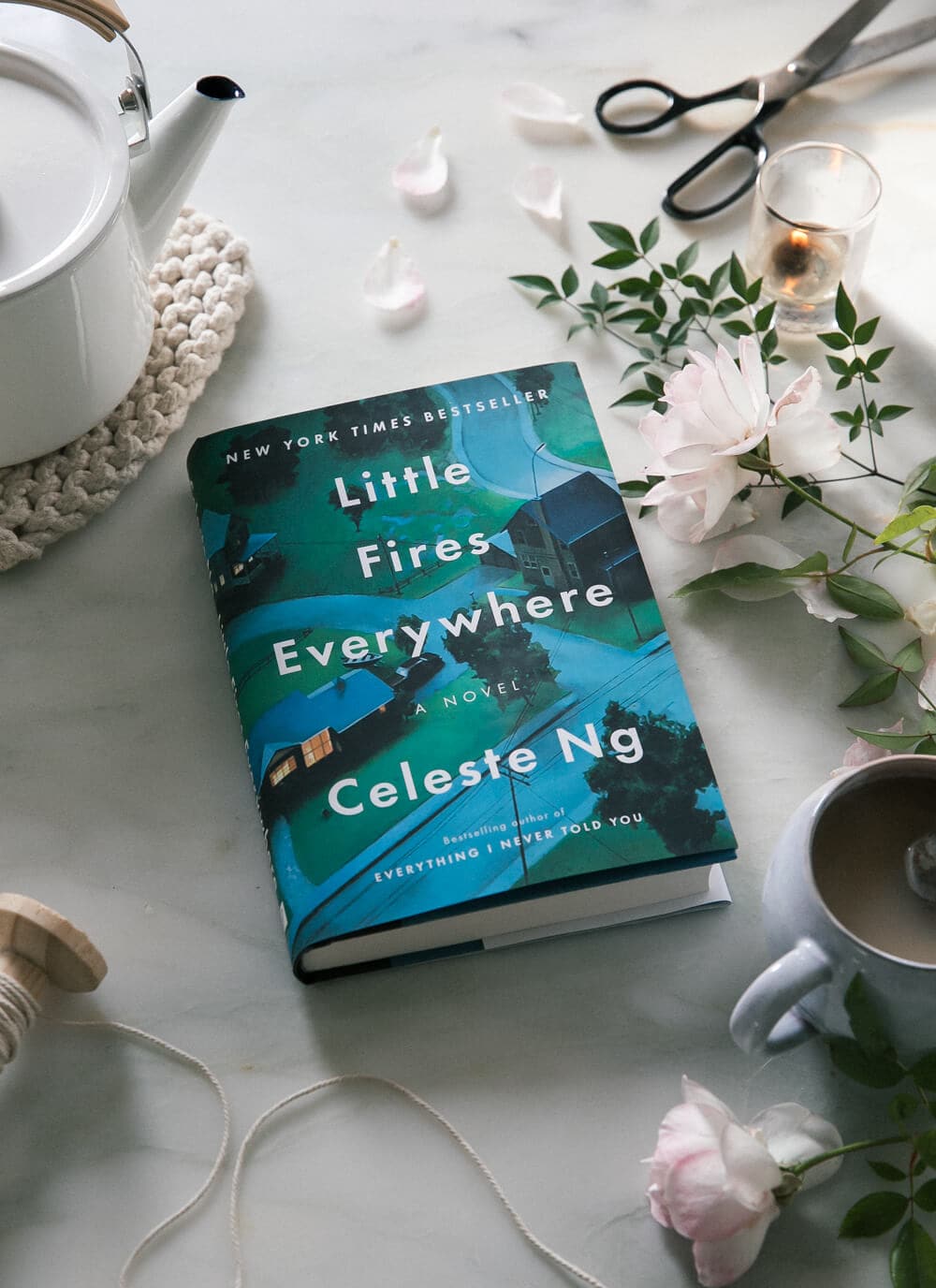 You can find it in hardcover, softcover, audible form.
I called a few libraries and they had this book. Since it's a somewhat new release (and popular), you may need to call to see if it's still available.
On February 8th, we'll talk about it!
Where should we discuss the book?
Some people suggested we create a group on Goodreads. OR we could discuss it here on the blog?
OR we could create a Secret Facebook Group where we talk about it there?
Let me know what you think!
And if you have any suggestions about future books, leave them below!!! YAYY!!
ALSO, I created a tab at the top of the blog where all of the posts are easily assemble for Cozy Book Club!