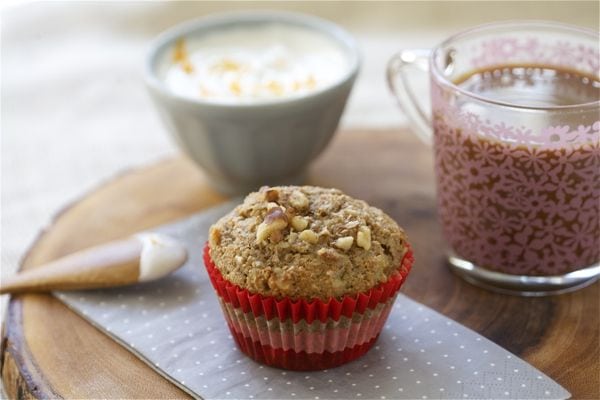 The year 2007 was an eventful year. It was the year I finished my fourth year thesis film in film school. It was the year I waited tables for the very last time. It was the time I saw a woman jump out of her moving car, leaving her baby in it, to chase George Clooney down the street.
And it was the year I tried a juice cleanse (The Master Cleanse, to be exact), which resulted in 2007 also being the year I almost fainted. To ward off said faint spell, I then proceeded to successfully eat two burritos from Chipotle back-to-back. It was a successful year!
That year taught me a lot of things, the main one being that I'm not a cleanse person. I don't succeed at doing cleanses. They don't make me feel "refreshed and energetic and happy." They make me a crazy ANGRY person. And since I'm what you call an emotional cutter, I'll turn on the Food Network and ooo and ahhh at all the food–it's torture. And I like it. Sick.
Instead of going on crazy cleanses, I make bran muffins. That's my move.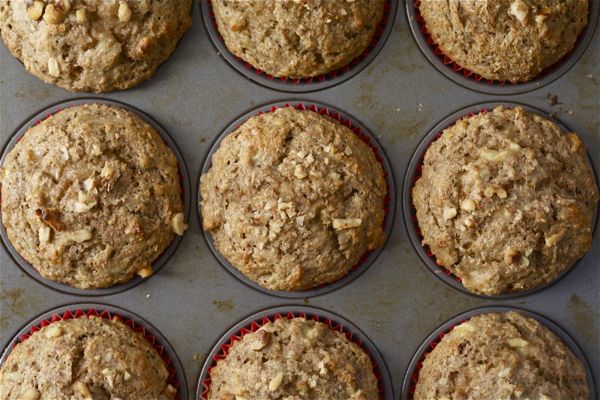 BRAN!
There's nothing sexy about the word bran, is there? No.
But OMG do I love it. It has a really hearty, earthy and nutty flavor to it. The texture is dreamy.
Have you ever had a bad bran muffin before? When a bran muffin is bad, it's usually dry and hard as a rock. Paper weight material!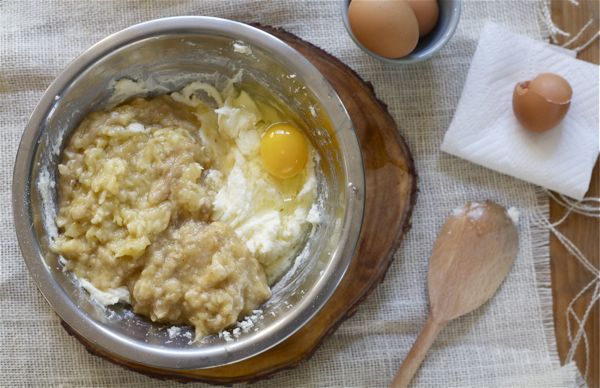 This recipe is the opposite of dry (will not say the m-word!) and it's as light as can be.
The banana helps oh so much with the hydrated levels in this muffin, and the tender crumb can be attributed to the use of cake flour.
The crunchy walnuts and nutty bran give this muffin some awesome texture.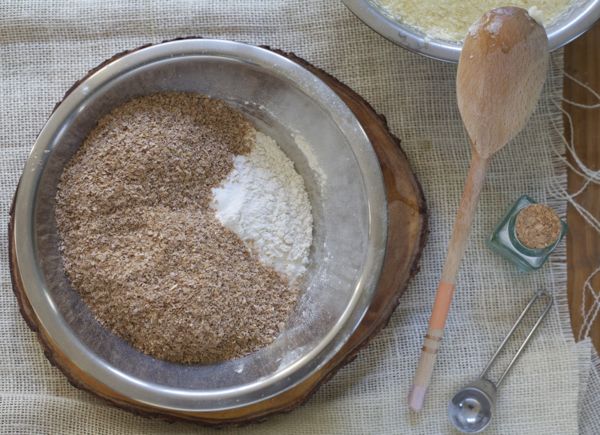 I'm all about this healthy muffin right here. It's so legit. It makes me feel all healthy and cute.
I made these, brewed a cup of coffee and then headed out the door to walk Amelia.
Please! Please…whatever you do, don't try to walk a puppy while holding a cup of coffee. You will burn your hand. You will say bad words out loud. And you might even drop your baked treat in dewy green grass.
SADFACE!
Luckily, if you do this, you'll have eleven muffins waiting for you when you return. Life is cool.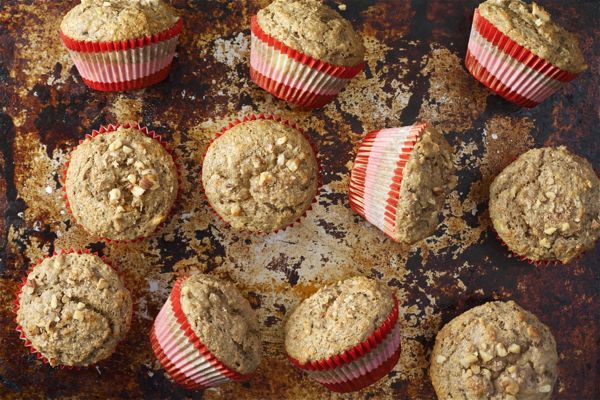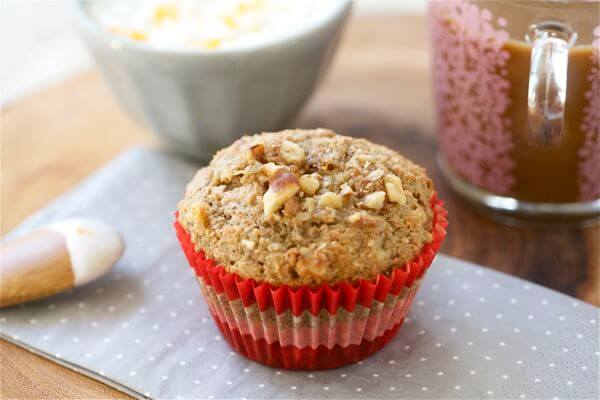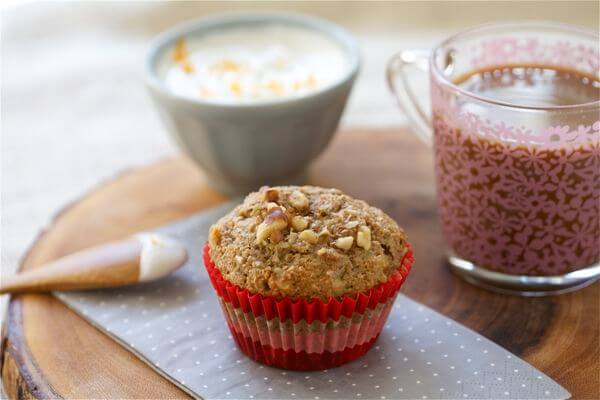 Print Recipe
Walnut Banana Bran Muffin
Serving Size:
large muffins
Ingredients
12

tablespoons

1 1/2 sticks unsalted butter, room temperature
2/3 cup white granulated sugar
5 medium-size ripe bananas (to make 2 1/4 cups purée)
3 large eggs
2 cups cake flour
1 1/2 cups bran, plus a handful extra for topping
3/4 teaspoons table salt
1 1/2 teaspoons baking soda
3/4 cup chopped walnuts, plus a handful extra for topping
Instructions
Preheat oven to 375 degrees F. Place liners inside the wells of a muffin pan.

Put the butter in large bowl and beat until creamy. Add the sugar and blend well. Stir in the banana purée and eggs, and beat until the batter is light and smooth.

In a medium bowl, add the flour, bran, salt and baking soda to a large bowl and mix until combined. All at once, add the dry ingredients to the wet ingredients and mix until combined; being sure not to over mix. Next, gently fold in the walnuts. Spoon the batter into muffin pans, almost filling them. Bake 15 to 20 minutes. Serve warm.

!Recipe adapted from Marion Cunningham