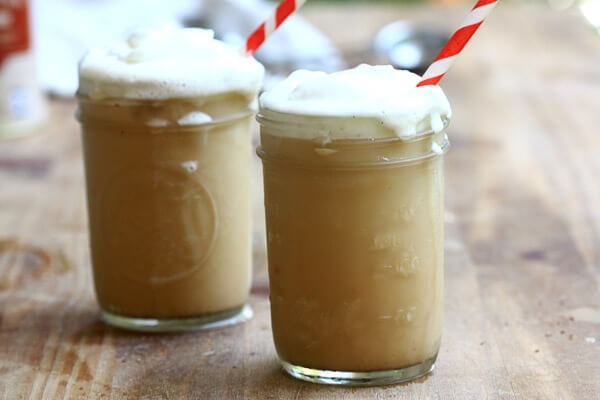 Is it fall yet?
I understand people's whole thing with summer…I get it. But honestly, I'm sweating. The air conditioner's going. The bugs are out (and won't leave). And I'm all bbq-ed out.
I'm craving leather jackets, scarves and soup again. And I wanna cuddle. Wanna cuddle? Is that awkward? Probably.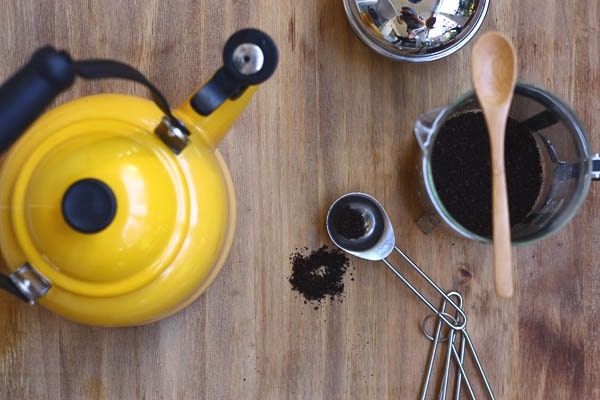 Really the only redeeming thing about summer is the ability to drink milkshakes 24-7.
This one combines my current loves: coconut ice cream (vegan!) and vietnamese iced coffee (not vegan).
Vietnamese coffee. Super strong coffee and sweetened condensed milk. Kind of a game-changer, no?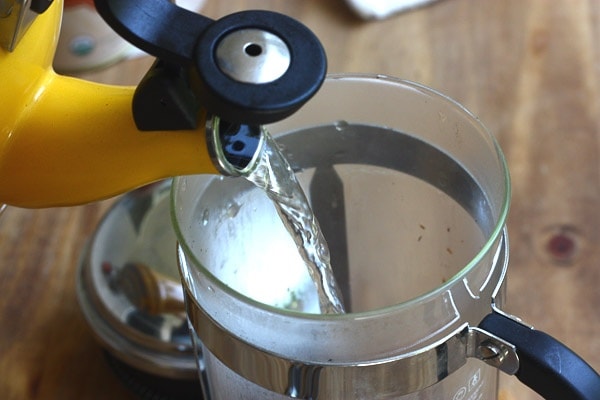 Who invented sweetened condensed milk? Do you know this? Who was the first person to boil it and stumble upon dulce de leche. What a find!
If you wanna make this vegan, no biggie. Super easy. Just swap out the sweetened condensed milk for almond milk or soy. If you don't care about this being vegan and want to use another ice cream, you can, but the coconut is soooo good. I'm obsessed.
So to do a little re-cap: super strong coffee, sweetened condensed milk, coconut ice cream and ice.
Happy Freakin' Weekend! And I promise to be around more next week.
Adrianna

Vietnamese Iced Coffee Milkshake
Yields 1 milkshake
1/2 cup of strongly brewed coffee, cooled (or espresso)
3 scoops of coconut ice cream
3 tablespoons of sweetened condensed milk
1/2 handful of ice
In a blender, add all of the ingredients and pulse for 30 seconds or until smooth. Pour into a glass and serve.