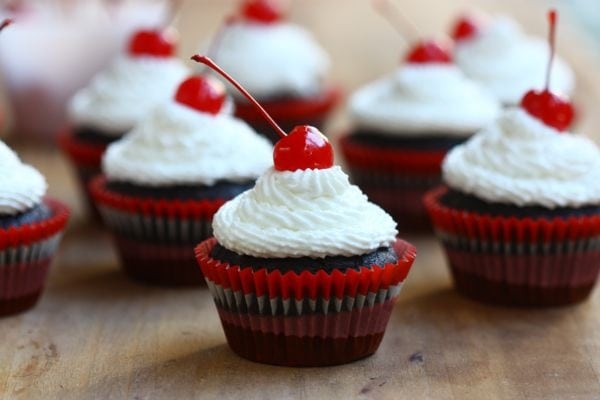 Well a kitchen flop happened. Womp, womp. But it's okay...it's okay! These things happen from time to time, just a part of trying weird stuff in the kitchen.
A sweet ombré situation was attempted yesterday, unfortunately the situation didn't result in utter deliciousness. Not to worry 'cause it will...oh it will! I'm determined. Tweaks will be made, adjustments will happen here and there. Maybe an all around color change? I'm thinking red to pink to white, instead of blue to turquoise. Thoughts...?
Let's think of this like a group recipe testing situation. Collaboration between you and me! I like this!
In other news, I figured it was time to dig deep down into the archives of A Cozy Kitchen and break out some summertime recipes. Like any normal person, I definitely play favorites. Let's explore!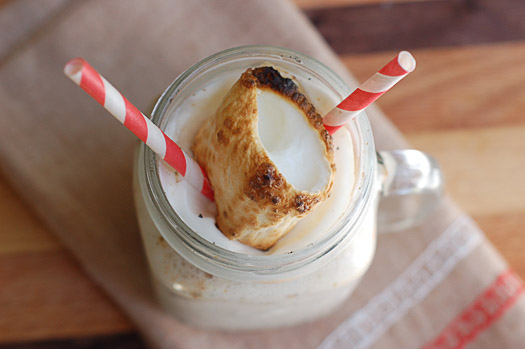 Marshmallows all brown and toasty thrown into the blender with ice cream and yogurt. HELLO! This screams summer.
And totally add the super common, overly-used stripy straw. They're still cute!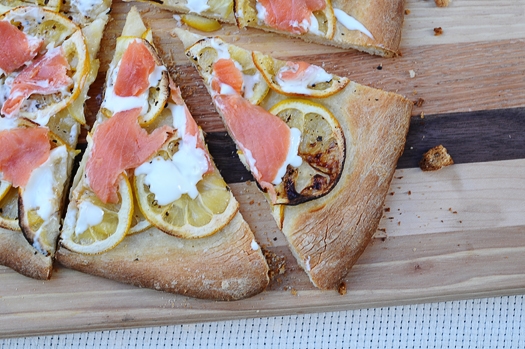 Listen. This is a weird pizza, I know. But trust me when I tell you that it's weird in the best way possible.
Lemon, smoked salmon and créme fraiche! So good! The lemon slices are super thin, giving this pizza the perfect amount of tartness. Throw in the cold salmon and creamy créme fraiche? WHOA! Total show-stopper.
Cornmeal crusted fried pickle chips. Fry them up, serve them with a cold beer. The end.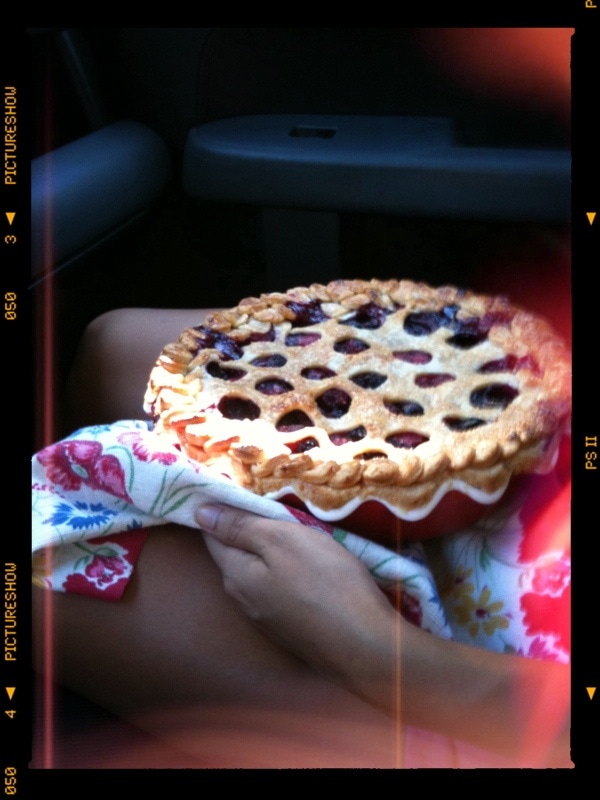 I made this Mixed Berry Pie in about an hour and a half. I was on my way to a BBQ and was more concerned with curling my hair than making pie dough from scratch.
If you, too, find yourself in this predicament, make this pie. It was delicious and my hair and outfit looked nice. WIN!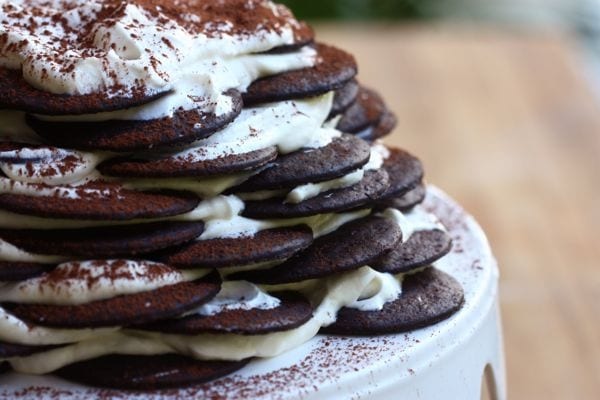 Five ingredients needed and no hot oven required. This cake takes about 30 minutes to assemble. I feel like I made this about a dozen times last summer.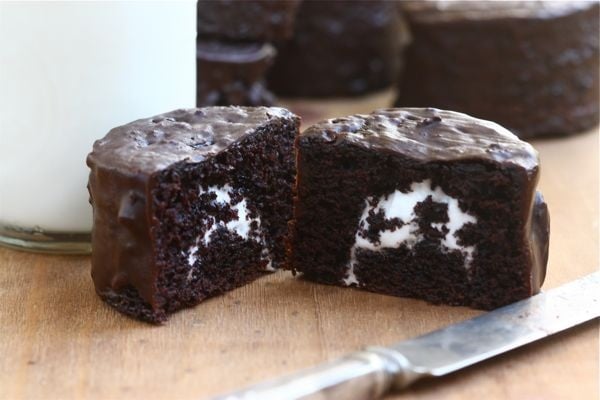 These things take a little bit of effort. But oh man...if you show up to bbqs with homemade ding dongs, everyone will love you. It's just a fact.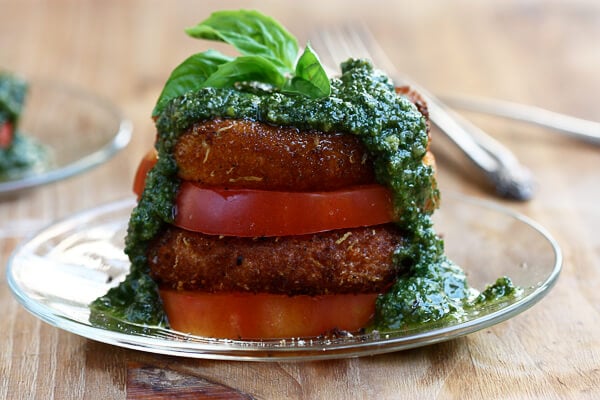 Fried Mozzarella Caprese Salad
Gooey, fried cheese topped with fresh pesto and served with thick slices of tomato. Heeyyyy!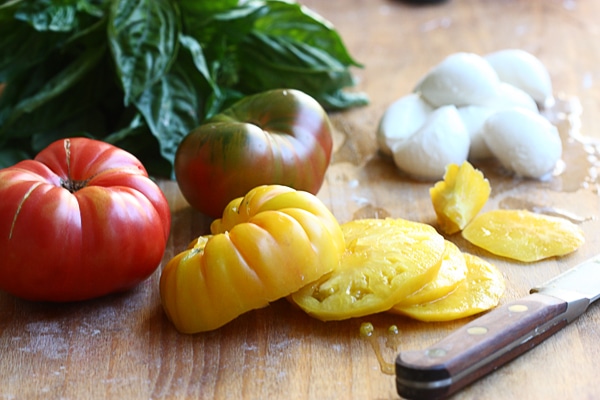 If your garden is giving you a crazy amount of tomatoes, this pie is for you.
Heirloom tomatoes not required, just thrown in for a bit of prettiness.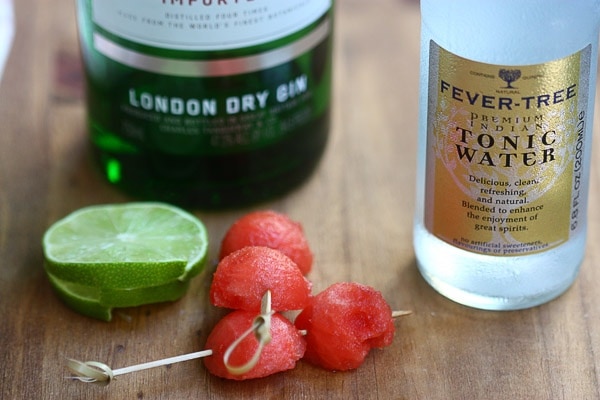 This is basically my go-to drink--a gin and tonic--all summer-fied. This watermelon syrup is easy. Buy good gin. Buy good tonic. It makes all the difference!
Go summer, go!