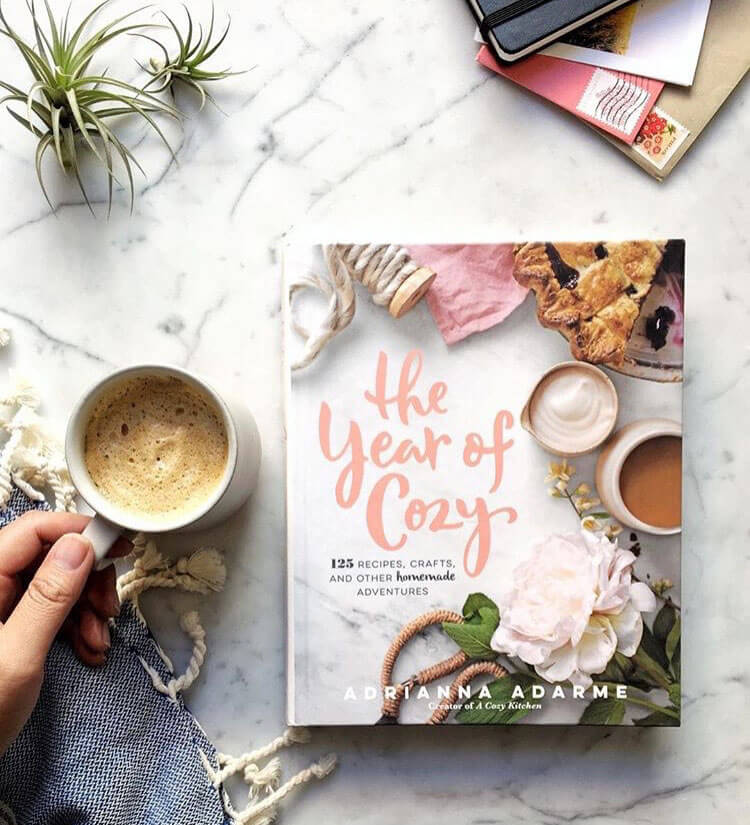 The Year of Cozy came out (almost) two months ago! WHAT!! Time is flying, ladies and dudes. We're almost on the verge of talking about healthy food only. Almost.
In honor of Cyber Monday, which has always sounded like something that is NSFW, I bring you a bit of a round-up of The Year of Cozy all around the webs.
Billy, my good fren' and Amelia's uncle, made the Flaky, Buttermilk Biscuits.
I love the color background. It's very Acne-ish, isn't it?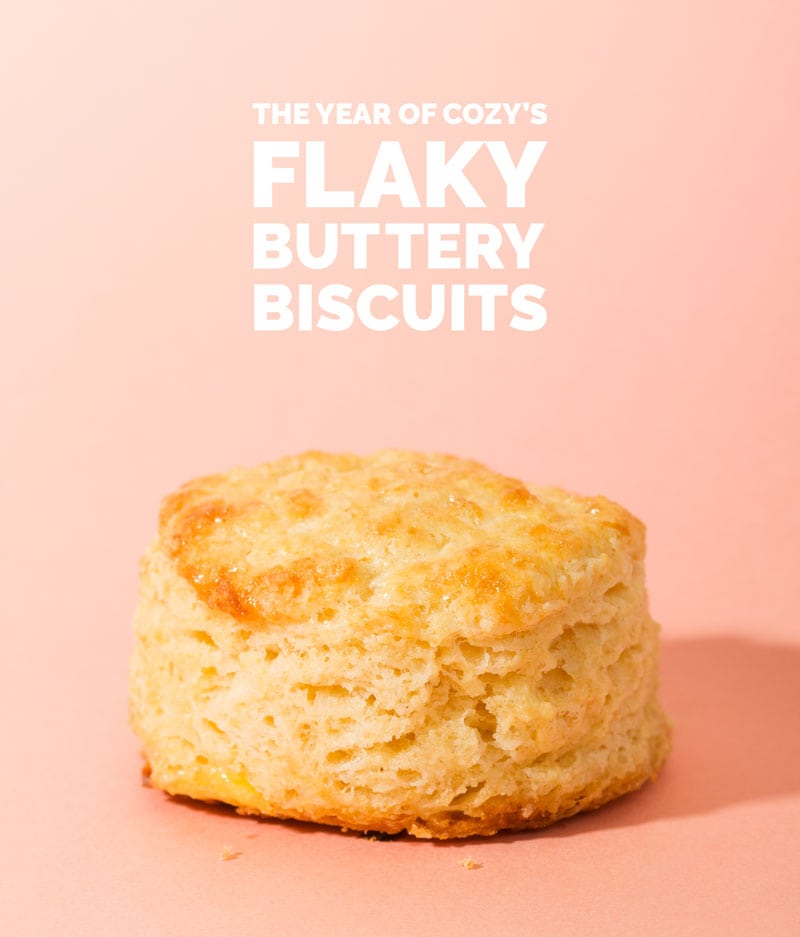 Nigella Lawson, the Nigella had some really sweet words to say about The Year of Cozy and I kinda died inside and have not really recovered.
Sarah from The Sugar Hit, inspired by a pie in the book made Burnt Vanilla Peach and Blueberry Hand Pies. Don't this look like summer goodness?!?!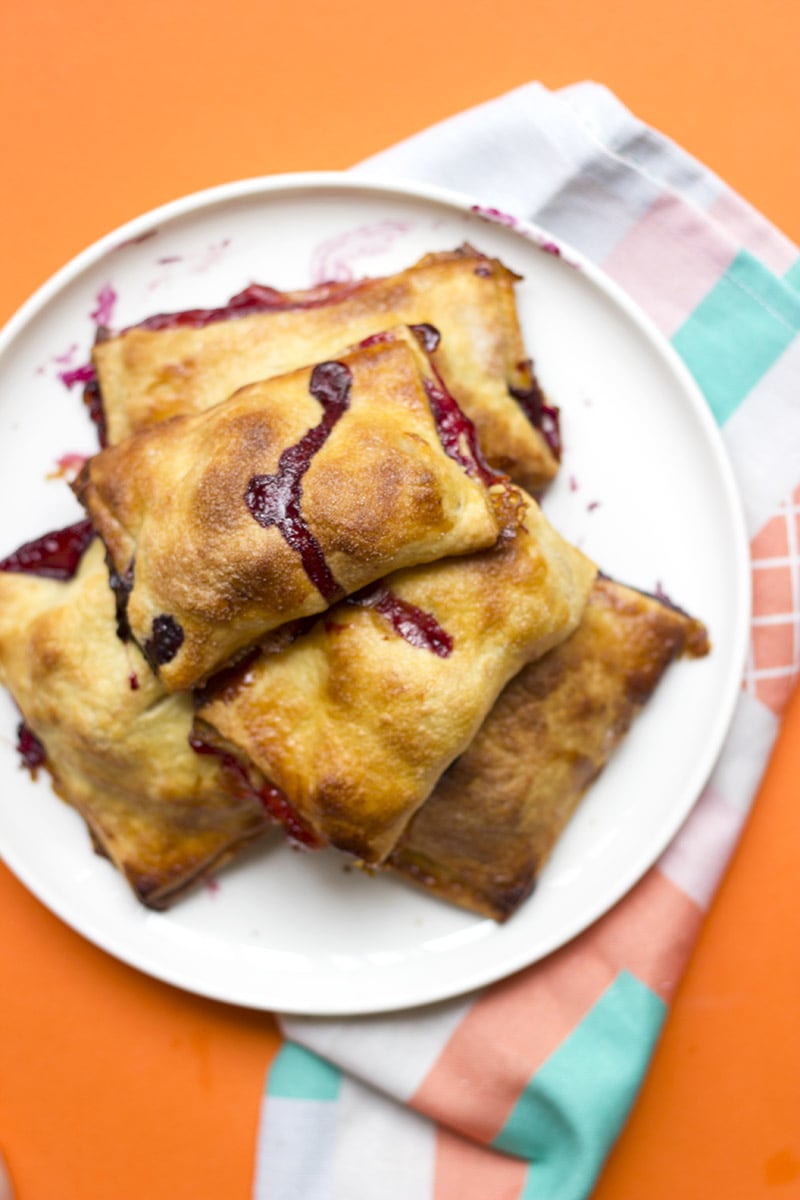 Tracy from Shutterbean made the Burnt Butter Ginger-Pear Crumble. This post made me realize I like burning things!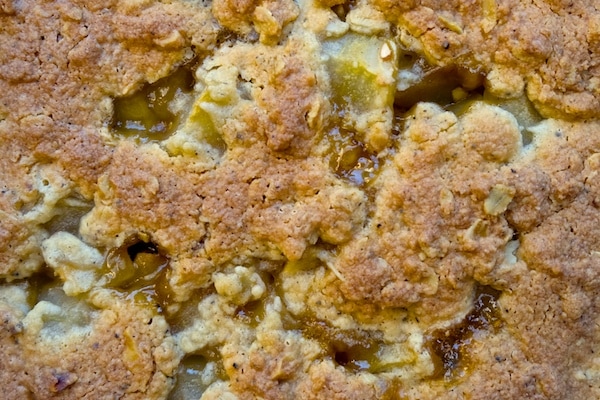 Izy from Top With Cinnamon Instagramed the shit out of the Chai-Spiced Snickerdoodles. She made them with rye flour which I thought was a fun swap.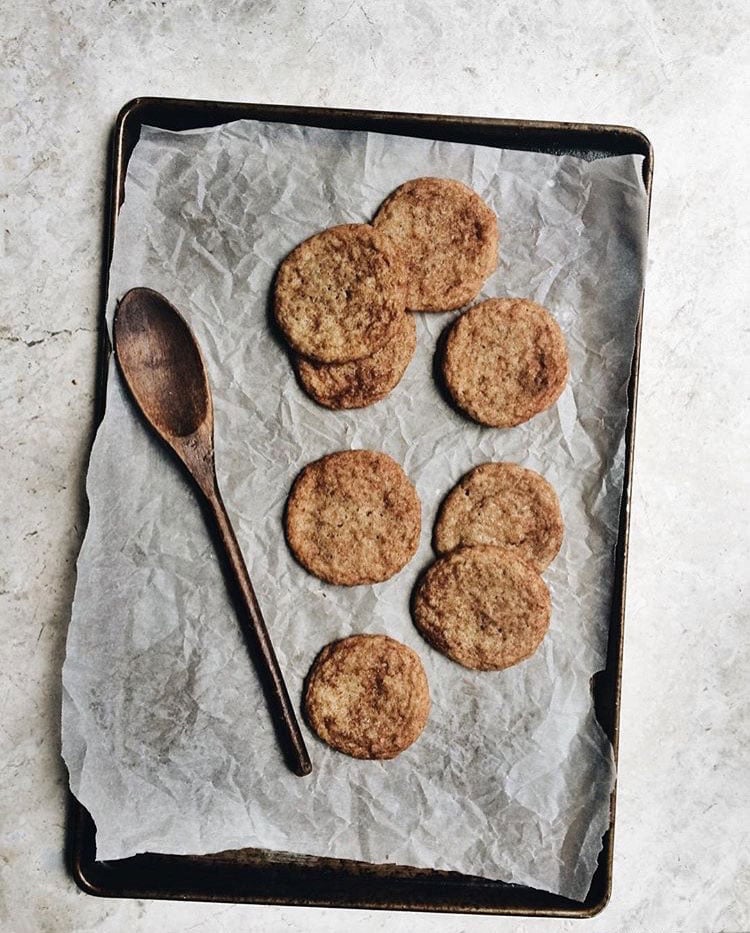 Cynthia from Two Red Bowls also made them. This photo is so calming it just makes me want to eat like 12 cookies and do nothing.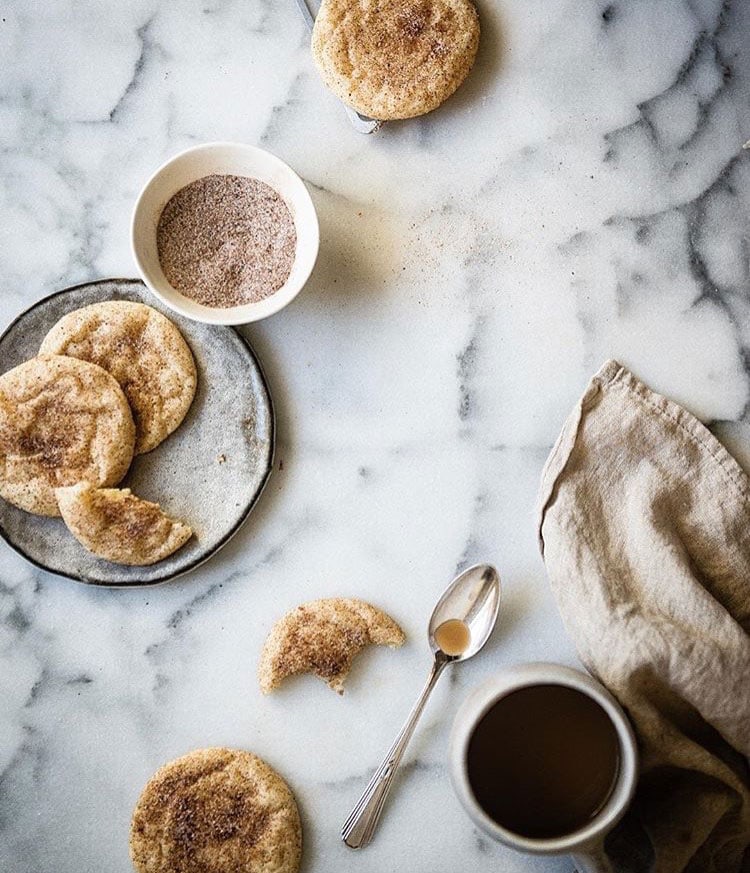 And then Jessica from How Sweet Eats (one of the first blogs I followed) also made them cookies AND THEN DIPPED THEM IN COFFEE.
YASS!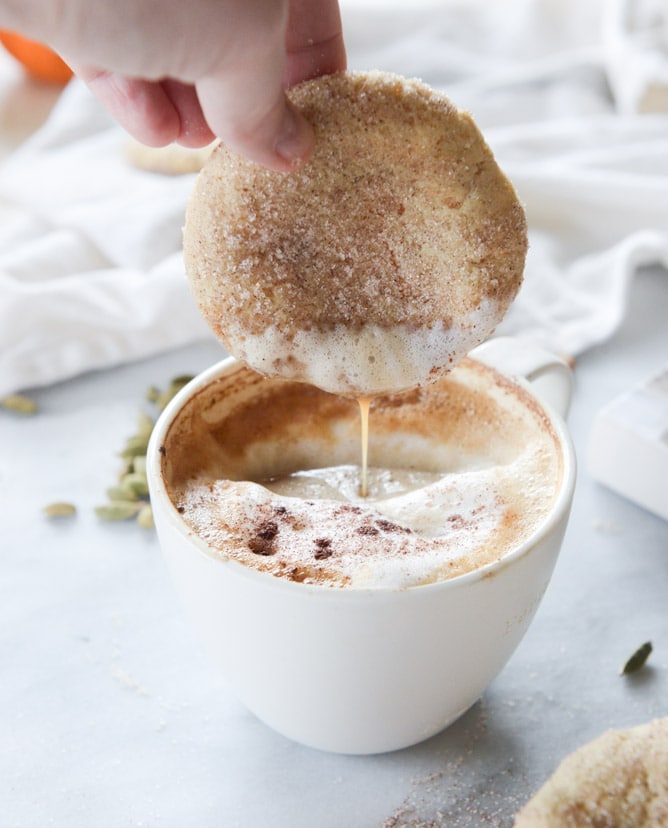 Sydney from Crepes of Wrath (best blog name) made the Chewy Chai Snickerdoodles and taught us all that we could use creme fraiche instead of cream cheese!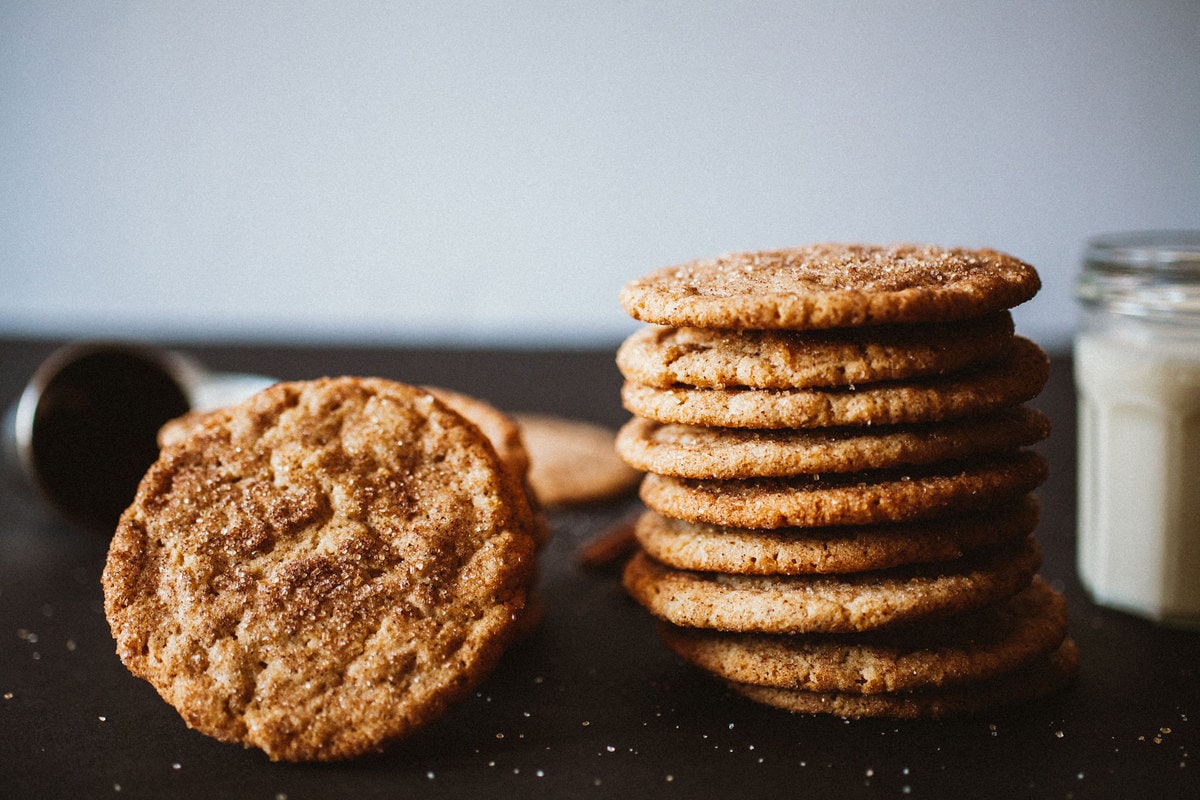 Laura from Blogging Over Thyme made the peanut butter cups but with almond butter and styled them all cute-like next to her bedside table which is exactly where I would eat them. We vibe.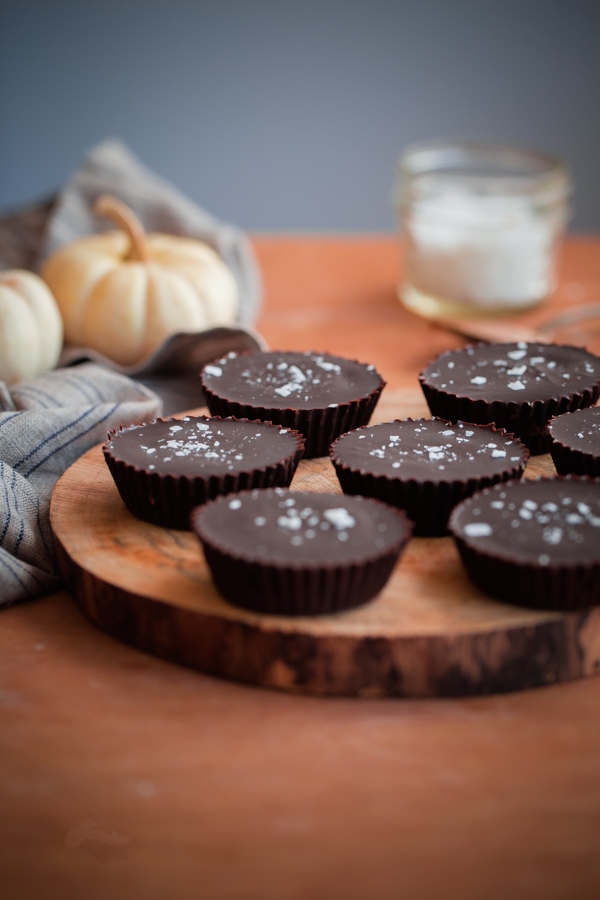 Christine from Dessert for Two also made the peanut butter cups. Both of them said I was cool, which is the furthest thing from the truth. BUT I'LL TAKE IT.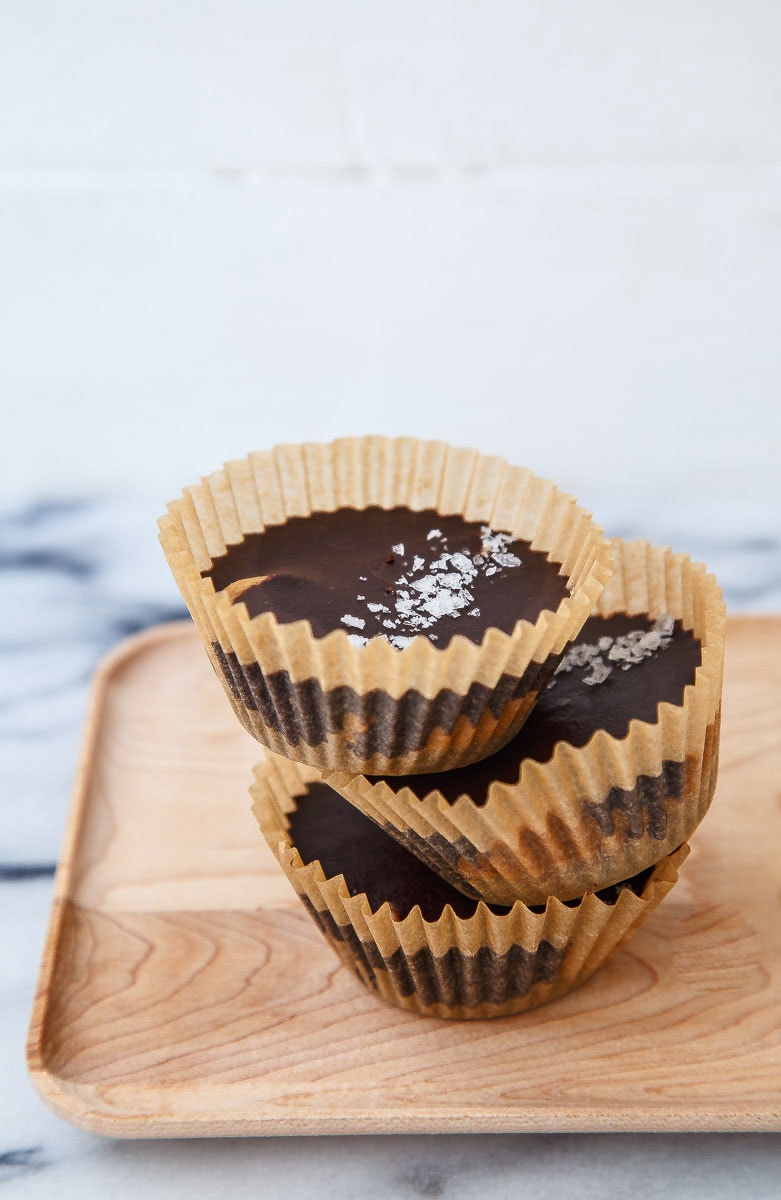 Molly Yeh made the Chorizo-Spiced Squash Soup and it made me want to go and have dinner with her and Eggboy on the farm, like, rn.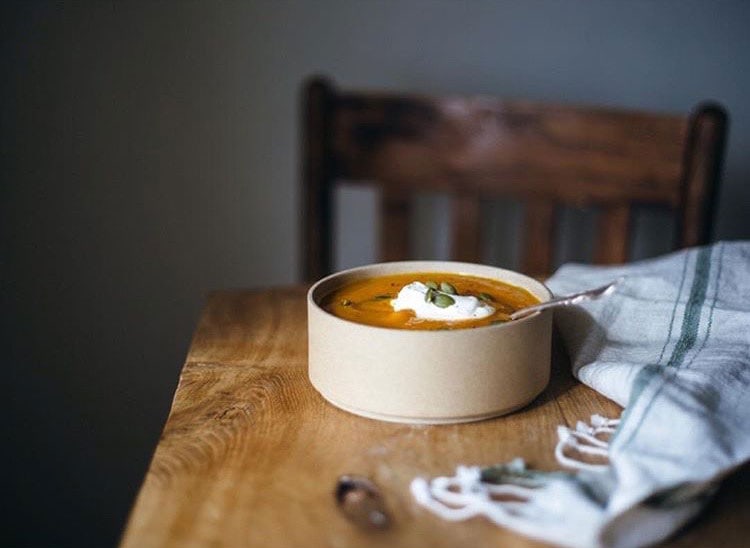 Tieghan from Half Baked Harvest made the Chicken and Dumplings. Seriously one of my favorite recipes in the entire book.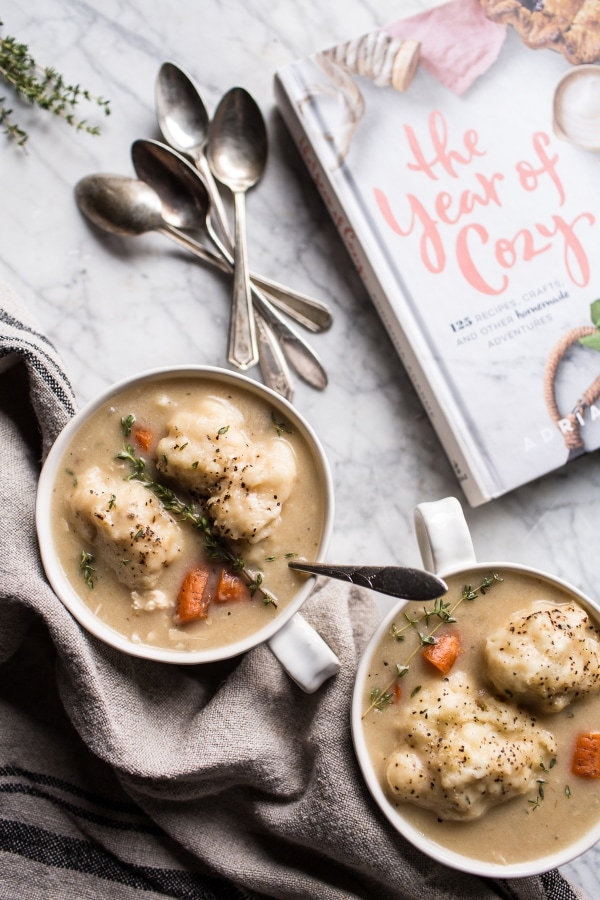 Kate from Cookie and Kate made the soup, too! Kate is one of my favorite follows on Snap because I get to see Cookie being just as mischievous as Amelia.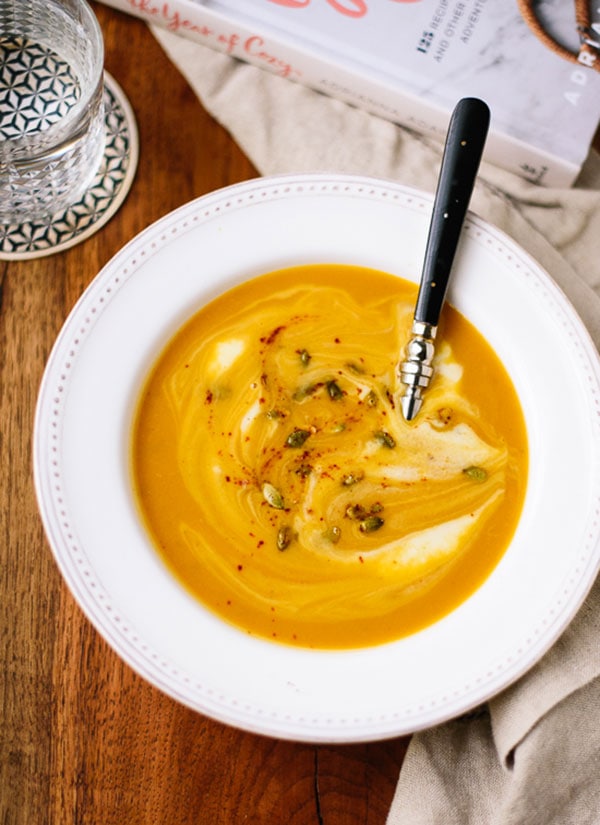 My friends Teri and Jenny from Spoon Fork Bacon did a whole giveaway situation with all of my favorite things—so very cute!
Laura from The First Mess didn't make anything from the book. Instead she took the idea behind one of the "Lives" and talked about her morning routine. I love reading about other people's mornings. Loved this post so much!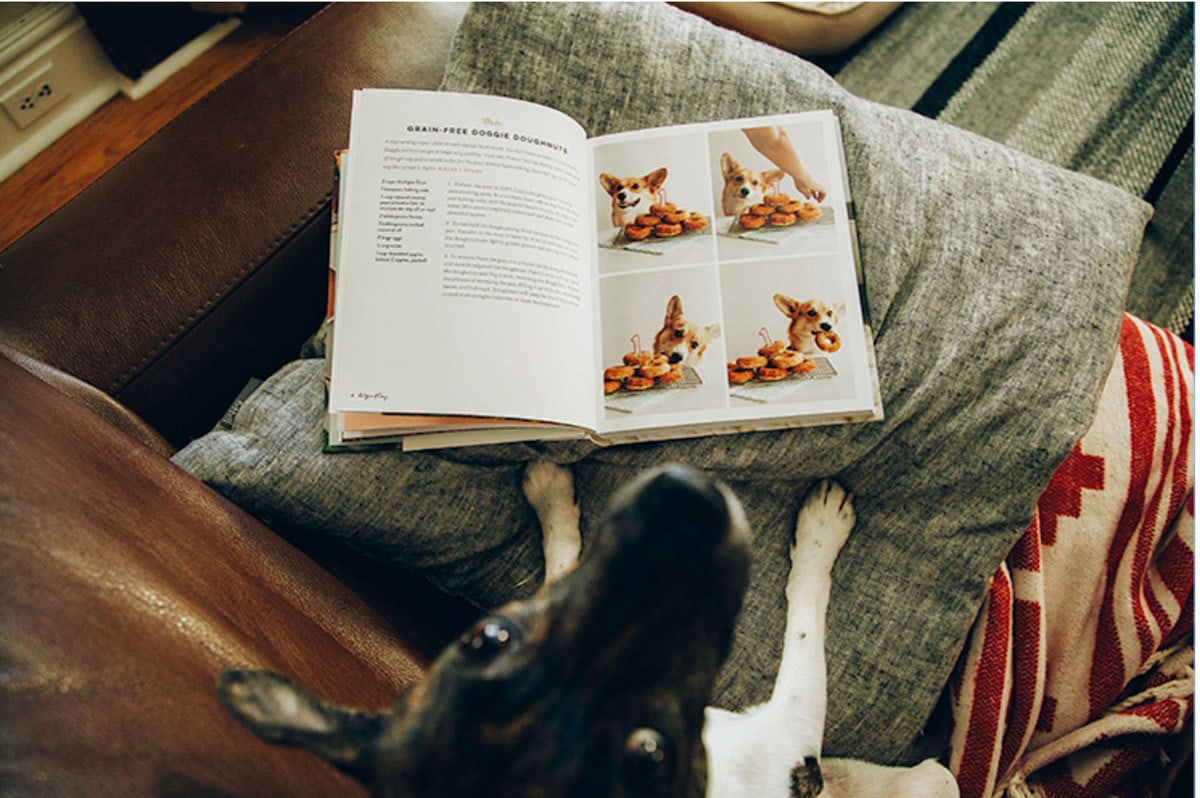 My homie Stephanie Le from i am a food blog made the Flaky, Buttermilk Biscuits but made them mini and then used them to build lil' egg and bacon sandwiches. I was very into it.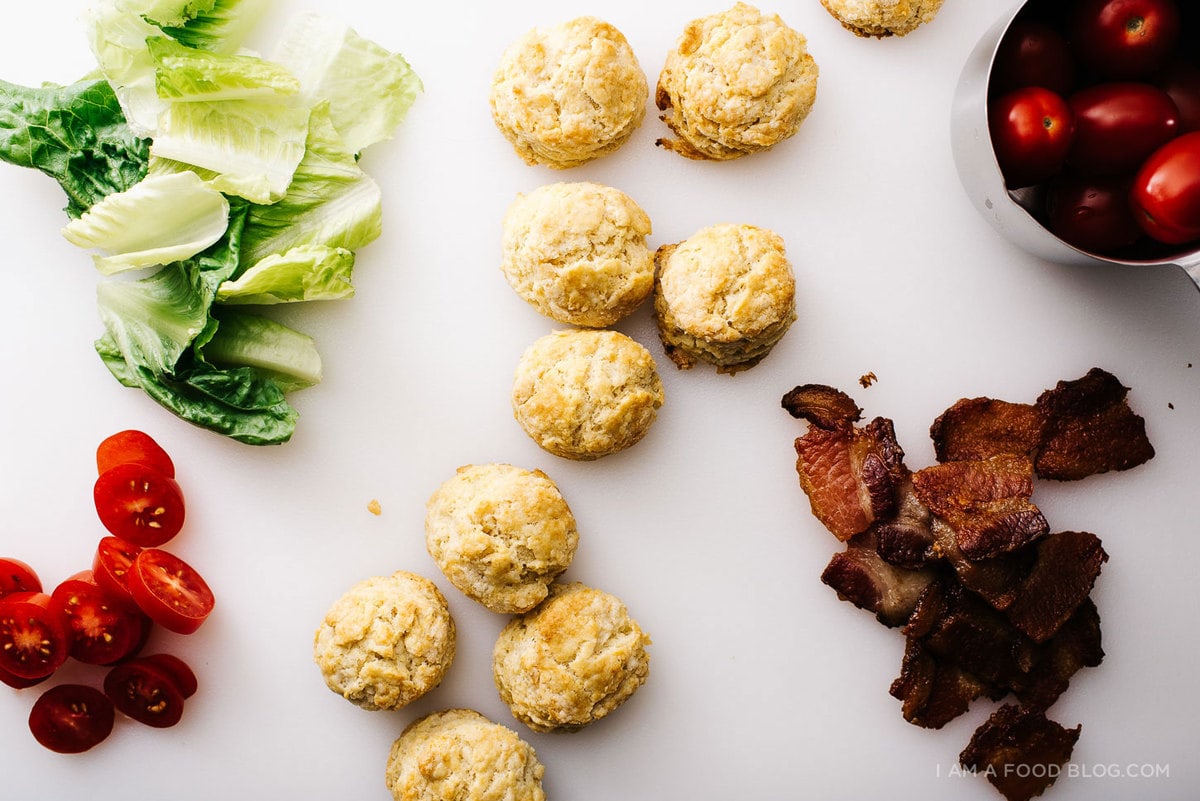 Jon from The Candid Appetite made the No-Bake Chiffon Pumpkin Pie from the November chapter. He made them mini and they are so cute it makes me want to tear my eyes out.
I was on Jessica Murnane's podcast, One Part Podcast. After I was on it, I went back and listened to the whole thing and I loooooove it. I loved Ashlae's episode and Julie's and Laura's.
I was also on Real Simple's podcast talking about Thanksgiving prep. I basically like talking and I like food so if you have a podcast plz invite me on it!
Joy the Baker, the first blog I ever read, made the Fruit Sugars and it made me so very happy. It's safe to say that Joy is the reason why I even started this blog. My life is so better having started this thing. Thank you, Joy.
I was on Whitney's YouTube channel showing her how to make shrub (this is in the August chapter). If you haven't watched all of Whitney's videos, well, you should. She is funny and smart and you'll learn something about wine.
My fren' and fellow dog mother, Joanna from Jojotastic, made the Salty Matcha Butter and propped it all cute as a gift.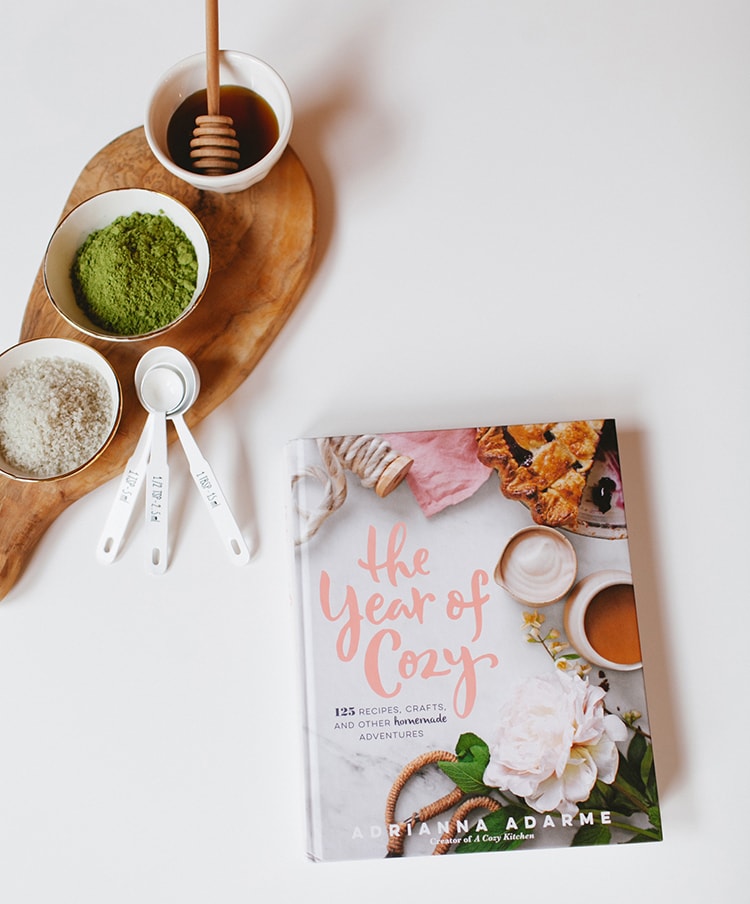 Amelia and I were on the Vans Girls blog to share the biscuits from the book. If we're being honest the biscuits played second fiddle to Amelia, amirite?!
Have you ever gone through a tough time, a slump? I think I'm in it right now. I feel like I'm trudging through a few feet of snow, trying to get my footing. And it doesn't feel good. Honestly, it feels pretty lonely. I know this sounds awfully vague and it is. Perhaps because I'm not really ready to talk about it and I'm not sure I ever will be. I've been purposefully seeking positive experiences and this post from Megan from Hint of Vanilla made me feel so warm and good inside. I needed it. Thanks, Megan.
Really the entire response from this book has been so positive. It makes me feel like I didn't waste my time, like perhaps I did put something positive into the world that people can enjoy and be inspired to create good experiences from. That's all I can really ask for.
Thank you so much for buying my book and for being here. I appreciate your support so very much.
If you loved the book, it'd be awesome if you could leave a simple review on Amazon. (I hear they help A LOT.)
xoxo
Adrianna
P.S. And be sure to hashtag your book photos #TheYearofCozy so I can see them all!