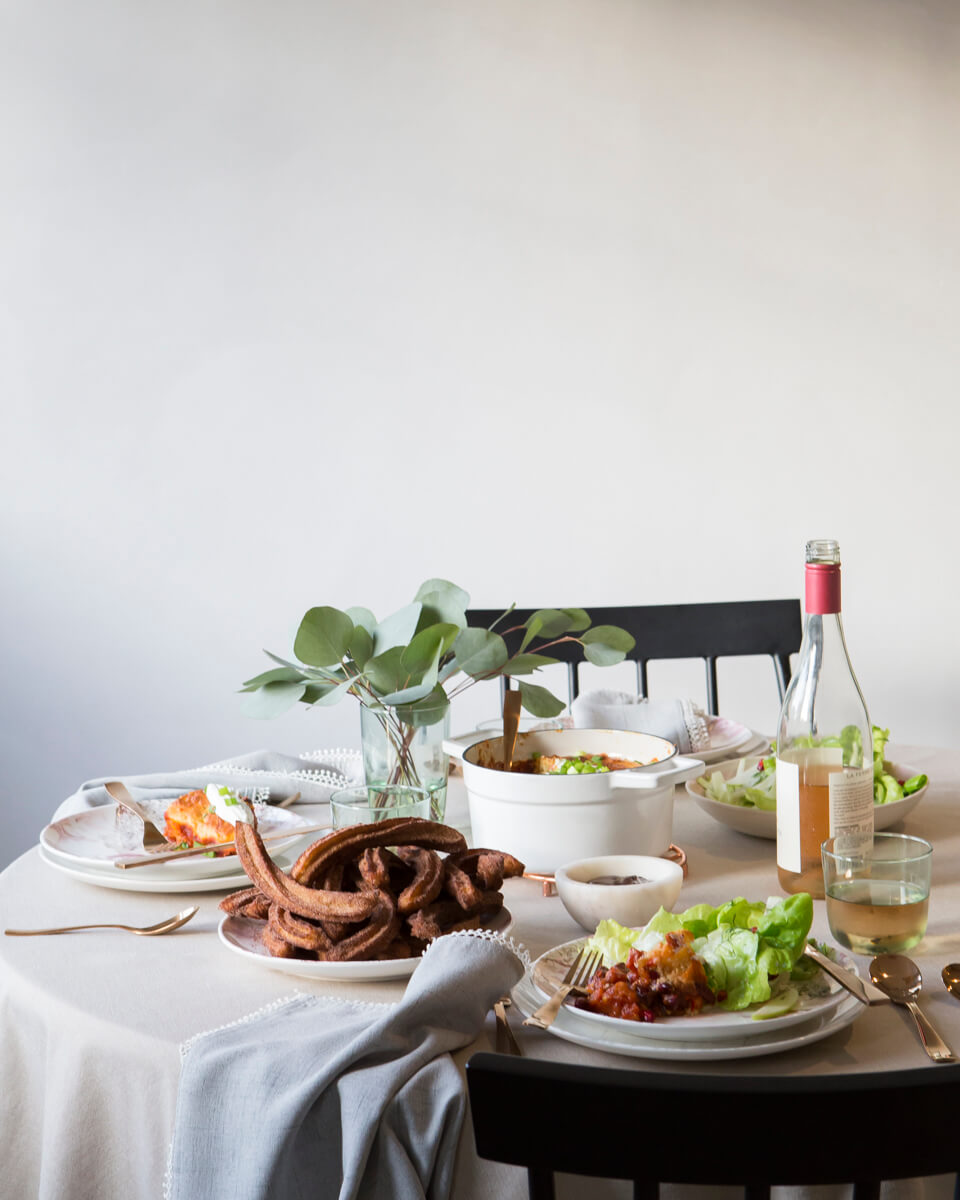 Hello from Thanksgiving prep! I wouldn't say I'm exactly prepping but I would say I'm planning.
I also have a handful of recipes coming up this week that are great for Thanksgiving but wanted to give a little Thanksgiving inspiration.
What are you making?!?!
Here are some of my favorites!
Acorn Squash Pasilla Chile Queso Fundido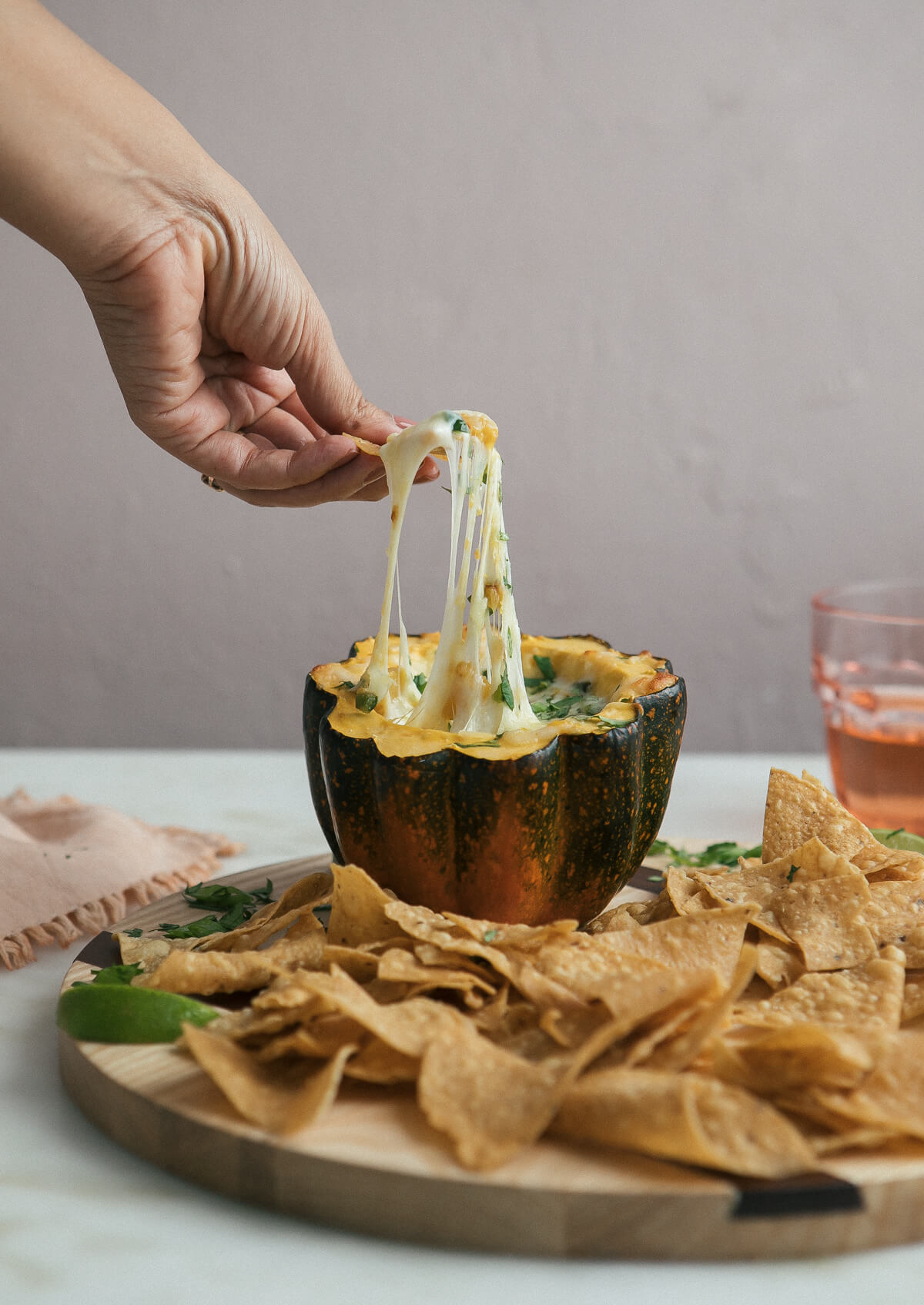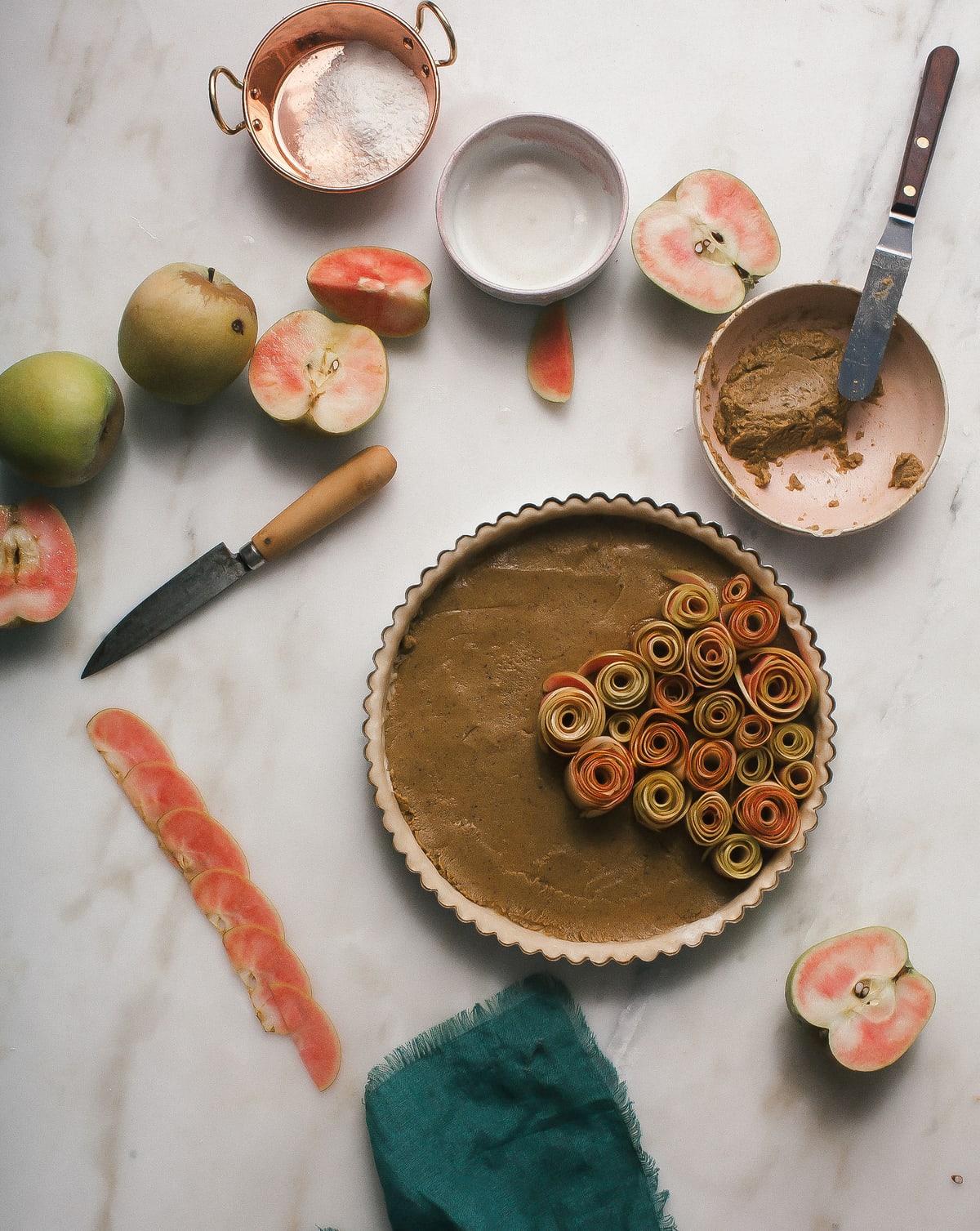 Pumpkin Raclette Mac and Cheese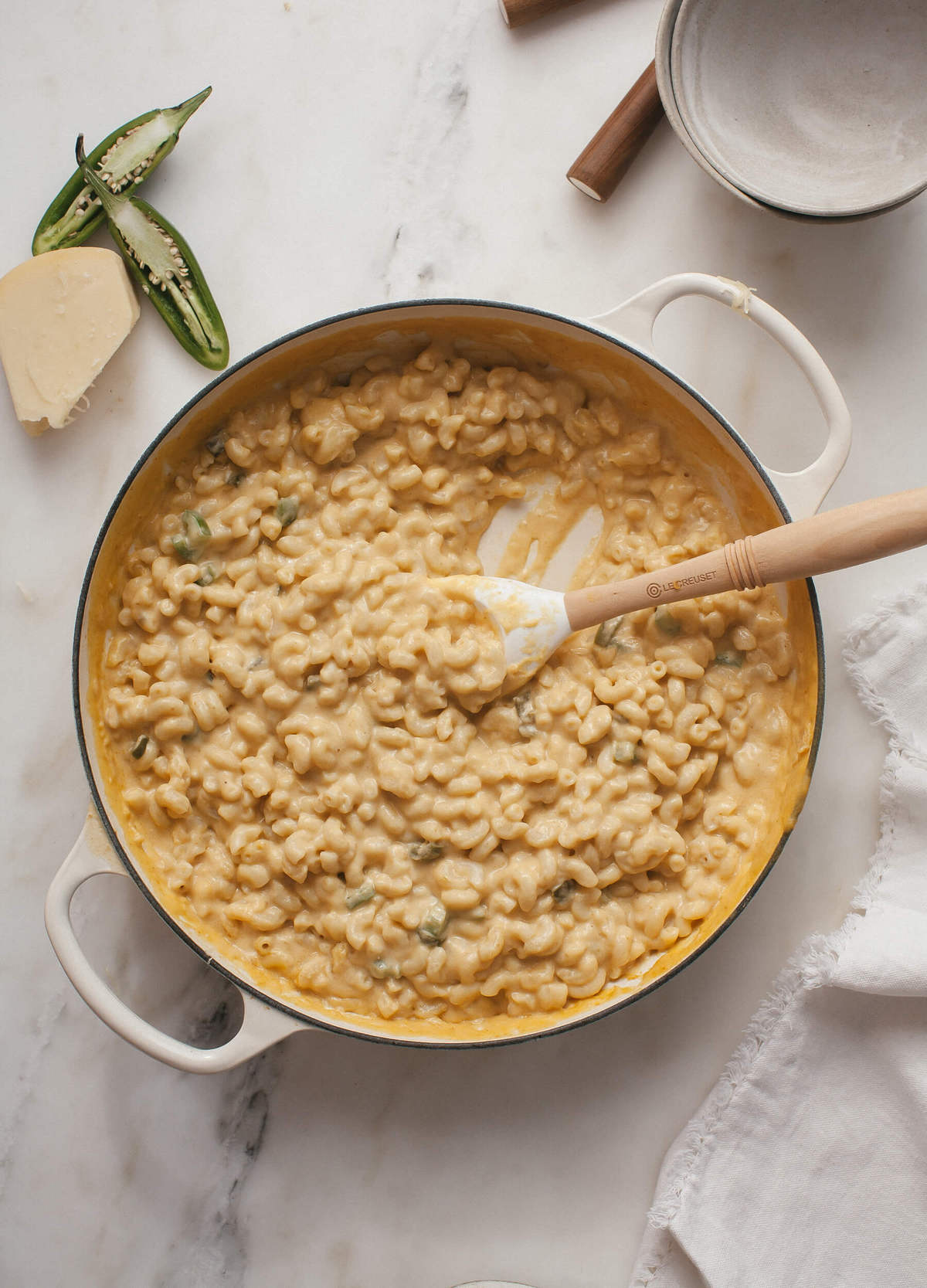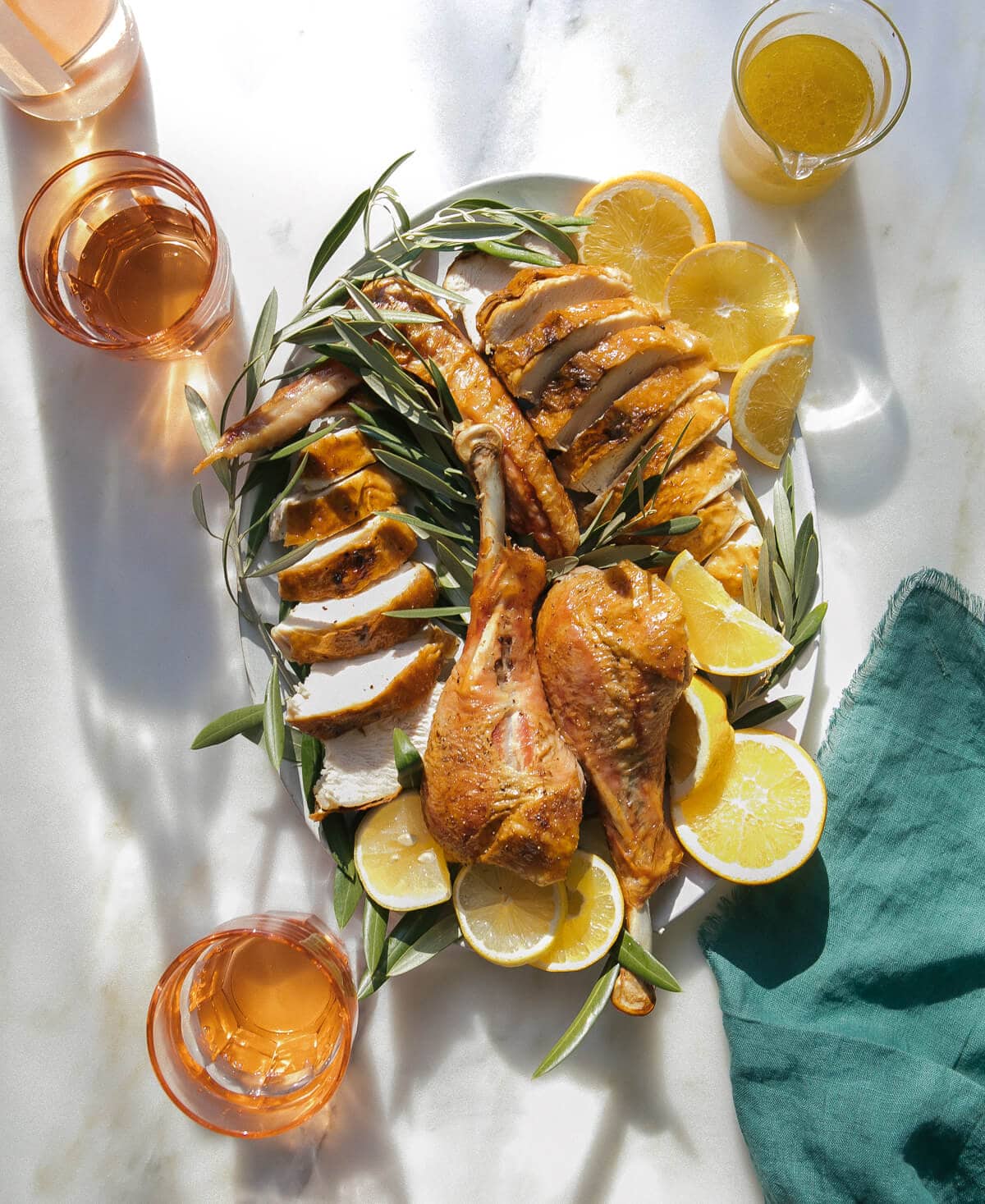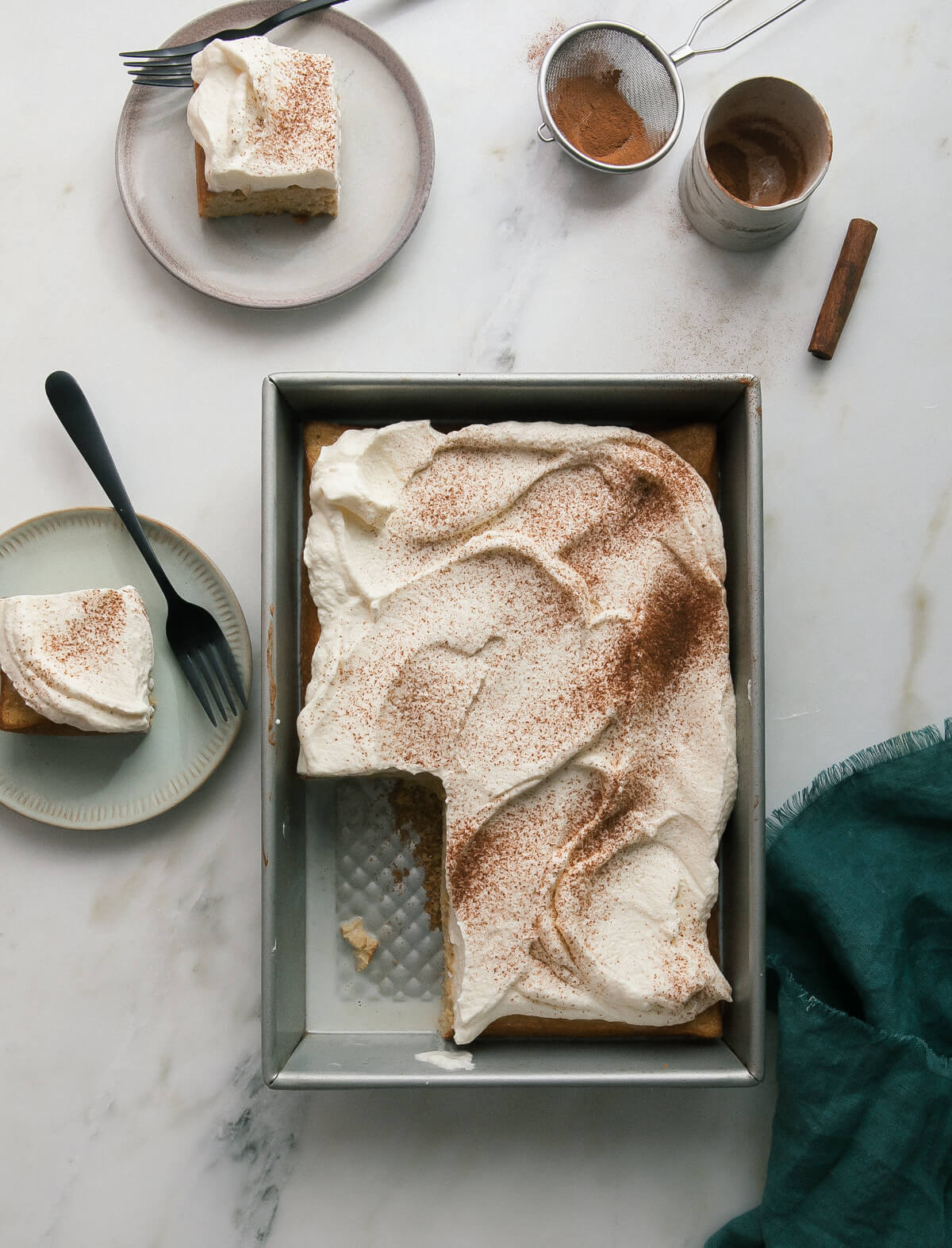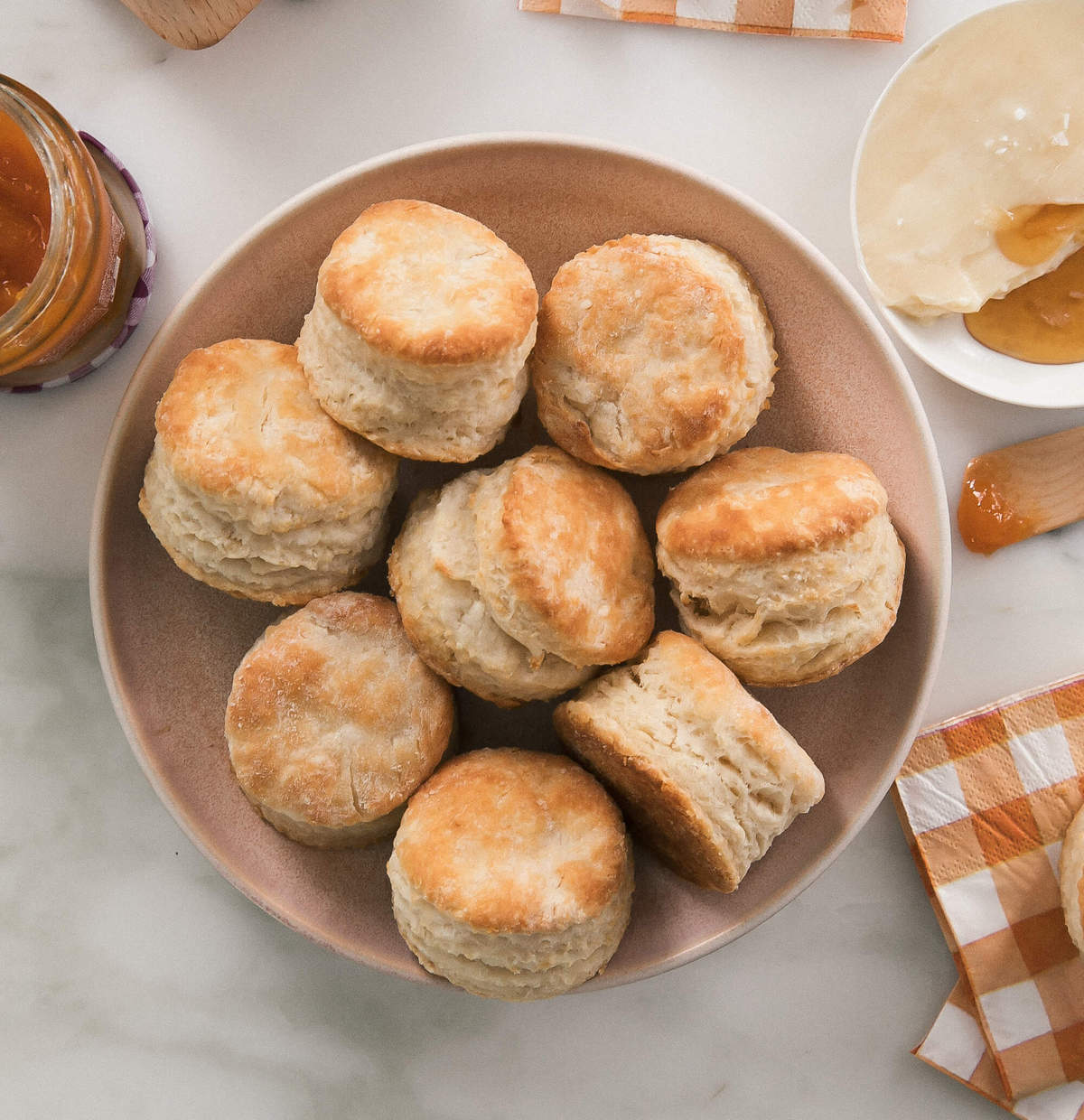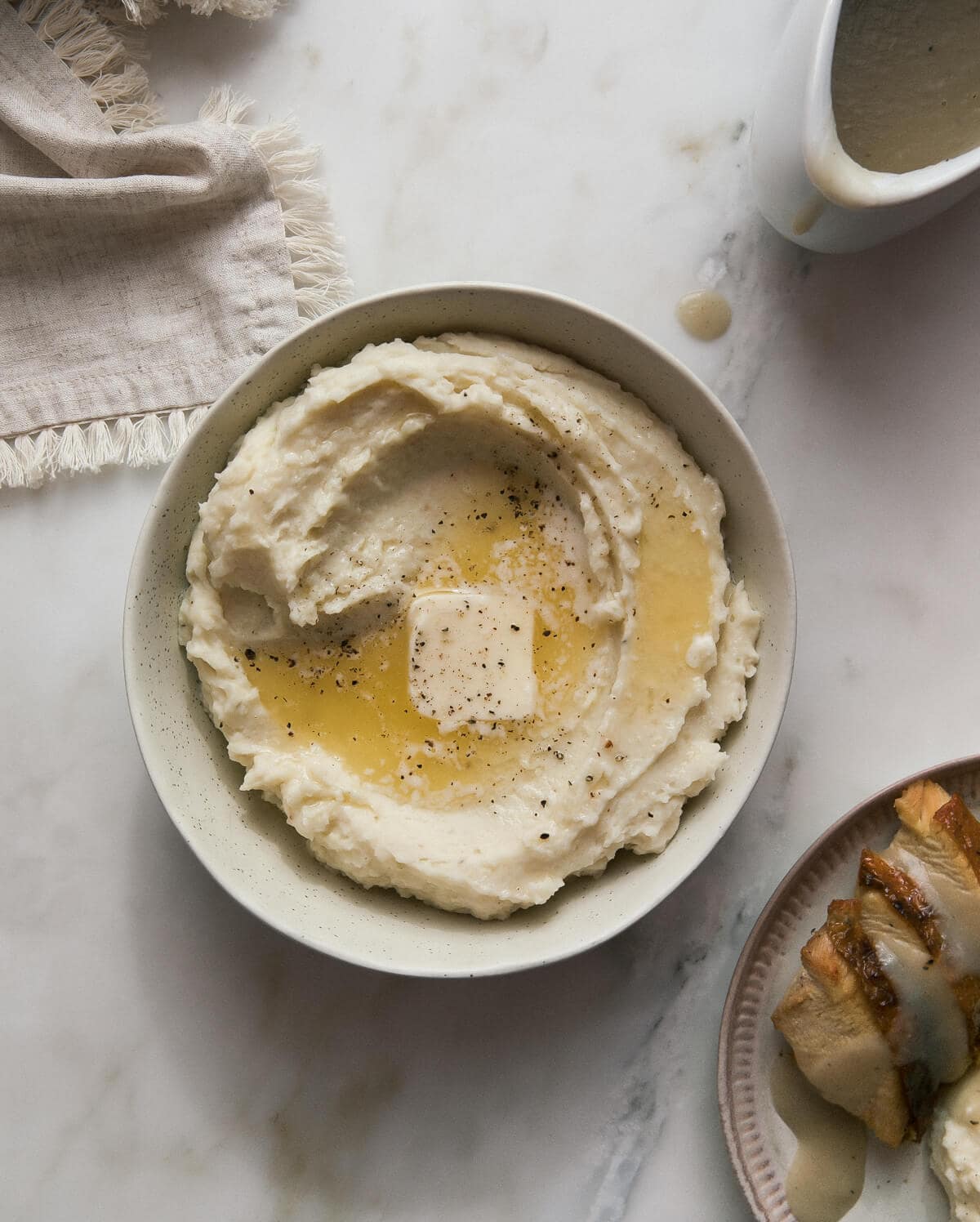 Marbled Chocolate Pumpkin Cheesecake Pie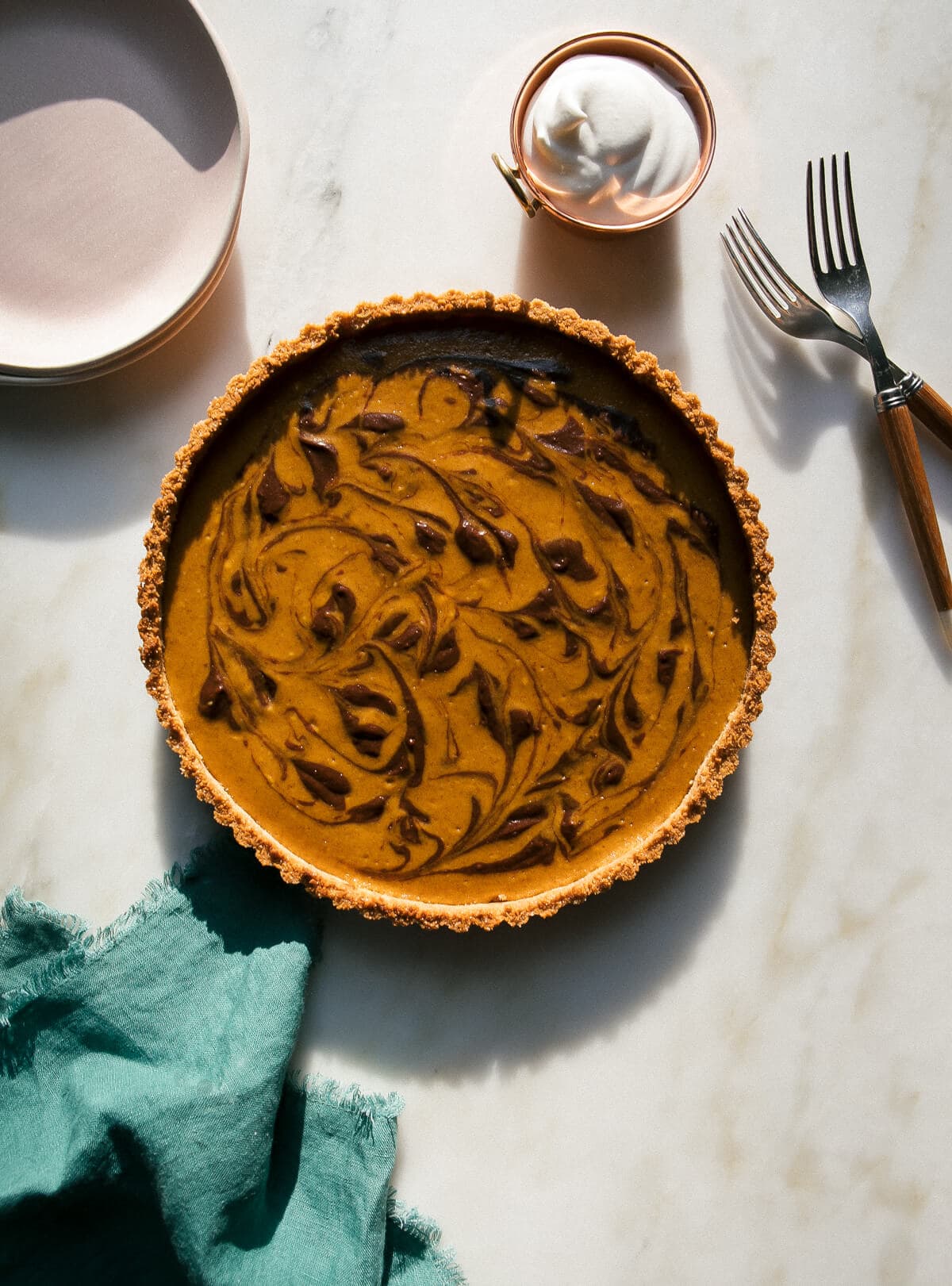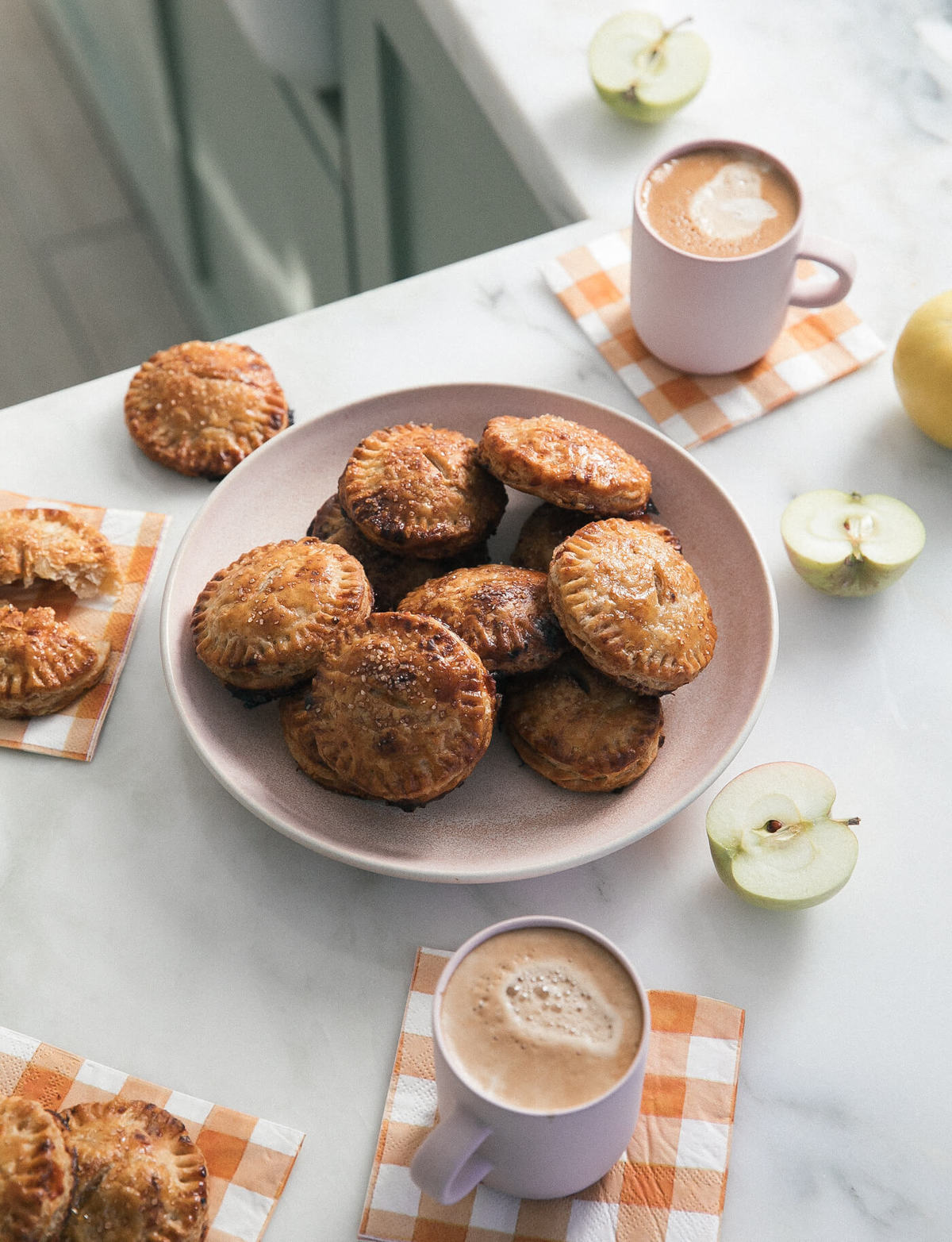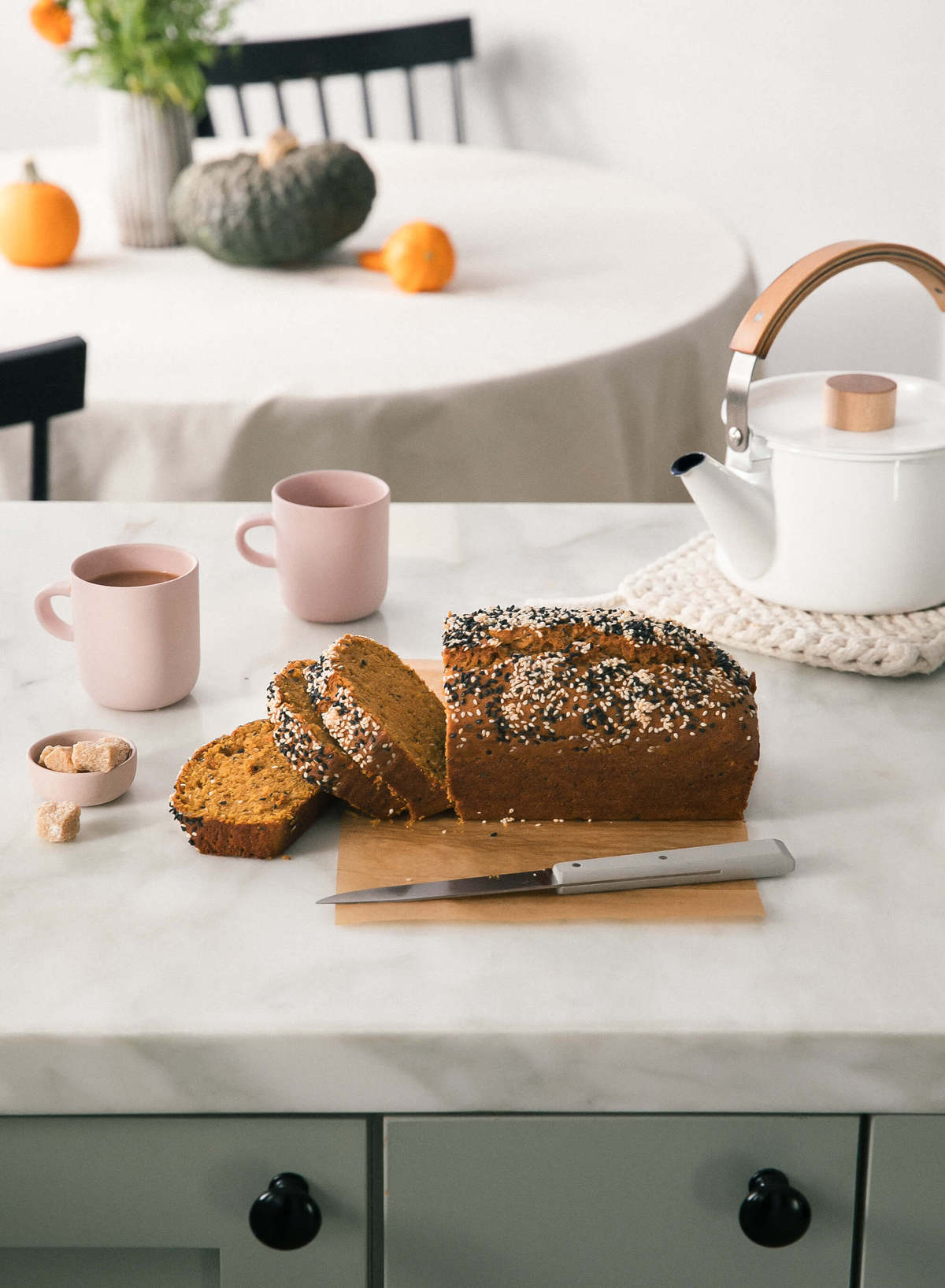 Burnt Butter Pear + Apple Crumble