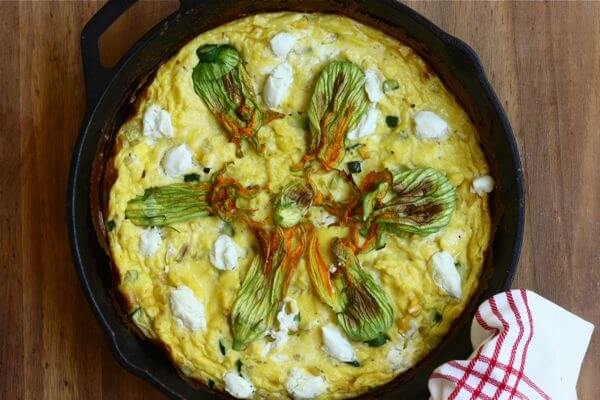 I keep notebooks. Do you keep notebooks? Where else am I supposed to keep random thoughts? I can't post EVERYTHING that's going on in my brain on Twitter. That'd be just wrong. And scary.
So I keep notebooks. Despite the weirdness (and embarrassment) of what goes on in my brain, I'm not too worried about someone finding them–since they're nearly impossible to read. My typically neat and girly handwriting transforms into incomprehensible scribble, pages are re-used over and over, and the entire thing reads like one strange grocery list.
It's true, I like lists. Sunday morning I got up abnormally early (read: 7am)–which basically means I'm turning into my father–and I decided to just write stuff down. Stuff I like. Stuff I don't like. Sort of simple, no? Yeah, nothing too deep; I'm not that complicated.
Current brain/feelings likes and dislikes are flowing like this:
1. Like: Making a list. Crossing it off. Completion is so satisfying. Succeeding at simple things just never gets old.
2. Dislike: Having that nagging thing on the list, not doing it and putting it on the next day's list. Like, DMV stuff or basically anything that requires a call to someone that will involve being put on hold. When are we gonna be able to email the government, anybody?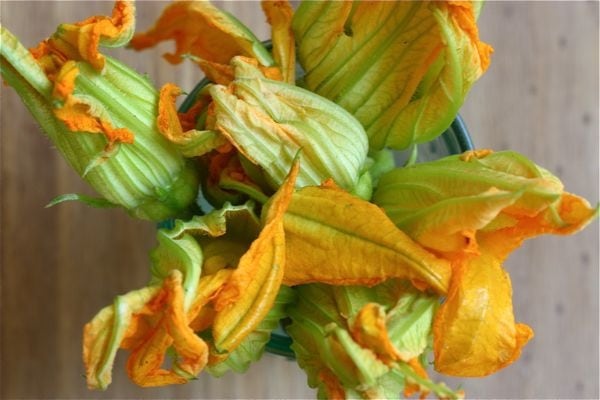 Continue Reading