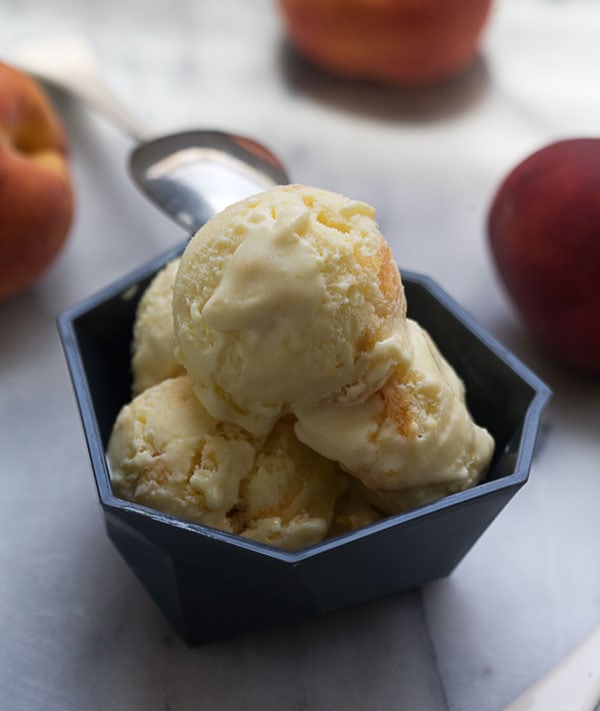 My love for ice cream began very early; some doctors would probably argue that it was too early. (See last picture in this Father's Day post for proof.) I believe I first tried ice cream when I was still on the bottle, probably around 3 months old. My dad gave me a taste because, well, I didn't need any teeth – no teeth required! – to enjoy his favorite evening, indulgence. And to this day, my dad eats a bowl of ice cream every. single. night. One of the best birthday presents I ever gave him was an ice cream maker. He became obsessed, mastering a ton of ice cream recipes, but mainly perfecting his vanilla bean recipe. Simple things are tough!
This ice cream right here is tart, sweet with bright coral swirls. Hello! I realize I'm repeating myself with this swirl business. Everything lately is getting a swirl. Also, everything that's sweet is also salty. I can't help it! I'm a woman obsessed.
This post is brought to you in collaboration with Real California Milk. I had no idea until they sent me a fun fact sheet, but the state of California produces more ice cream than any other state in the United States, which basically means California is the best.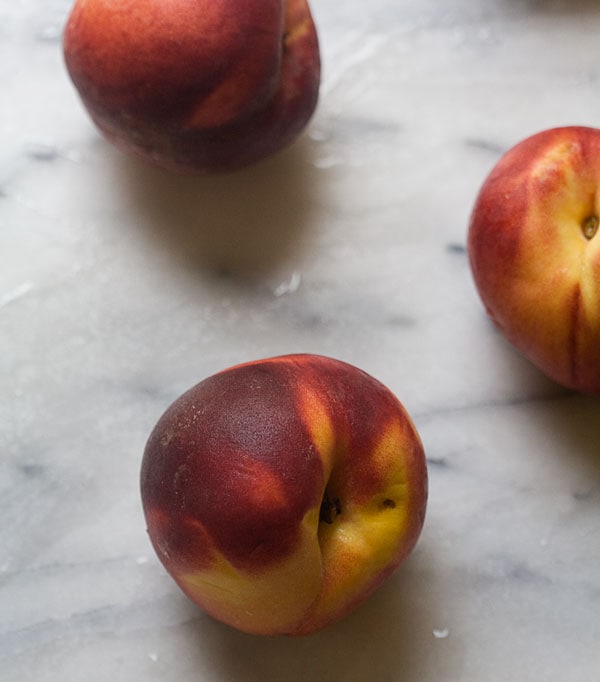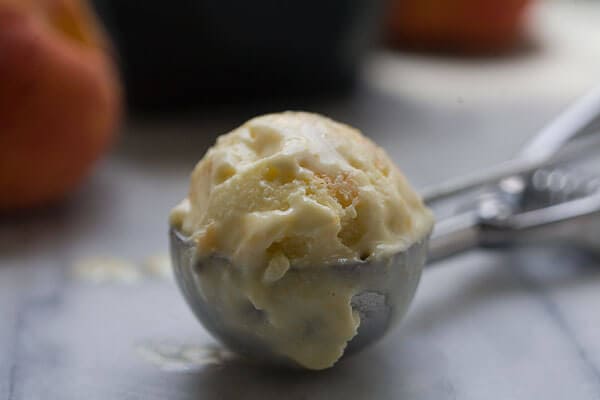 Continue Reading