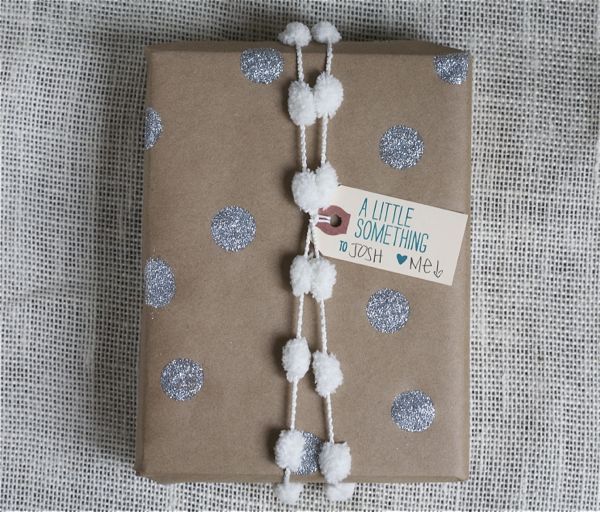 Food break! Pardon me while I stop making appetizers, baking cookies and thinking about pie. Glitter is having its very deserved holiday moment in my world and I'd like to share.
This is actually a natural progression. You see, if you know me, you know that I'm passionate about three things: food, corgis and glitter. I'm a simple person, really.
Glitter has the ability to make anything look a tad-bit more exciting. In this particular scenario, glitter helps very boring and brown craft paper transform into super cute and fun (and inexpensive!) wrapping paper.
For this glitter adventure, you'll need: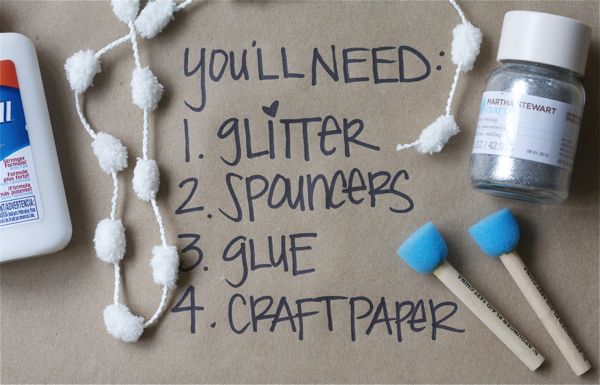 Continue Reading