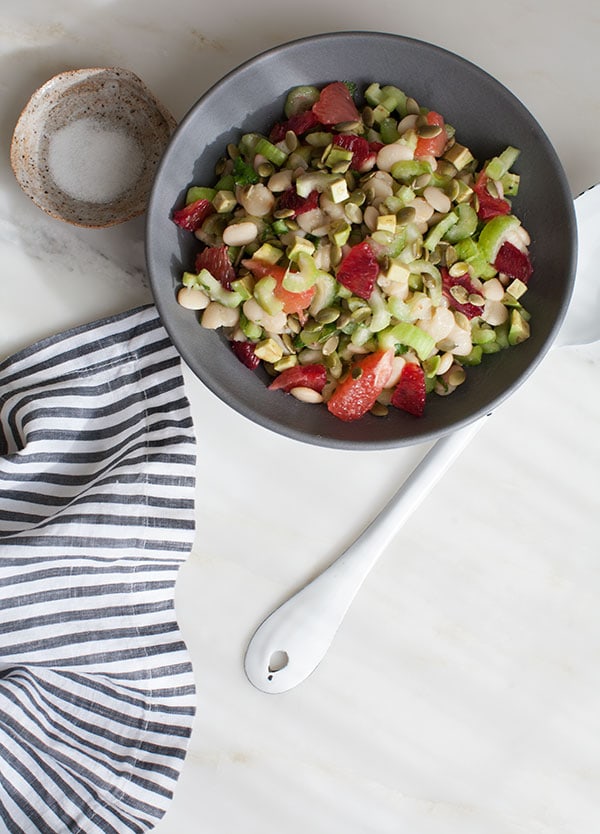 I read a really depressing article the other day.
It was part of Joy's Sunday round-up (I love her Sunday reads). Oh man is was depressing. This article is all about dating and being dissatisfied and feeling like there are so many options out there so why would we settle when something better might be around the corner?!
I really think this is why it can be so hard to date in big cities. A lot of people are always in search for the next best thing. That search, that need for constant stimuli, the need for something even better than what you have makes people's attention span thisbig. Good gracious, how terrible.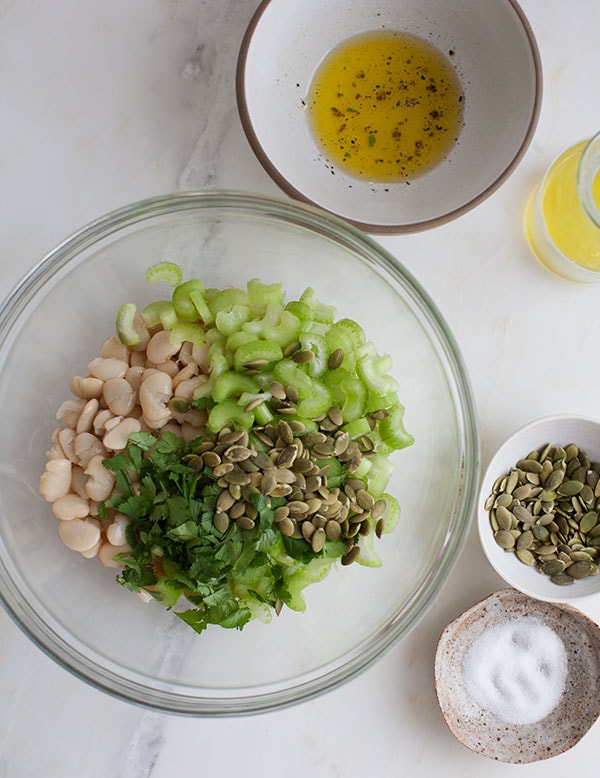 I'm convinced that the fastest way to lead a miserable life is to go around constantly wishing you have more. To compare your happiness to another's and thinking it doesn't measure up. I know this all too well. It's a gnawing feeling. It's the rat race and I've recently realized it doesn't just pertain to our work lives. It can seep into parts of our personal life, too.
For all my single friends, I FEEL YOU I LOVE YOU STAY STRONG! To people who are in good relationships questioning, Are they good enough?! They probably are. Let's talk about salad. (Don't worry, I'll have a cheese dish soon.)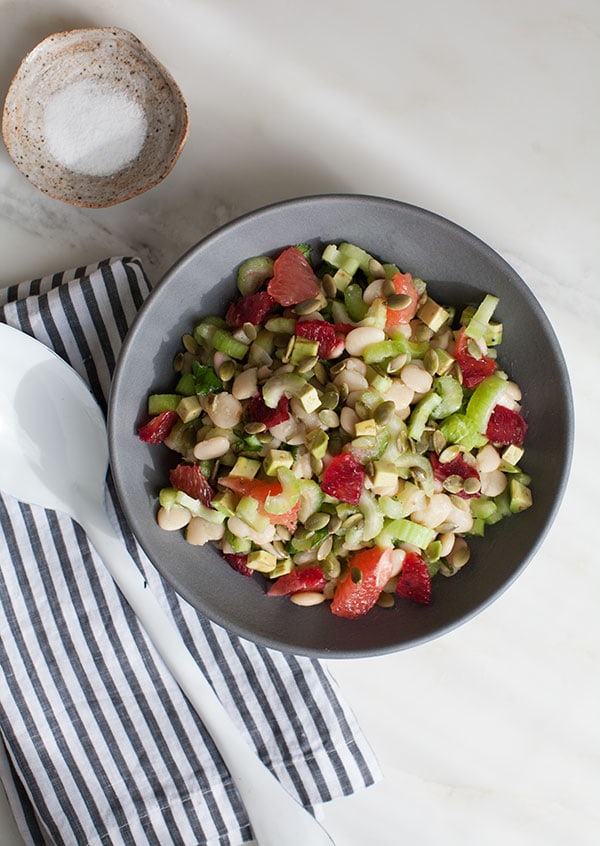 Continue Reading