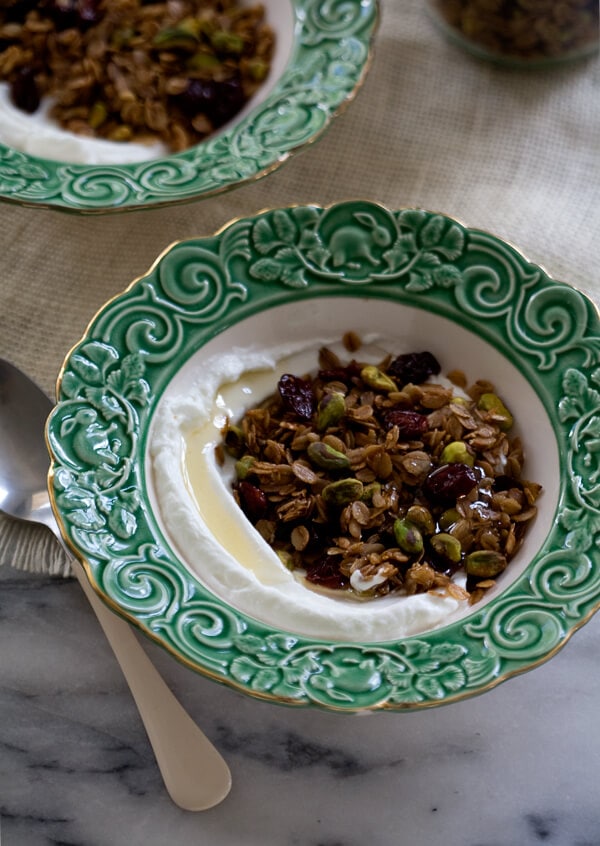 And just like that, we're all back in it…
Last night I set my alarm clock for the first time in a week or so. (Amelia seems to have adjusted because she, too, has been sleeping in—a Christmas miracle!) And I'm surprisingly eating sorta healthy, and not because I set any particular parameters or diet-resolutions, but because my body actually doesn't want sugar and crazy carbs, at least for now.
I spent the past few weeks sleeping, drinking lots of water, drinking lots of other stuff, catching up with friends and taking the time to just read. It's been amazing. I think that rest has made me so excited and energized for 2014.
This week I'll be sharing a few healthy(ish) recipes that aren't necessarily diet food, but sort of what our bodies are calling for after enduring stuff like marshmallows for dinner.
This granola comes from the queen of granola, Megan Gordon from Whole-Grain Mornings! You guys, you know I love me a grain.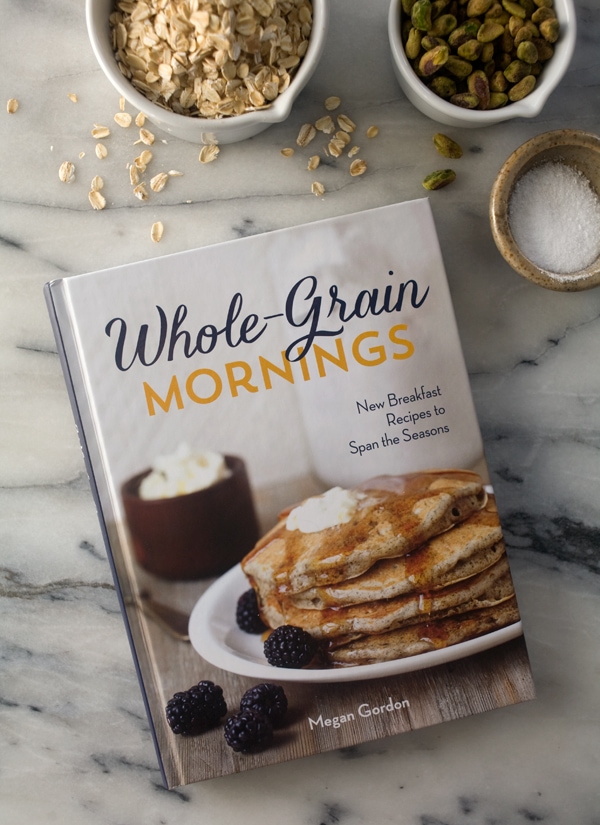 Continue Reading