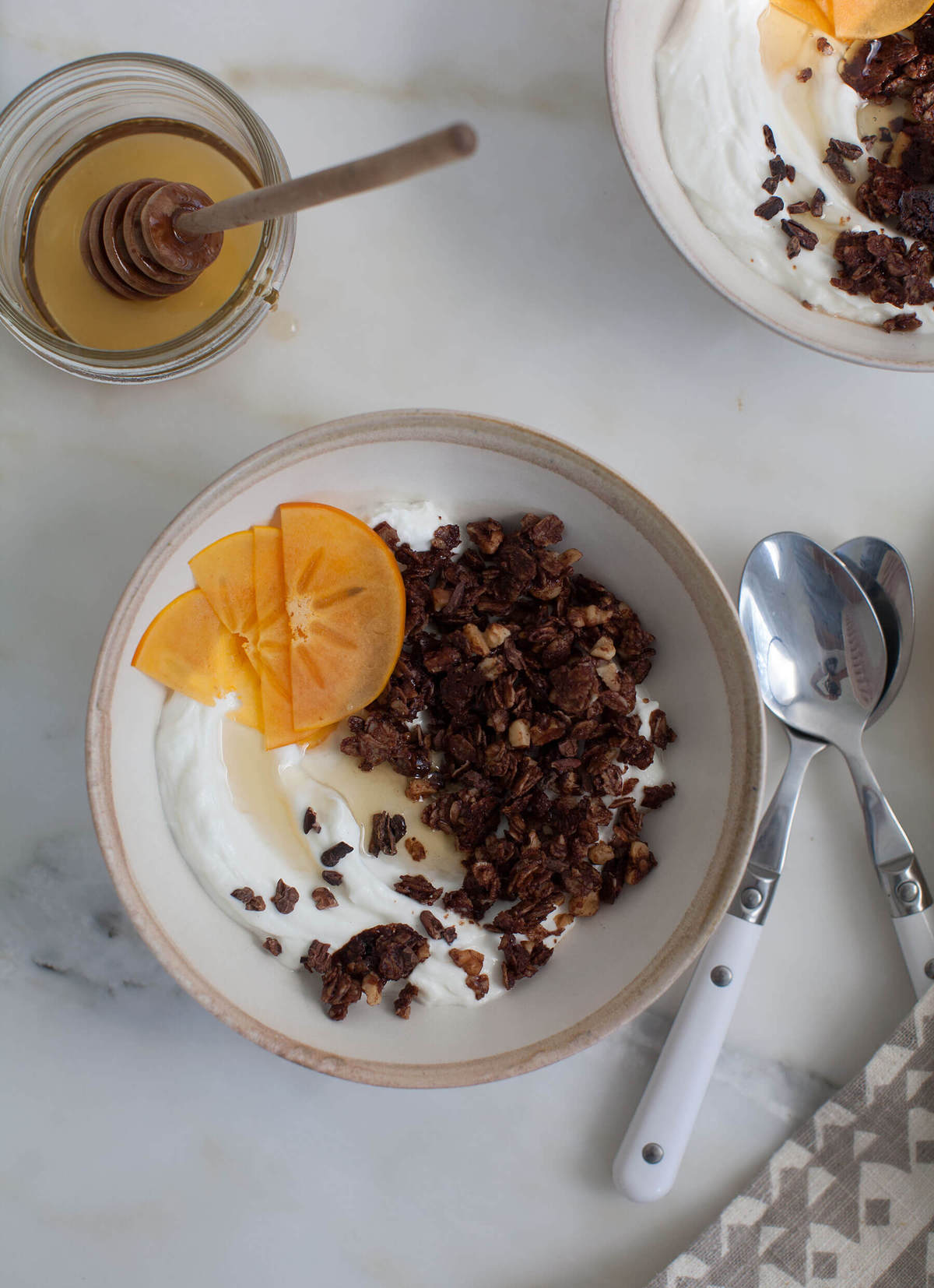 Today is the day that we get to talk about one of my favorite's new book, Whip It Up. Billy is a good friend of mine, Amelia's uncle, reality TV enthusiast and all around cool human.
He's also the creator of #PopsicleWeek which is my favorite week in the summer. If you're unfamiliar, it's when every blogger on the planet spams your feed with their popsicle recipes—it's a great week!
Today is all about his new cookbook, Whip It Up. The tag line says it all: Good food for fun people. Are you fun?! Of course you're fun! This book is all about having fun.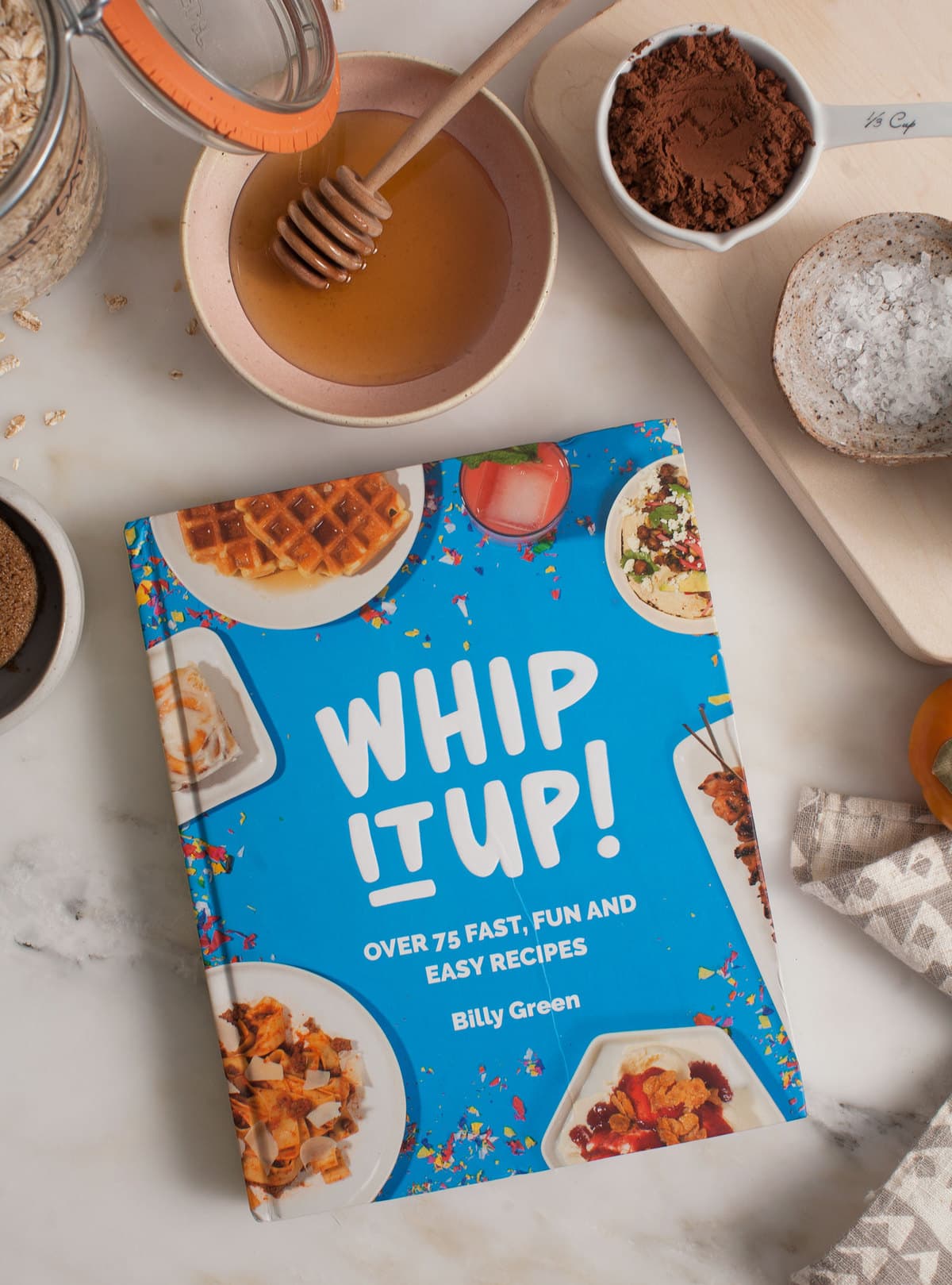 I love this book because it's really, really different and unique and funny and full of food that I want to make right away. Aesthetically…it's cool. Like, the photos are shot with strobe on pop-y, colorful backgrounds. The voice throughout is exactly like Billy: funny, silly, sweet and clever.
The recipe that kept calling my name was the Brownie Granola because who doesn't want to have brownies for breakfast. That's, like, my dream every single day.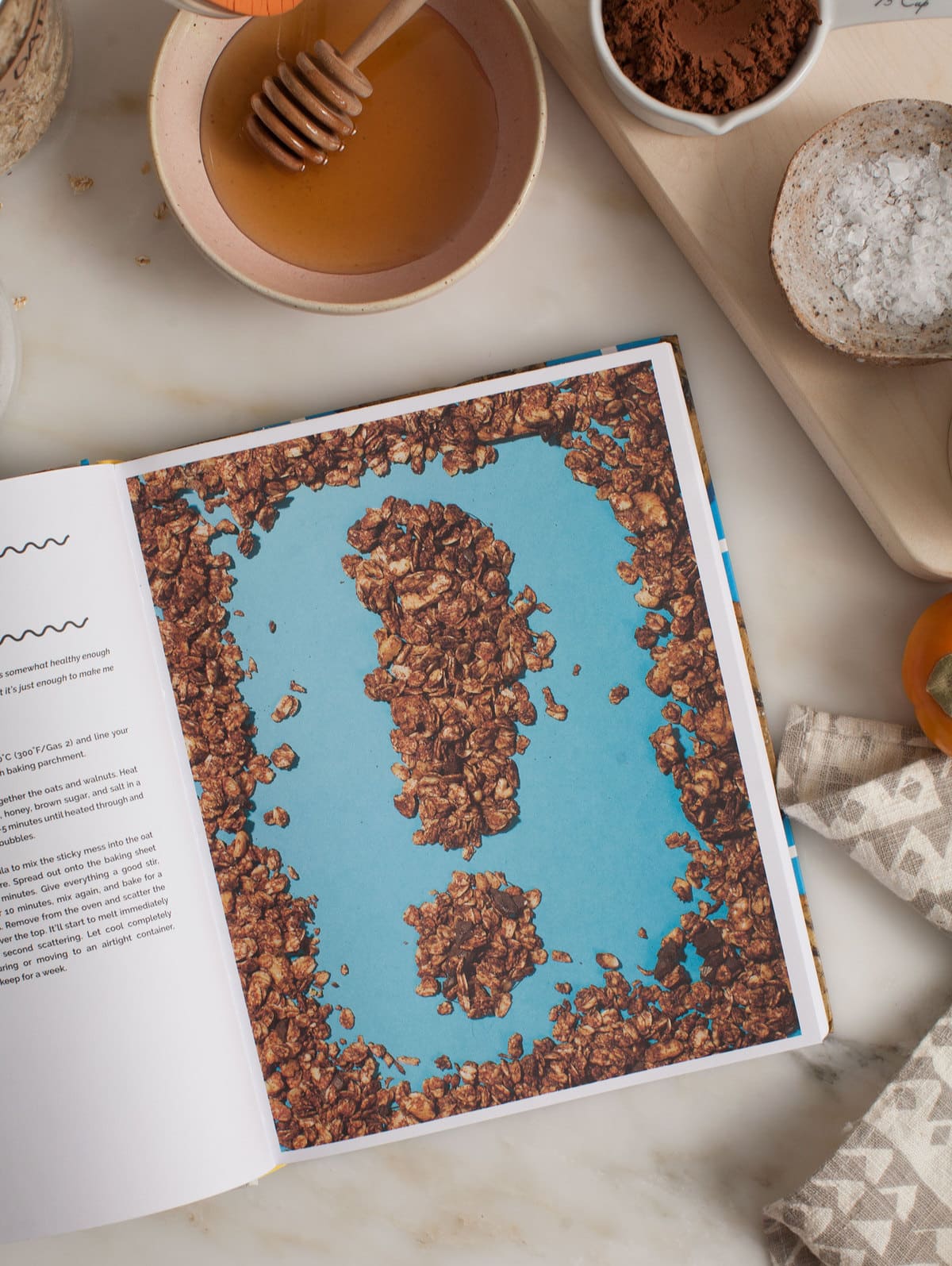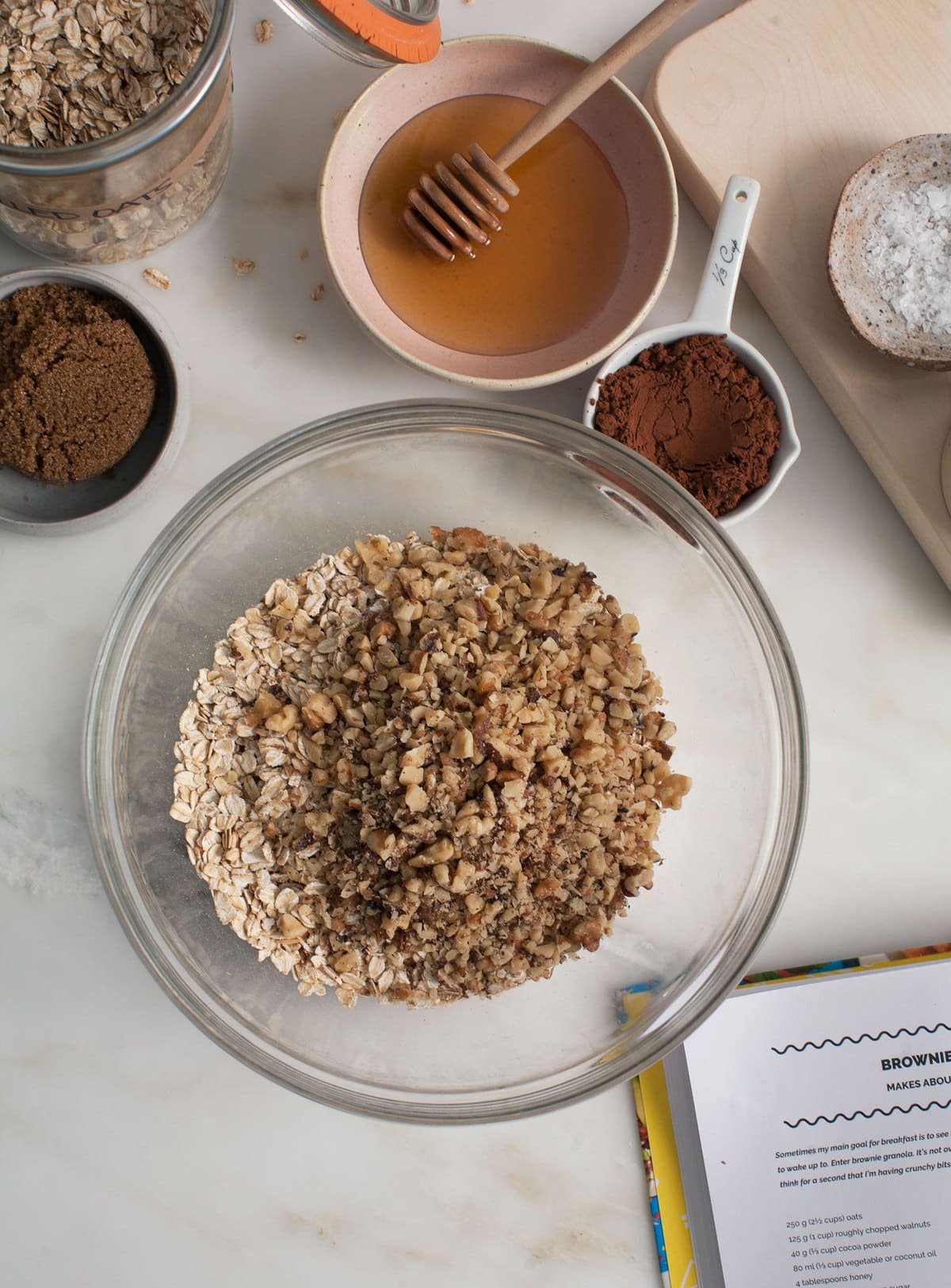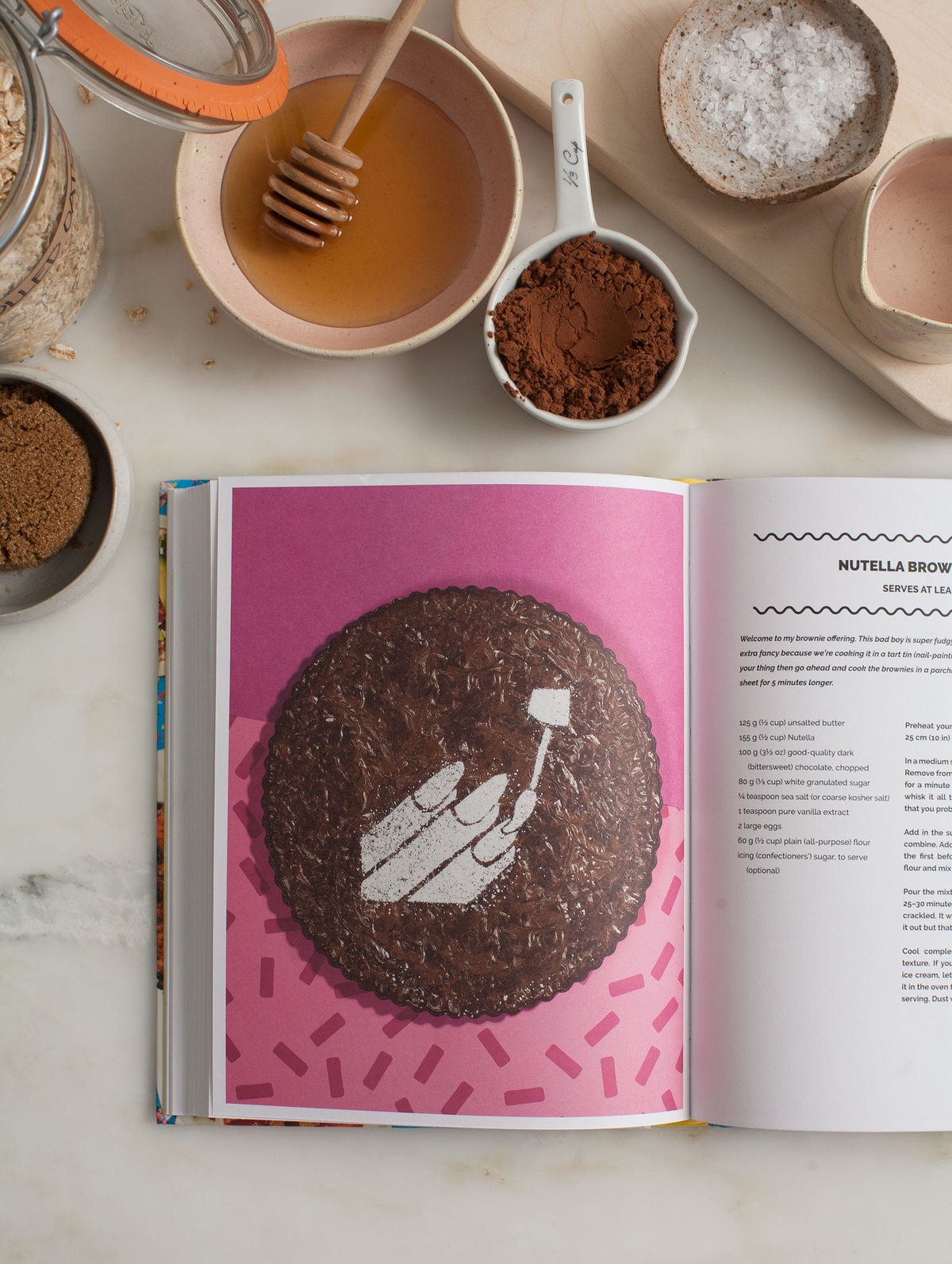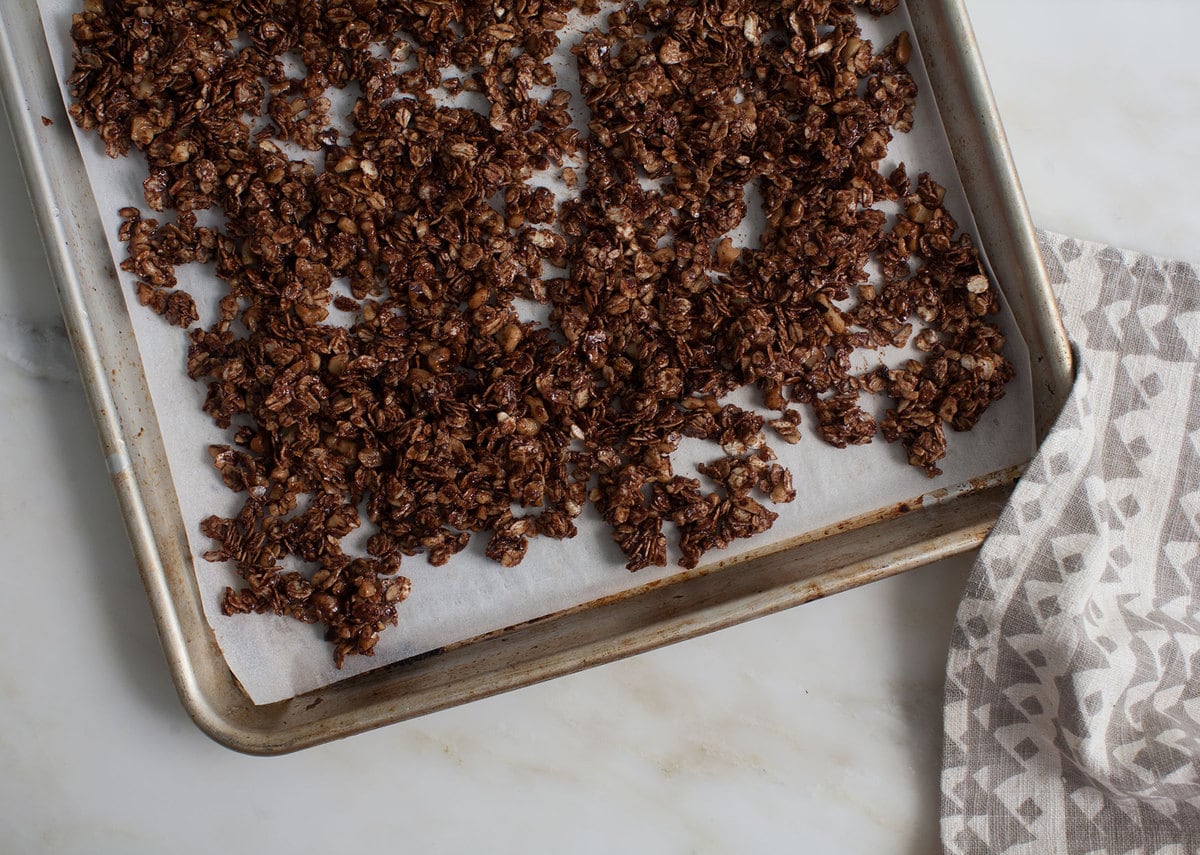 To my delightful surprise, it's not nearly as sweet as one would think, which is actually really nice. The texture is slightly chewy and mostly chewy—it's glorious. The salt adds another wonderful salty sweet dimension that I just love. I put it all over yogurt and paired it with a few slices of persimmon and a heavy drizzle of honey. Hello breakfast every day of my life!
Billy's blog is Wit and Vinegar
Billy's book is Whip It Up
To enter the giveaway, leave a comment here answering the question: What is your favorite way to have fun?!?! It can be simple, like, going for a walk with my dog. Or other stuff like that.
Giveaway is open to U.S. and International readers and will end on Saturday at noon PST.
Thank you!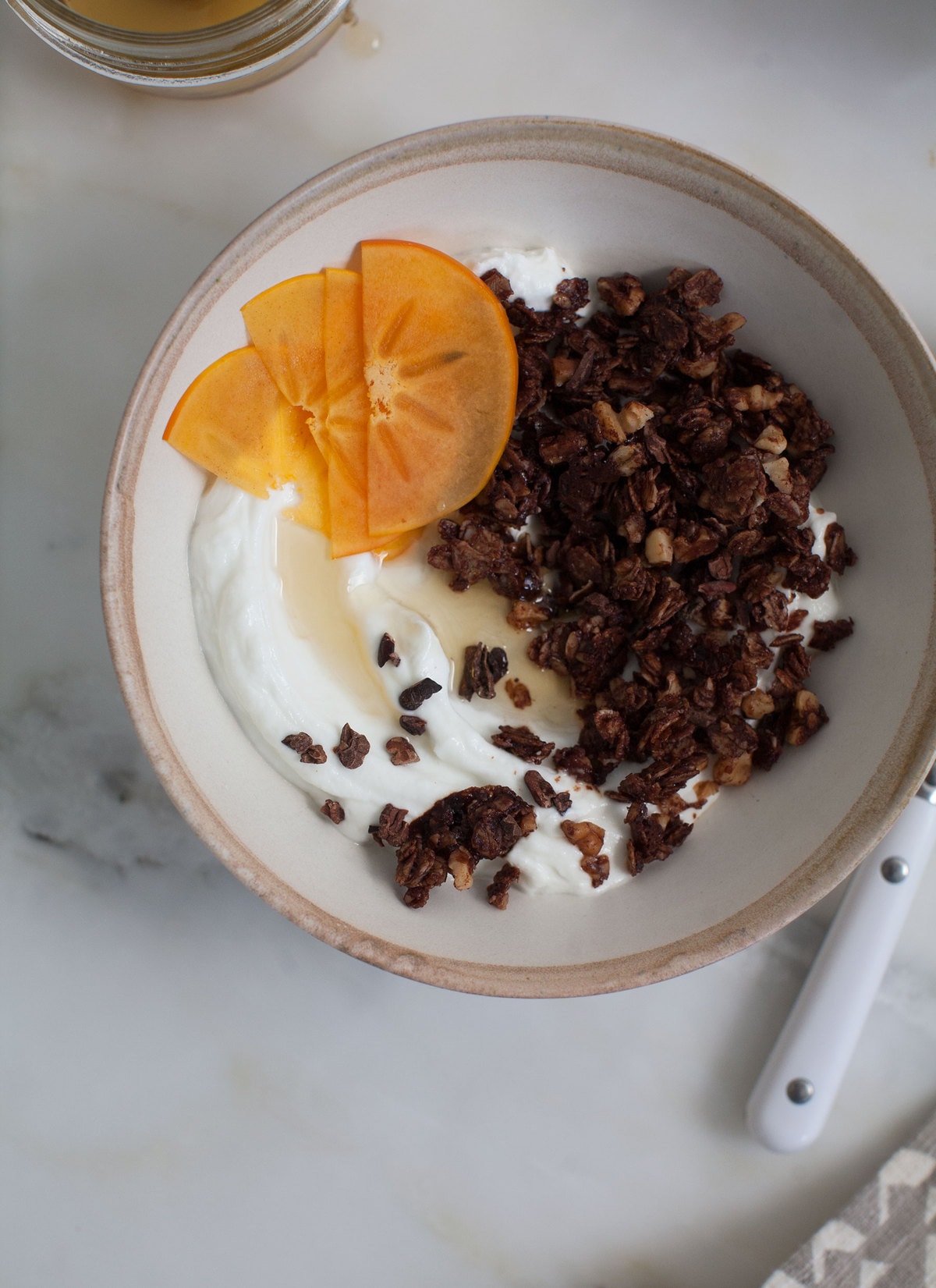 Continue Reading