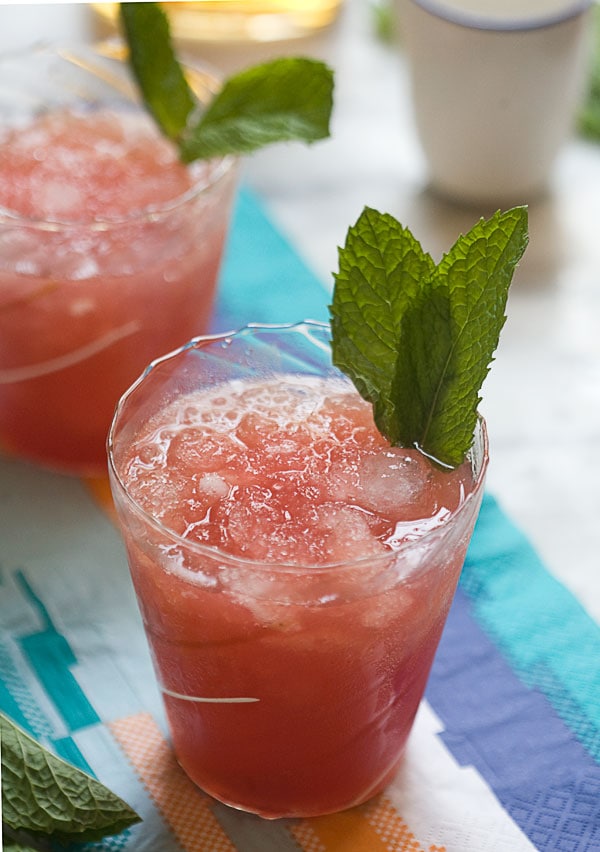 My favorite and least favorite thing about owning a dog is how she wakes me up EARLY every. single. morning. I hate it because she whines and complains until I get up and take her for a walk; I love it because I don't have to set an alarm clock and can depend on her to whine and complain to get me out of bed. So basically I love her method during the weekday and hate it on the weekends. No matter what day it is, I love our early morning walks, except for this past week when they've gotten SCARY. Yes, scary.
Last weekend we were walking, minding our own business when Amelia spotted a cat in the bushes. Amelia loves cats, wants to be their friends – just like I do, actually – but they're never interested in friendship. This particular thugged-out cat was pissed that Amelia was interested. So, I did what I always do and tugged on her leash and was like, "C'mon Amelia, that cat doesn't like you." And she usually tries again and then gives up.
So as Amelia was still staring at the cat, it surprisingly leaped out at us and screeched. Amelia let out this yelp that I've never, EVER heard before and then of course since I'm scared of things like ants and teeny-tiny spiders, it startles me and we take off down the street, running like two crazy mad things. I stopped running when it dawned on me that I was running from a thing that I'm totally bigger than. It was absurd. But then I look behind me to see the cat running after us. So we do what anyone would do: we ran again.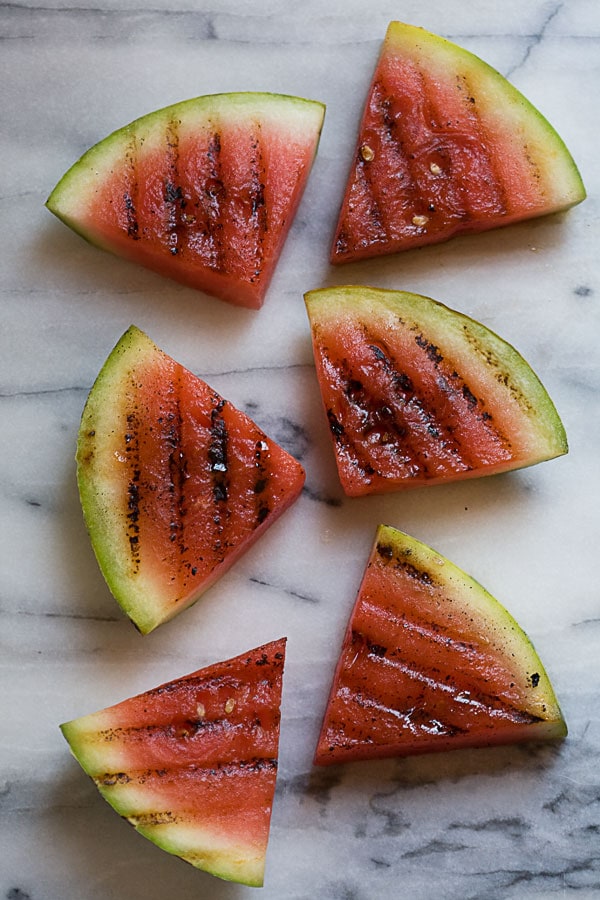 Continue Reading