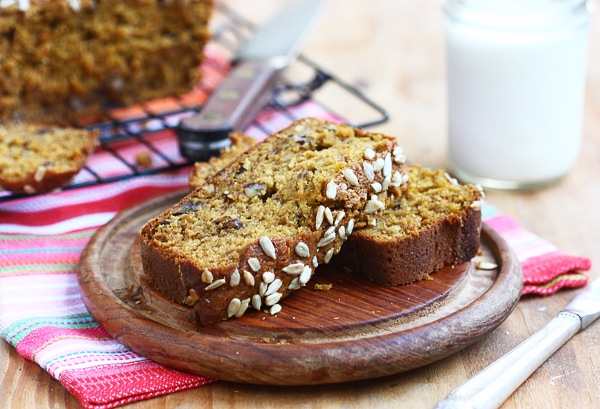 Umm…that picture up there is me totally jumping the gun on Fall.
But I need you to understand something. It's serious. Are you ready? Okay, this is the thing: this entire blog has been built on the love for "cozy" food. Soooo….Fall is a huge deal for me. HUUUUGE. Think of it like the olympics of food blogging, for me. MA-JOR. Major.
It's totally the most charming season.
There's pea coats, trips to the apple orchard, pumpkin spice lattes, warm ciders, scarves, fluffy biscuits and cuddling. LET'S ALL CUDDLE!!!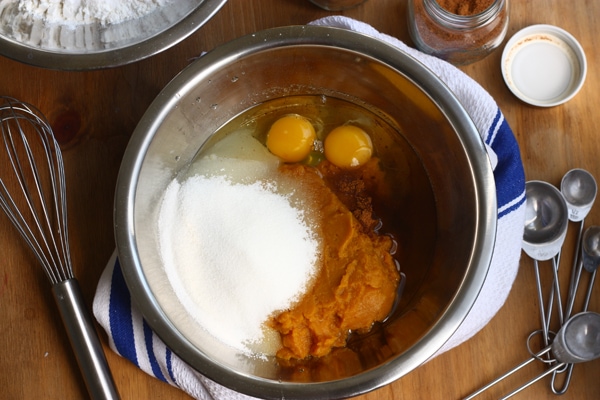 Continue Reading