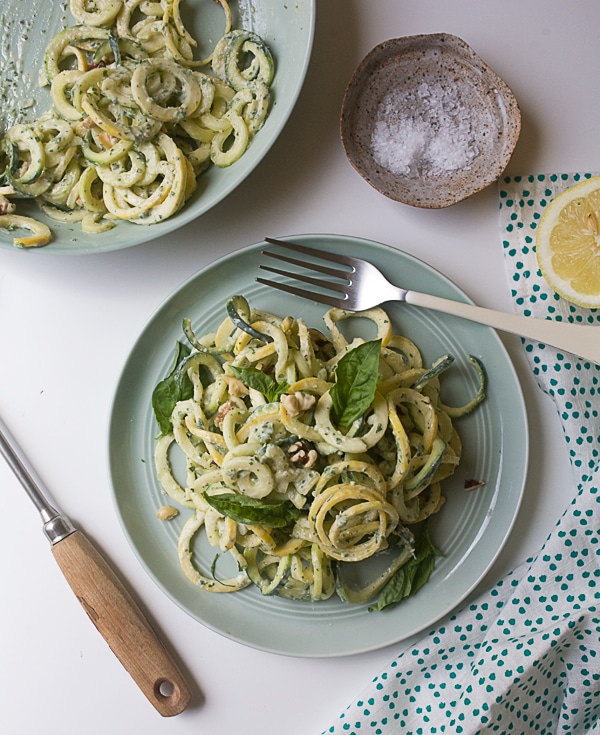 I like to think that the woman population is broken into two categories: women who love nothing more than to spend hours at Target, perusing the aisles for all of the things…and women who get itchy at just the thought of having to enter.
I belong to the second group. Yesterday I went to buy a pretty white floor lamp, which isn't online or else I'd have you tell me if it's cute or not, and I formulated a plan before I entered—I was in and out in 15 minutes! I got home thinking I was on top of my game…until I pulled the lamp out of its box only to find I had to assemble it, which normally shouldn't be a big deal but it took me well over an hour. It was a bad scene, I hadn't eaten, my blood sugar was low, meltdown mode was thisclose.
I kept making mistakes, which I think was partly due to the fact that I couldn't really see (I have bad vision when it's dark). I needed the lamp's light to put the lamp together! It's like when I need my glasses to find my glasses. Anyway, I got through my Tuesday night just fine, thank you for your concern.
After finally having enough light to see, I headed to the kitchen to eat this post's leftovers. It's a gem of a recipe from a gem of a cookbook from Vibrant Food, is all about eating color. Don't you ever look at a colorful plate of food and get excited. I have to say I do. This is why I'll always pick the purple cauliflower over the white cauliflower and why the farmer's markets here in Los Angeles make me so dang giddy.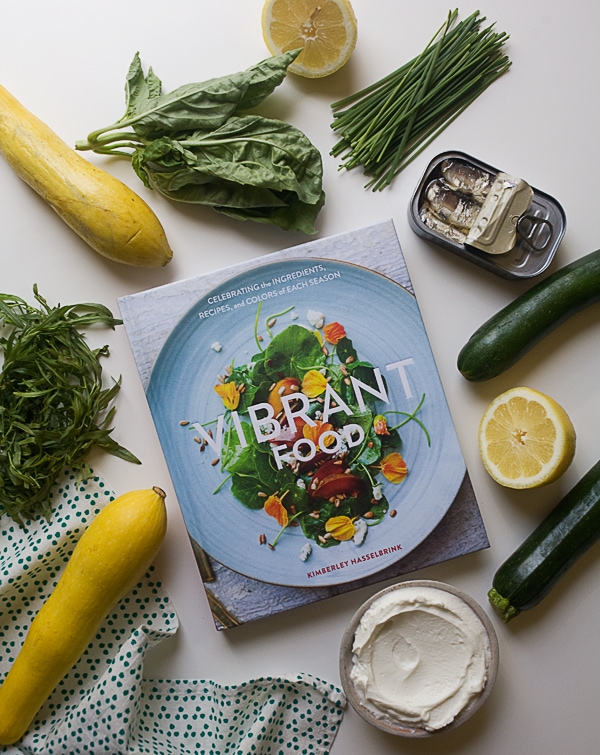 This book celebrates foods' natural colors and vibrancy in a really delicious way. The recipes are easy-to-follow, the combinations interesting and the food is just downright pretty.
All of the recipes are things you'll want to eat on a random Wednesday, which is honestly my favorite type of food to make. Very normal, everyday food, but with twists that make them special.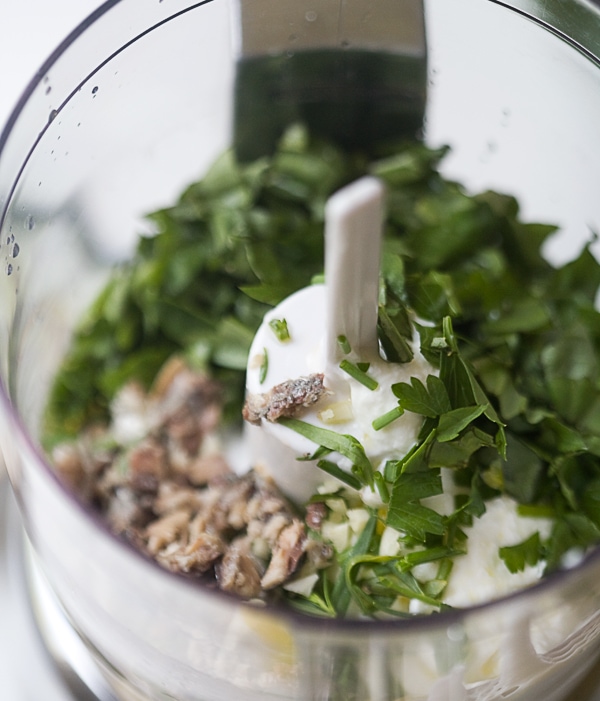 Continue Reading