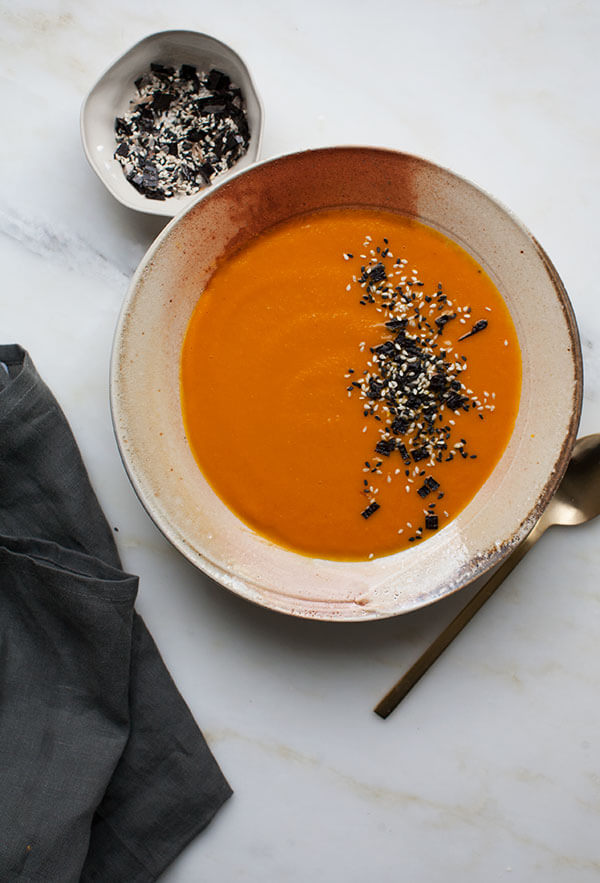 We're so deep into May. How did we get here? How is it Monday? How did Mother's Day go by already?! Ahhhhh! Also, it's peony season in case you didn't know.
Ok, we're gonna put my anxiety about time moving too quickly to the side because today we're making the most carrot-y carrot soup on da planet. Ready?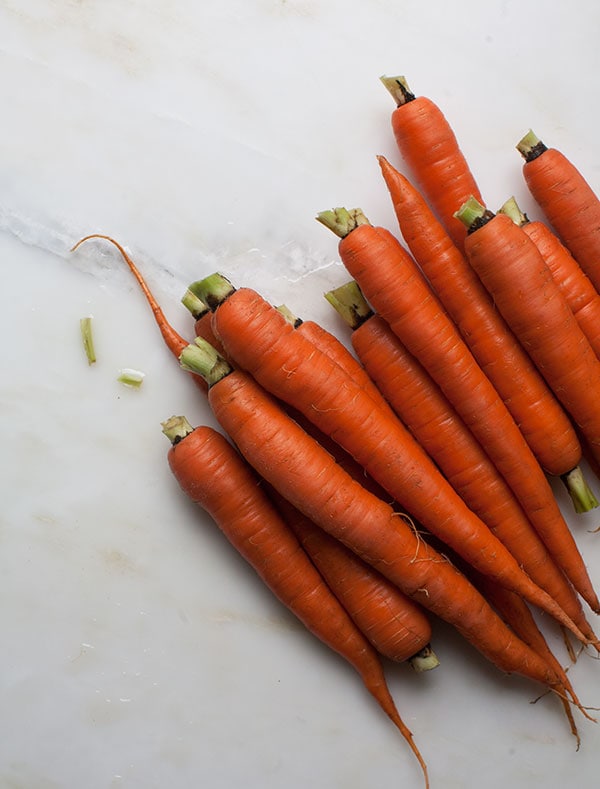 It's been a lil' brisk in LA, which I am not complaining about one bit because I just know this summer is going to be ratchet. I'm taking full advantage of the cool temperatures and rainy weather while I can and that means soup. HOT SOUP!
A few days ago it was cloudy and drizzling. Amelia was all bummed out because when it rains I make her wear her raincoat. And I had a few bunches of carrots in the fridge with no plan so I sliced them up and cooked them slowly in butter and a strip of kombu. HEAVEN.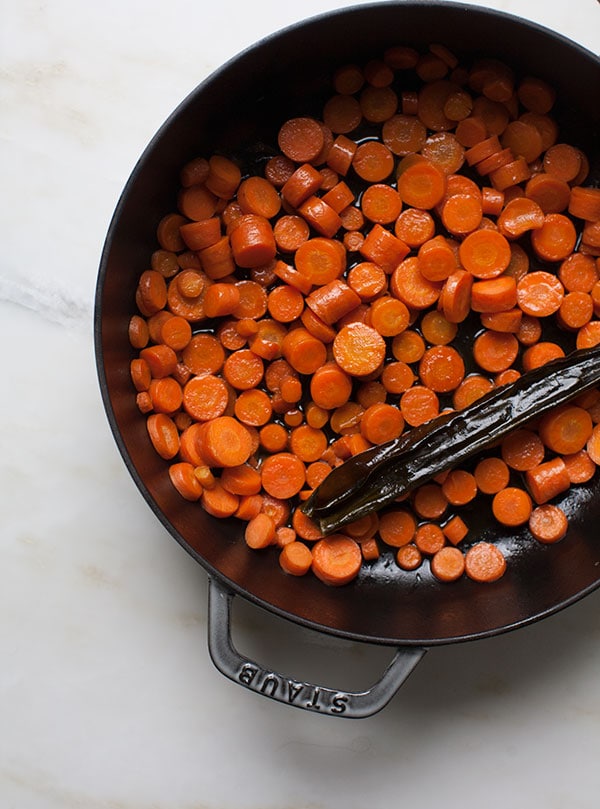 Continue Reading