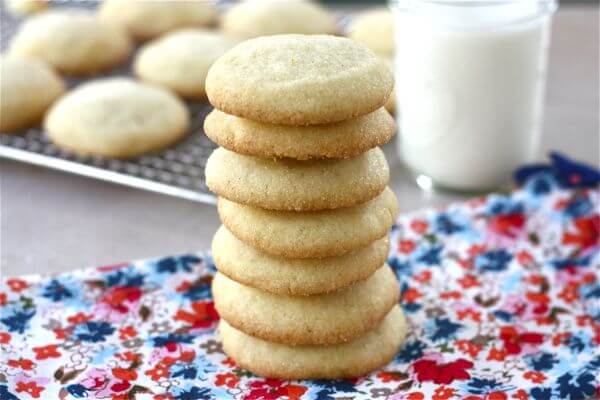 Today this post is all about saying sorry…to yourself.
Do you ever have those days when you're just irritable? Of course you do. Yesterday, this happened. But instead of being irritated with others (like what would normally happen), I found myself all by myself with no one around, thus resulting in me just being irritated with myself.
I was annoyed that I almost backed my car into my landlord's car. I was annoyed that I kept tripping over cords. I was annoyed that it was hot and yet I was determined to blow-dry my hair. And then I got annoyed with myself for sweating so much. I was annoyed with myself that I let my pile of laundry get sky-high. I was annoyed that I really wanted a hamburger but was too lazy to drive somewhere. And then I just got really annoyed for being annoyed. Like, shut up. Ew. Stop whining.
It was like I was 2 people but wasn't. Like, one really annoying, bad mood person and one totally innocent person. The innocent person totally taking the brunt of my irritableness. Humans are complicated.
I finally forced myself to snap out of it. I decided to be super nice to myself. I painted my nails. I watched a movie. And then I gave myself some cookies. Being nice is way more fun.