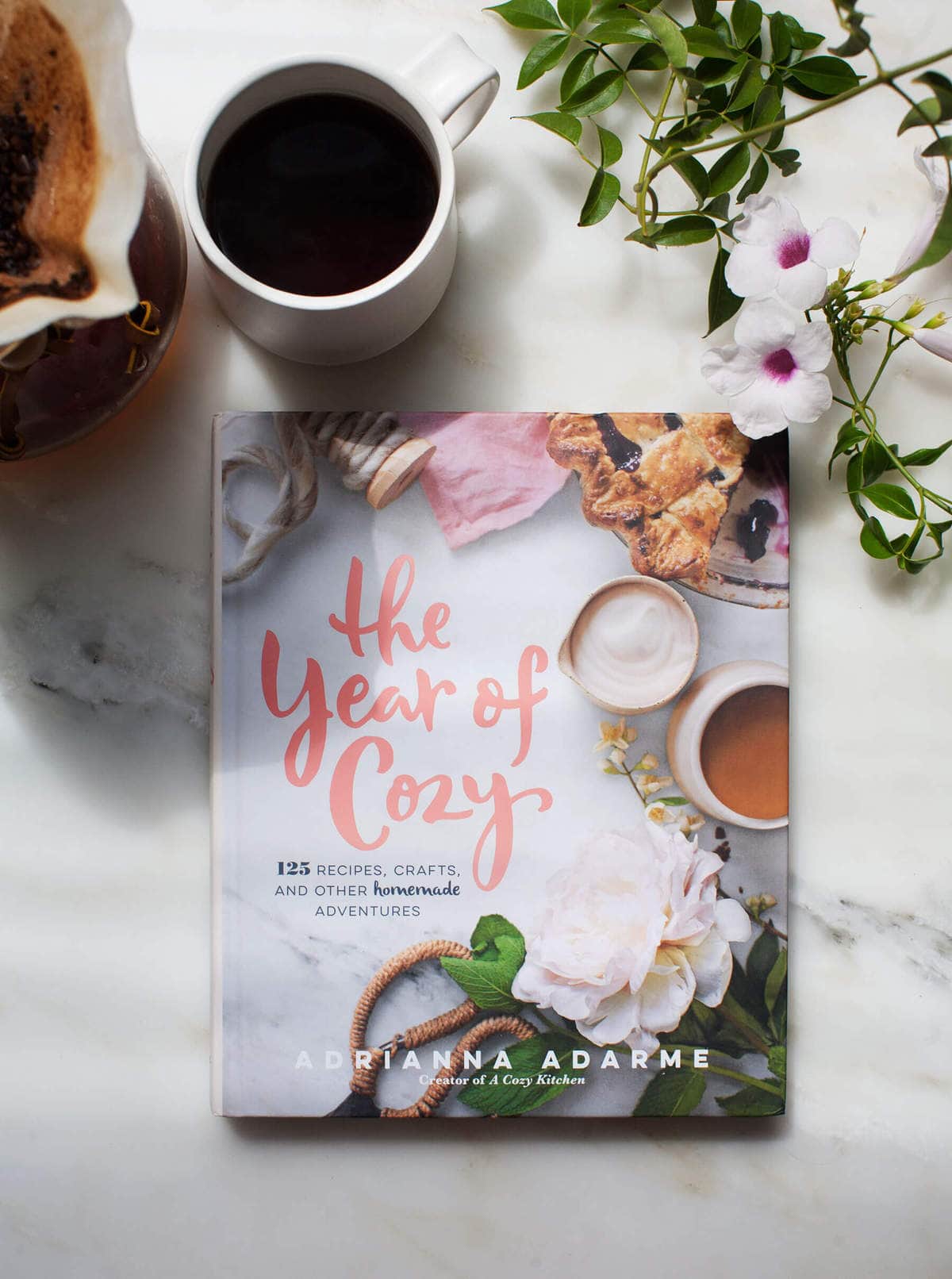 Picking the cover of a book is not a solo endeavor. There are a lot of opinions and things that need to be taken into consideration because, as we know, people judge books by their covers, as they should (I think).
I feel really confident about the cover. I think this cover, the one we finally arrived at, matches the contents of the book and the story. It fits. But it took A LONG time to arrive at this cover.I wanted to share with you a few early iterations and how we came to this conclusion. I think it's fun!
I always think behind-the-scenes stuff is interesting (if this is putting you to sleep, there will be a recipe on Monday and it's a good one!).