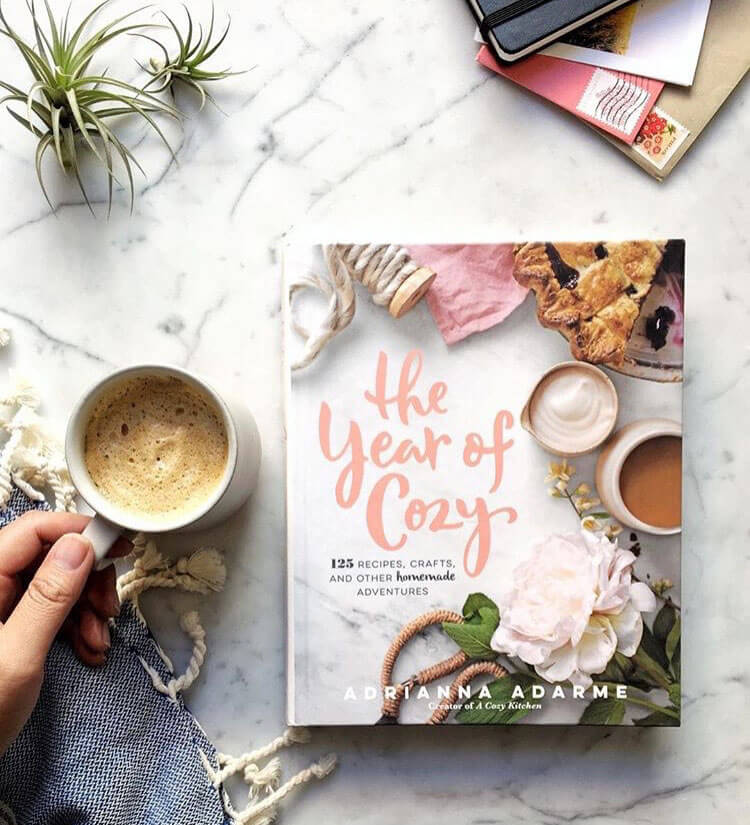 The Year of Cozy came out (almost) two months ago! WHAT!! Time is flying, ladies and dudes. We're almost on the verge of talking about healthy food only. Almost.
In honor of Cyber Monday, which has always sounded like something that is NSFW, I bring you a bit of a round-up of The Year of Cozy all around the webs.
Billy, my good fren' and Amelia's uncle, made the Flaky, Buttermilk Biscuits.
I love the color background. It's very Acne-ish, isn't it?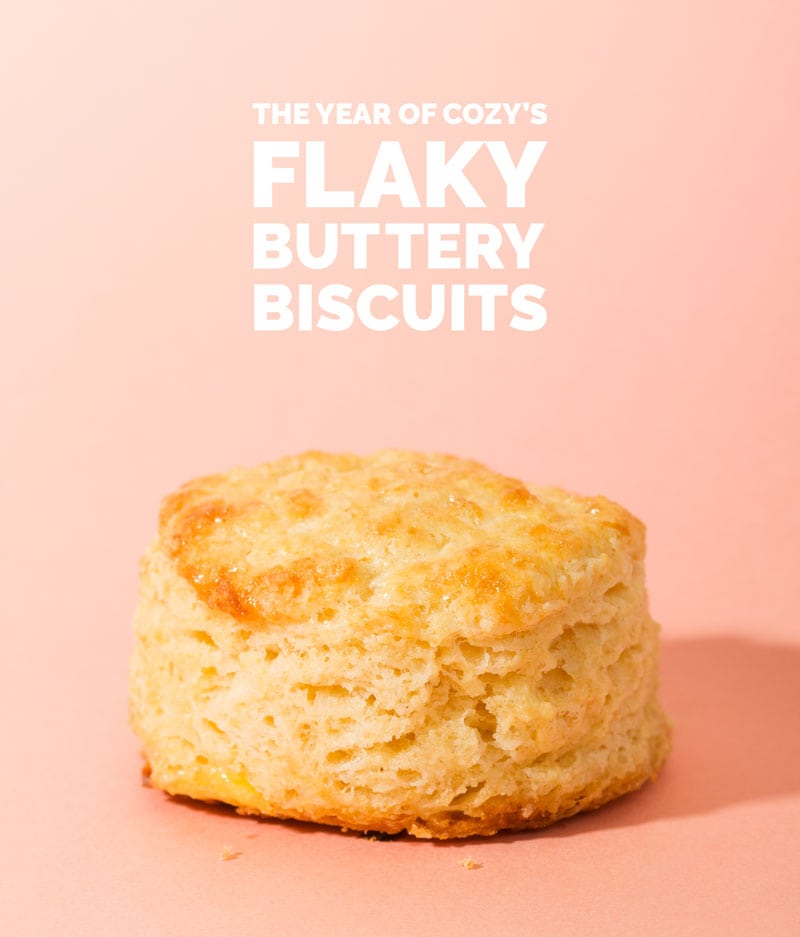 Nigella Lawson, the Nigella had some really sweet words to say about The Year of Cozy and I kinda died inside and have not really recovered.
Sarah from The Sugar Hit, inspired by a pie in the book made Burnt Vanilla Peach and Blueberry Hand Pies. Don't this look like summer goodness?!?!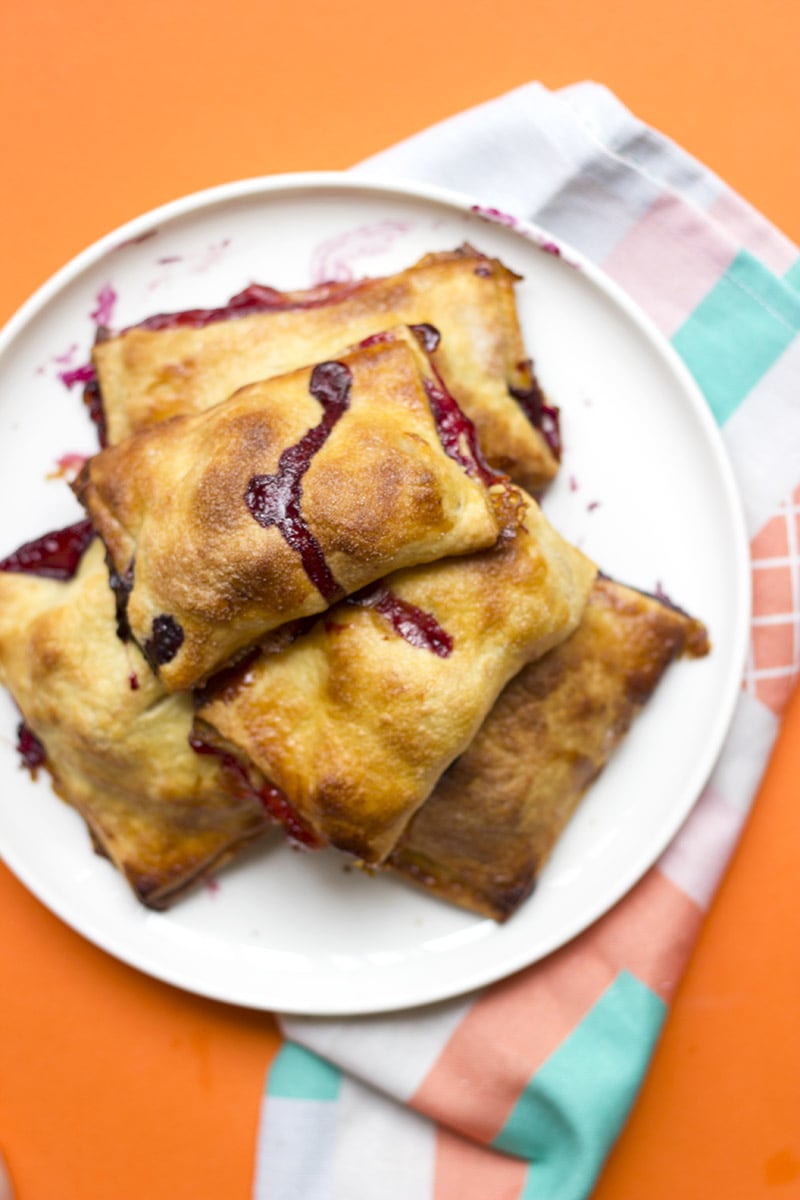 Continue Reading