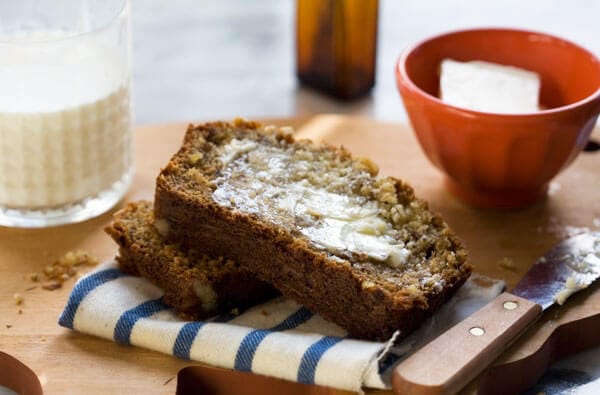 This is a story of how I turn three super ugly, sad (do you see what I did below?) bananas into something interesting, comforting and delicious! I went on a short road trip this past weekend and when I returned the three bananas I bought for a healthy granola breakfast had turned into a hideous, dark brownish sight.
I think banana bread is the go-to thing to make when you're dealing with unattractive, super ripe bananas. This version has a few unexpected yet delicious twists that I'm really into.
The banana bread starts in normal fashion: ugly bananas being mashed up. I added a few splashes of milk, a generous drizzle of honey and a flew glugs of orange blossom water.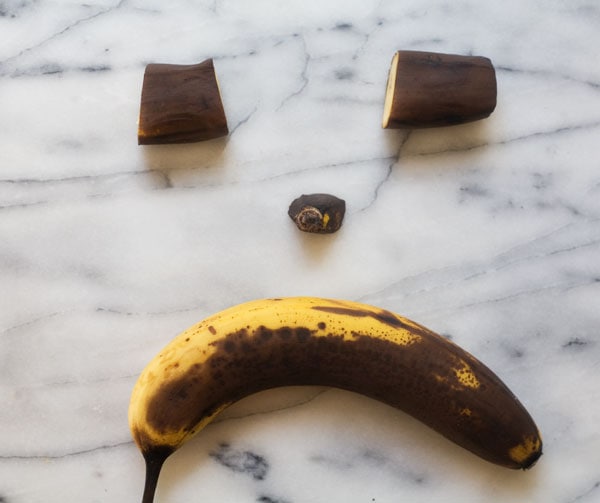 Continue Reading