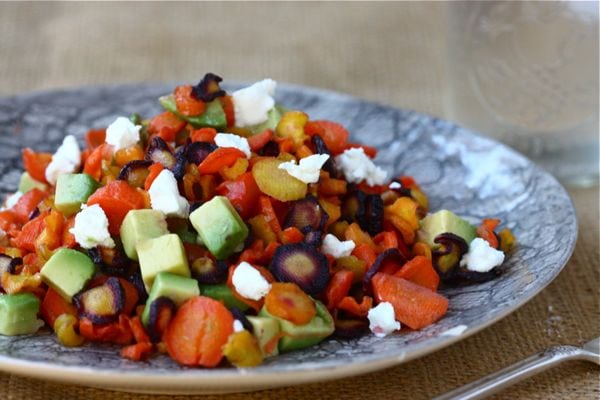 The real name of this salad should read:
"Roasted Rainbow Heirloom Carrot Goat Cheese and Avocado Salad with a Citrus Cumin Dressing."
But! it needed some tweaking. Let's not do recipe titles that read like paragraphs. Not a good look. Also the word "rainbow" is way cuter than the word "heirloom." (I think.) Who doesn't want to eat a rainbow?! No one.
This dish is like a plate full of skittles…but in carrot form.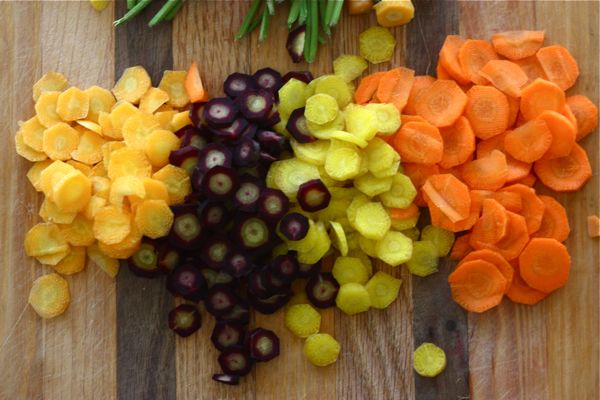 Continue Reading