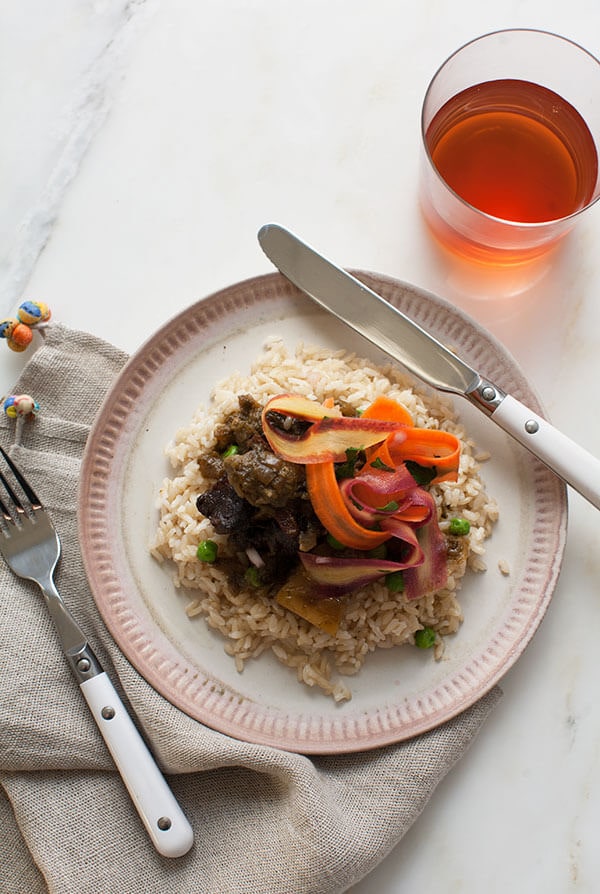 Sundays were designed for cooking, weren't they?!
When I was a kid, Sundays always meant something was simmering on the stove. The day was filled with lots of food, playing outside, family; and the focus was always to enjoy the thing we never have enough of: time.
What you see pictured is the Sunday food of my childhood. It's the dish my mom and dad would get started in the morning and let cook in the oven for hours and hours. The smell is intoxicating—it's the smell of my mama's homeland, and in turn the smell of Sundays growing up. The other day when I recreated it, I had forgotten for a moment what the smell meant to me; I missed home for a bit.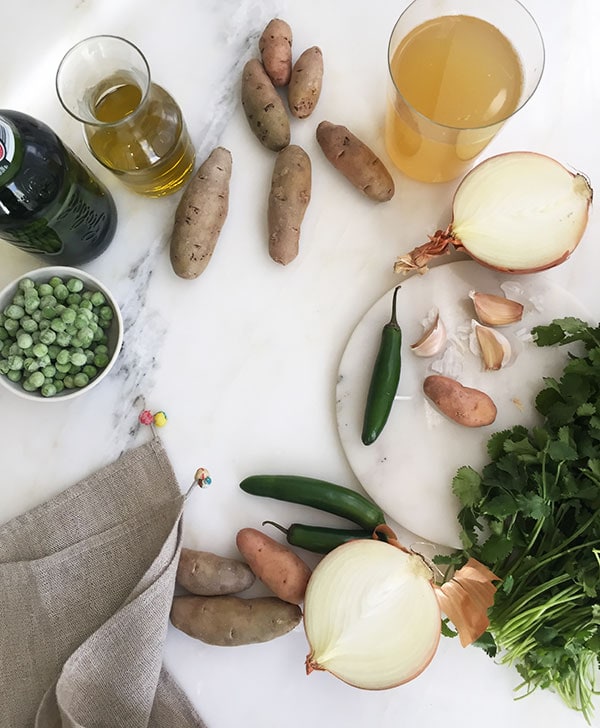 Continue Reading