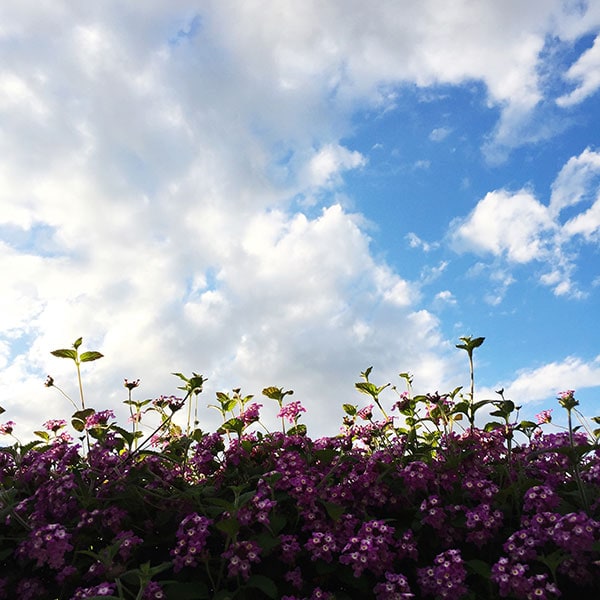 February, oh February. Short and sweet lil' month. February was great. It was a good balance of productivity and relaxation, very rare in my world. I'm either going at warp speed or feeling weird and unproductive. Striking that balance is something I always strive for, but rarely accomplish.
I got really into skin care this month. I bought a lot of flowers, watched a lot of movies, listened to a lot of podcasts.
The month started with me drinking milky coffee in the sun. It was sort of chilly so the sun felt good.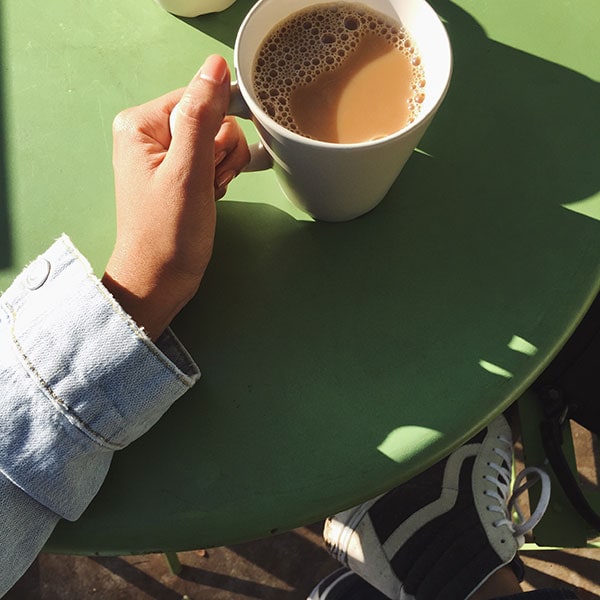 I went to Ojai for a night. The Ojai Rancho Inn is pretty cute. I got a deal via Hotel Tonight. Have you used that app? You can book last-minute hotel rooms at a really good price. I think we only paid like $70 that night. NOT BAD!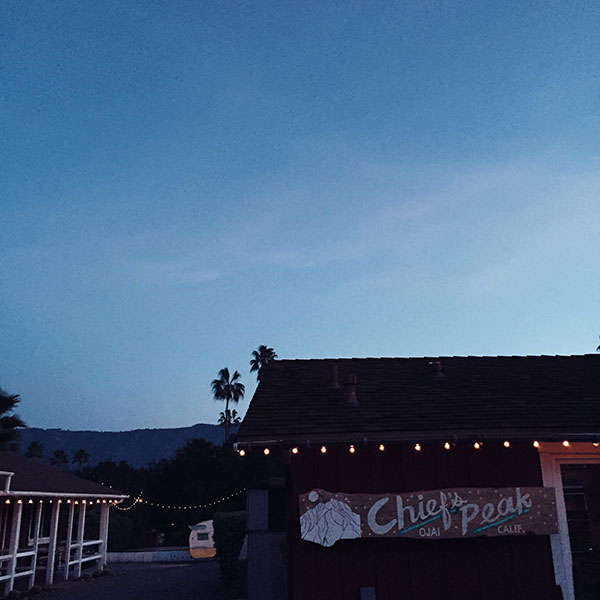 Continue Reading