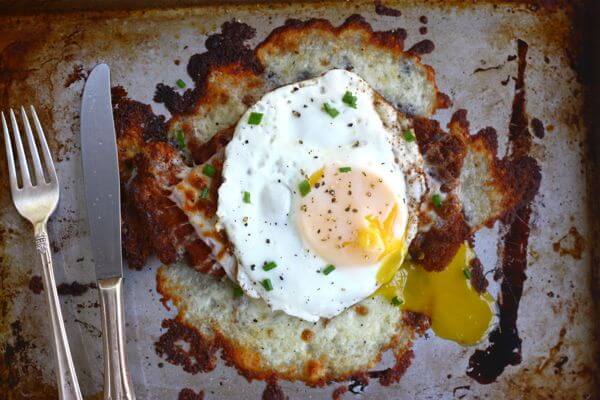 Fun fact #1 I learned yesterday: Hiccups can be scary.
Fun Fact #2 I learned yesterday: Hiccups are scary when you have them for more than their typical span of 2-3 minutes. If you're on minute…oh I dunno…30 (!!), you might have a lil' panic attack, which will lead to all sorts of googling…WebMd-ing, etc.
Fun Fact #3 I learned yesterday: If you ever want to fall asleep, NEVER, I mean NEVER look up your "symptoms" on WebMd. Every single "symptom" seems to equal a deathly illness…even hiccups.
Fun Fact #4 I learned yesterday: Drinking water doesn't help. But hanging upside down off the side of your bed does! It'll also lead to a bit of headache, but that's better than hiccups. You can't win all the time!
I'm not a hypochrondriac, I swear. I just really hate hiccups and have a bad habit of constantly wanting to self-diagnose myself. I'm a doctor's worst nightmare. I can't be the only one that does this…
(This post is in collaboration with Bravo for their show, Around the World in 80 Plates. This week it's the grand finale and they're in Uruguay! Check it out on Wednesday at 10pm/9pmc on Bravo!!)

Continue Reading