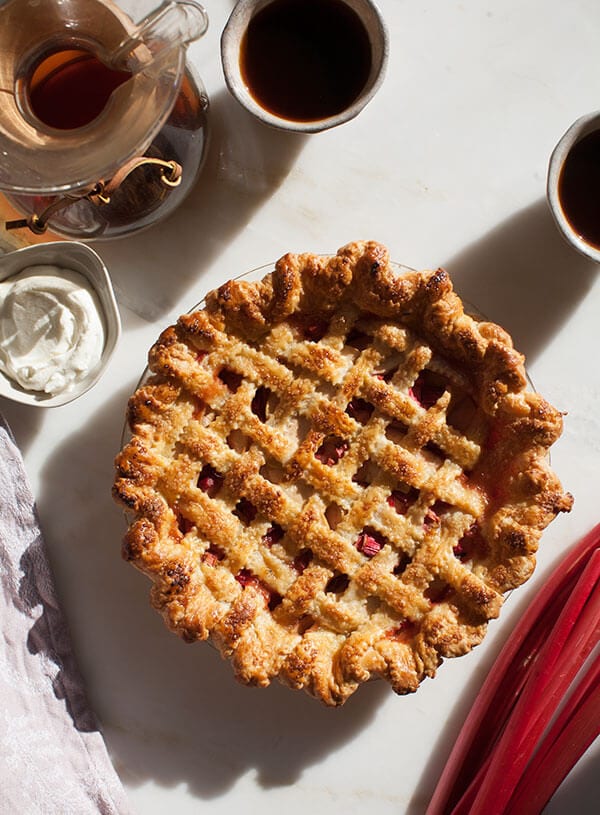 Hello you sweet gorgeous lil' pie, you. I want to squish your cheeks like a grandma does a baby; I want to slap you on the ass like boys do in the locker room (I never understood this); I want to hug you so tightly that you get mad at me (I do this to Amelia daily). That's how I feel about this pie.
This has Easter brunch situation written all over it. It's the thing you bring to a brunch party and just wait for people to compliment you like crazy. And you can respond all NBD-like, Oh this pie, I just threw it together in like no time flat. Act casual.
If you're not a rhubarb fan it's probably because it was way too tart. It's like tart celery.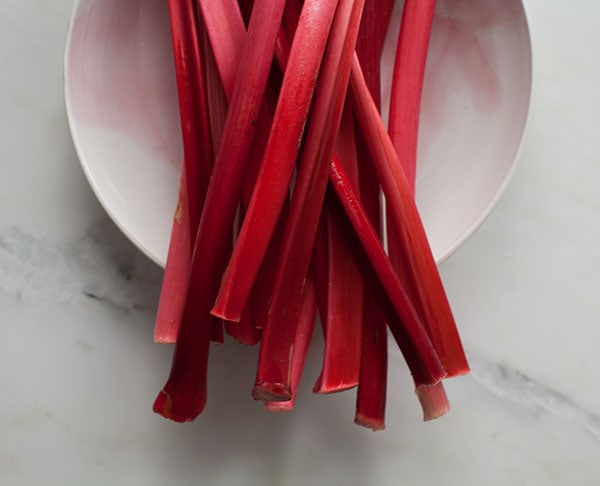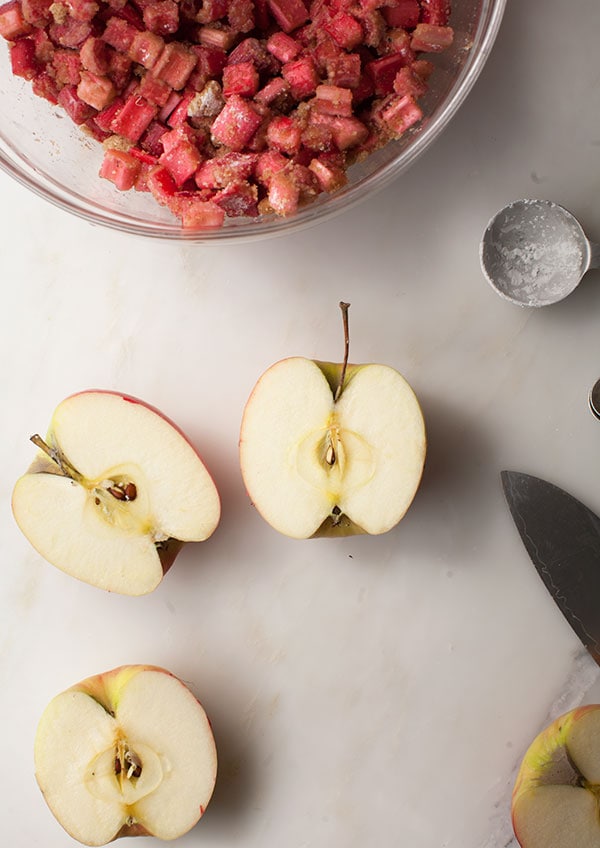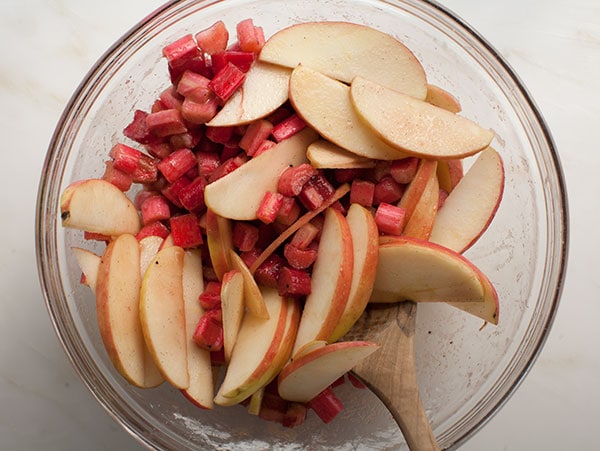 Continue Reading