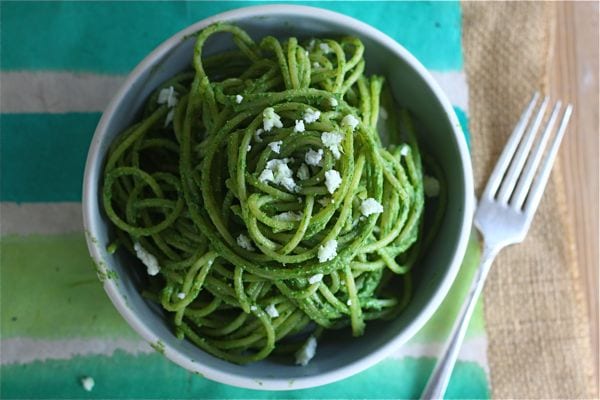 Did you ever forge your mother's signature? I did. Once. And of course I got caught. Duh. That's how it always goes.
I was 10 years old and got a detention. I'm not afraid to say that my mama scared me when I was little. I didn't mess with her. So I figured it'd be way easier and less terrifying to just forge her pretty yet complicated signature. She did (and still does) have a really beautiful signature. Think writing out of Downton Abbey (I'm obsessed!).
So, I sat in my room and practiced and practiced and practiced. After about a hundred attempts I totally nailed it. Feeling successful, I turned in the signed detention and started serving my time. I was having fun, actually. The teacher who supervised detention didn't have anything under control and I remember laughing and joking with kids in the back of the room. It got sort of quiet for some reason and I remember hearing high heels clacking down the hall. At the door was my mama, looking super sharp in a business lady suit, giving me a glare that was SO scary. OMG did I stop laughing. She was truly terrifying.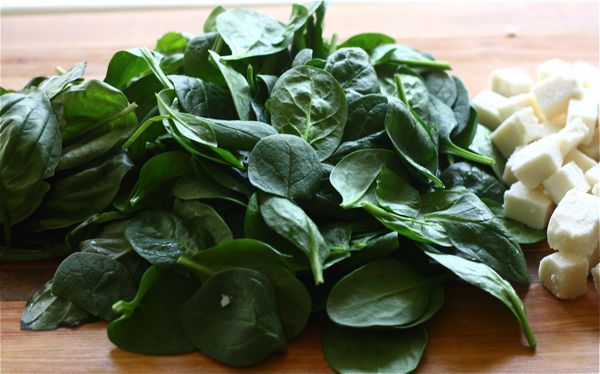 Continue Reading