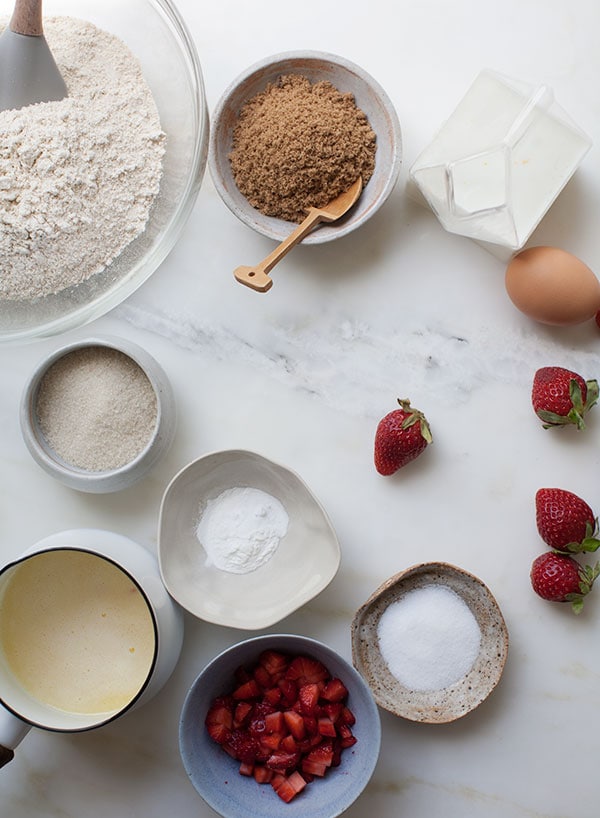 I'm dropping in from Taos, New Mexico. Currently, I'm at this brewery, sitting outside, looking out a bunch of snow-capped mountains. The DJ is playing a trumpet to a Fly Lo song and it's weird and funny and awesome. It's beautiful here. I knew it would be beautiful, but it's like a million times more beautiful than I expected.
These muffins were from last week, when I was wanting to make something for breakfast that I could shove in my purse for my flight. I'm a grandma. I've also been working with a freelance client on some recipes and she's really into spelt flour. I wasn't super duper familiar but I really love its nutty flavor. It's grown on me big time.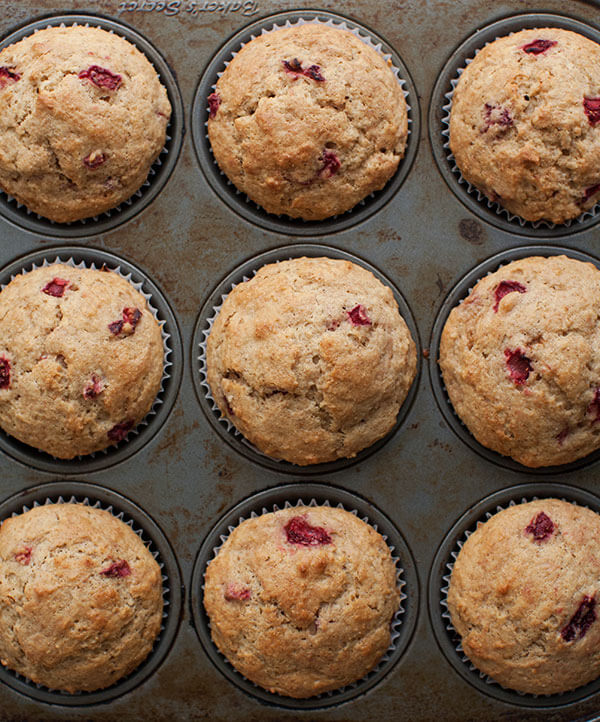 There are a few things that I did differently with these muffins. For one, I always find that strawberries are kinda soggy in muffins. ME NO LIKEE. So, I did this thing where I dehydrate them in the oven for about 15 minutes. Feel free to skip this step if you're strapped for time or are feeling sort of lazy. Whatever, the muffins will still be awesome.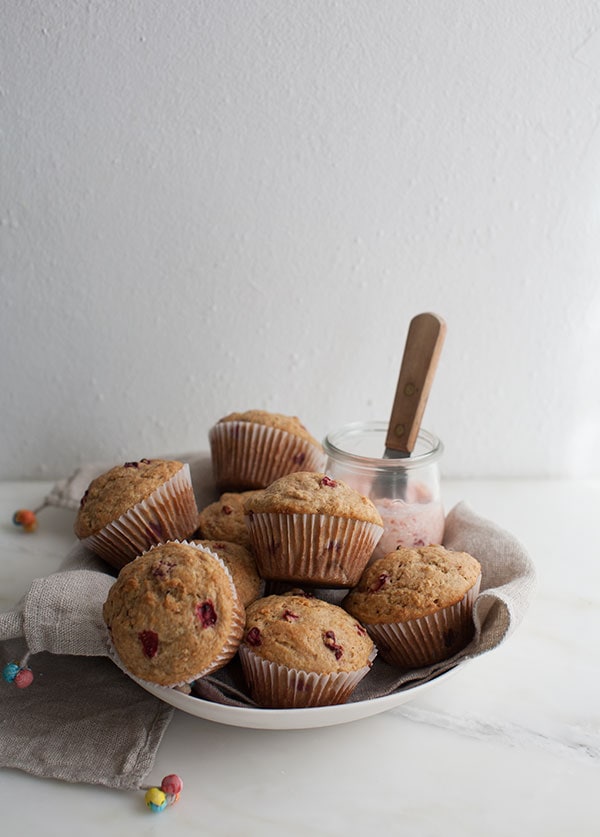 Continue Reading