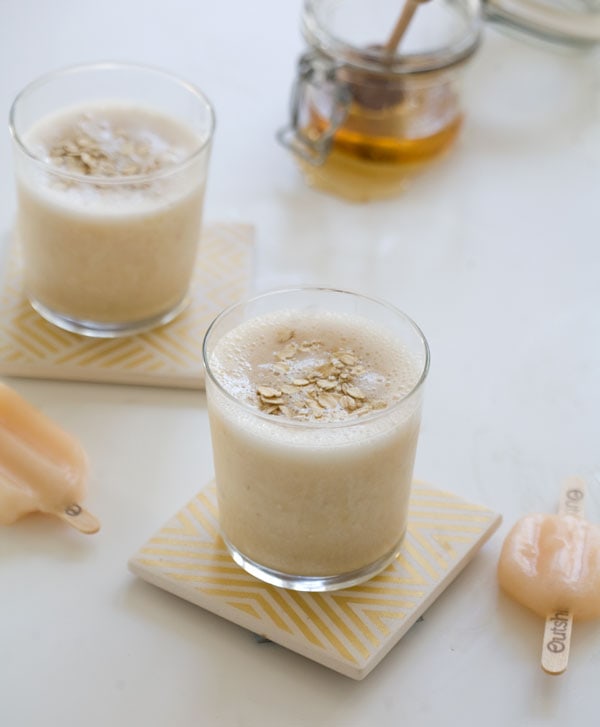 I can assure you that cookie week isn't over, it's just sort of postponed for a few hours because I came down with a surprise case of food poisoning. I won't go into details because this is a food blog and we're all friends but let's just say that yesterday all I wanted was something that was healthy and light on my stomach. Enter: this smoothie.
I'm not the best at taking care of myself. If Josh isn't around to make me a smoothie and coffee in the morning, then I usually don't drink a smoothie. (I always figure out my coffee situation.) But I'm trying to get better. This is a big part of an initiative I like to call "being an adult."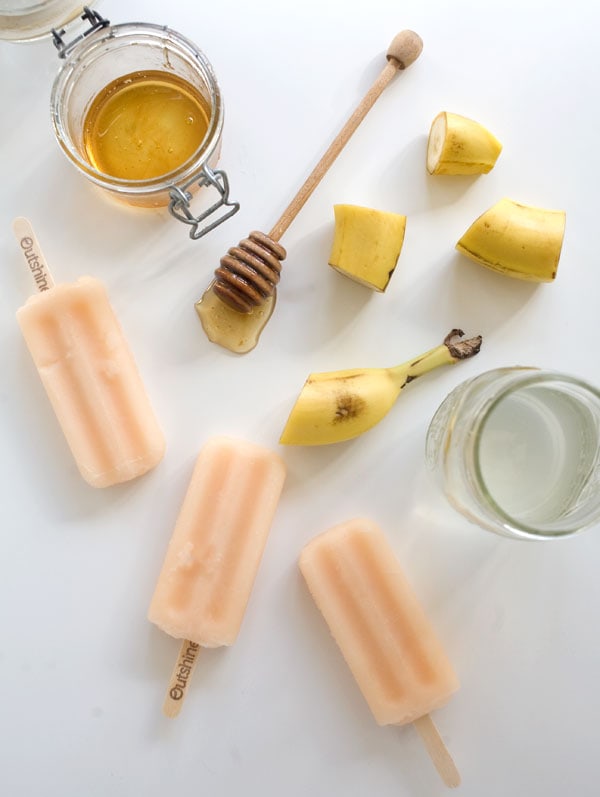 Outshine Fruit Bars sent me over some fruit bars and I was pleasantly surprised when I looked at the ingredient list. No weird stuff. Basically just grapefruit juice, but frozen, so I figured it'd be an easy, nice addition to my morning smoothie.
My normal smoothies in the morning look horrifying. Like the most unattractive green color you've ever seen. So, I decided to skip the spirulina and maca and acaî in this smoothie recipe, and just keep it sort of classic and simple.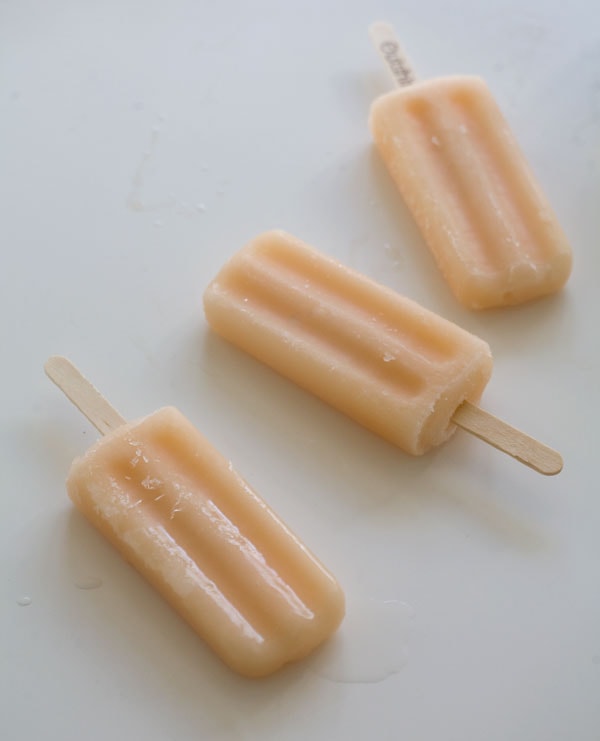 Continue Reading