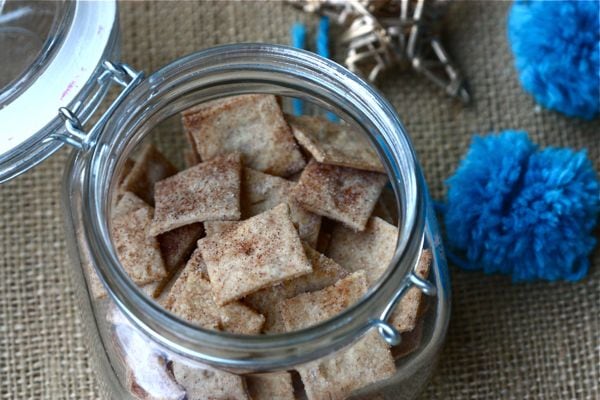 Let's talk my favorite holiday subject: presents!!
Look, I know I'm supposed to act all adult-like and humble and and be like, "Me? Nah…I don't need a present. Don't get me a present. I have everything I need…"
But can we be honest? I love presents. And sure I do have most things I need, but I still have wants. Duh.
I like that someone got in their car, went somewhere, picked something out just for me. I like that someone wrapped something, put a bow on it…just for me. Presents–when thoughtful–feel warm and sweet, and are just plain awesome.
If someone baked me something, put it in a glass jar, learned how to make a pom-pom (just for me!) and gave it to me…swoon. Seriously, can we get friend married?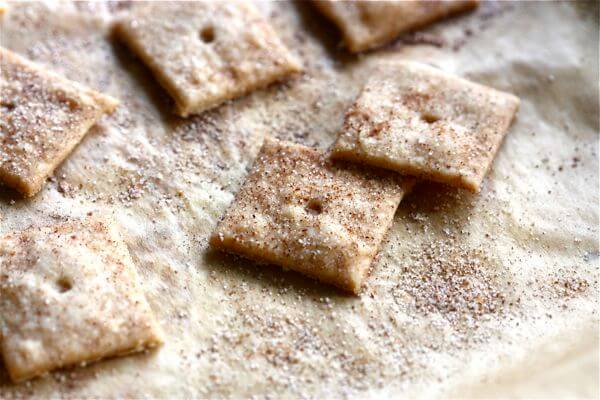 Continue Reading