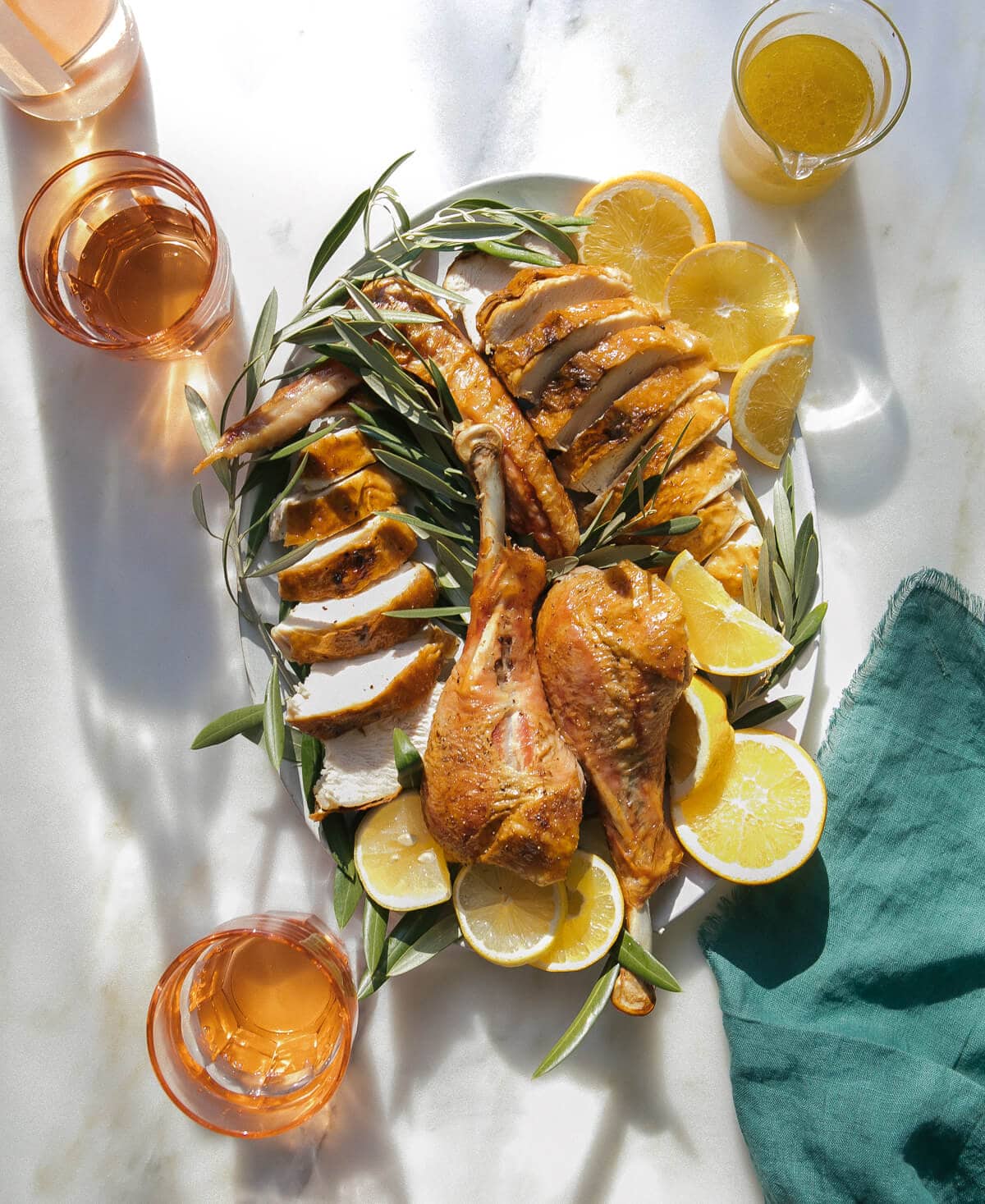 I am SO excited about this post because if I'm being completely honest, I never cook the turkey for Thanksgiving. Josh is super passionate about brining, roasting, blah blah and I just let him do it and I concentrate on the sides and desserts.
BUT, when ALDI reached out about hosting a Friendsgiving with some of my bestest blog friends–Geri, Teri + Jenny, Naomi, Jeanine, Ashley and Claire–I decided that it was time to figure out how to make and share a proper recipe for Thanksgiving turkey. I like to think that this post forced me to learn how to spatchcock a turkey. I'm so glad I know now!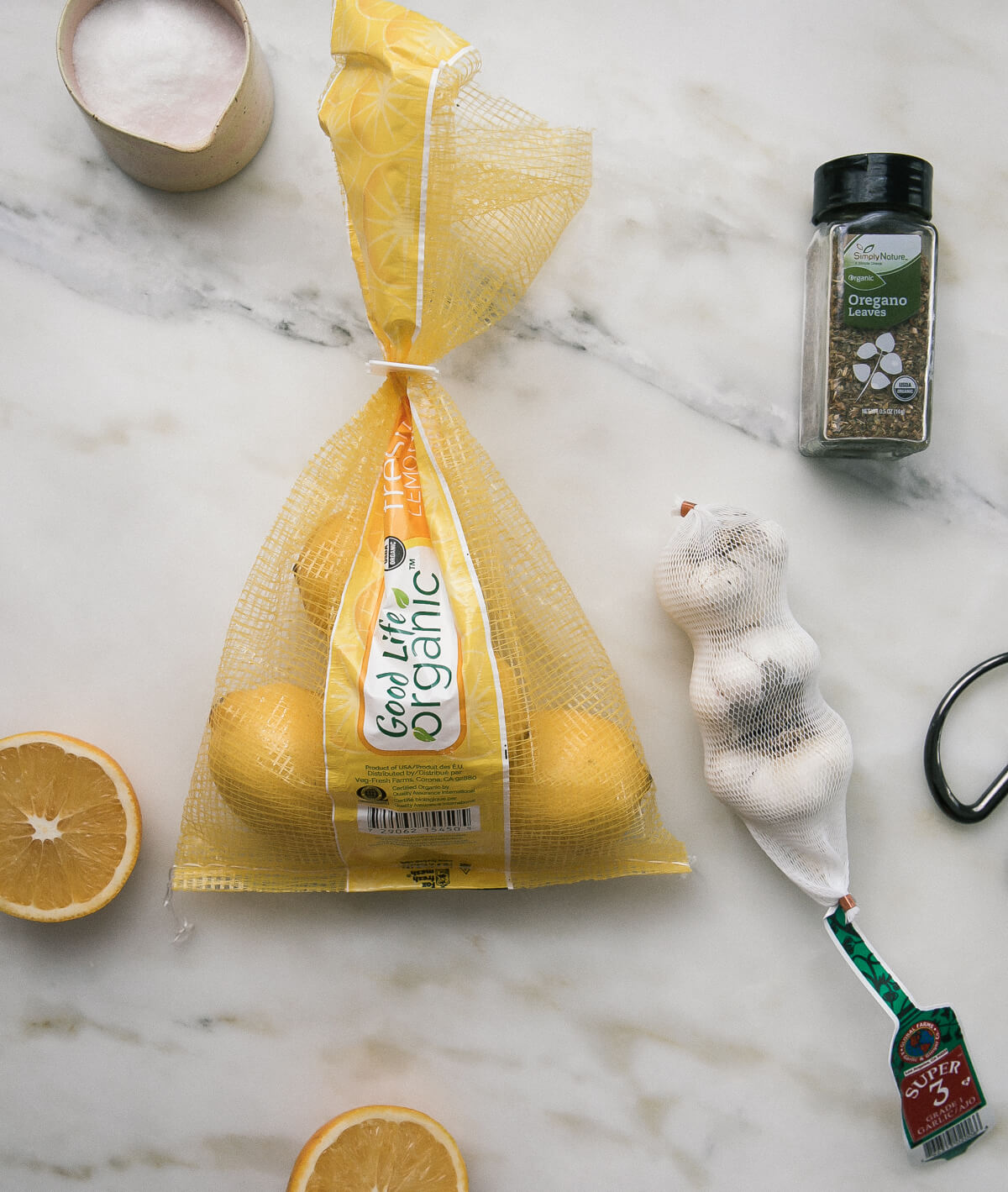 One of the most popular recipes this fall has been this Mojo Sheet Pan Chicken and there's good reason for it! It's so flavorful and the lemon/orange and heavy garlic flavors work so well together. I thought that maybe it would be delicious on turkey and boy was I right!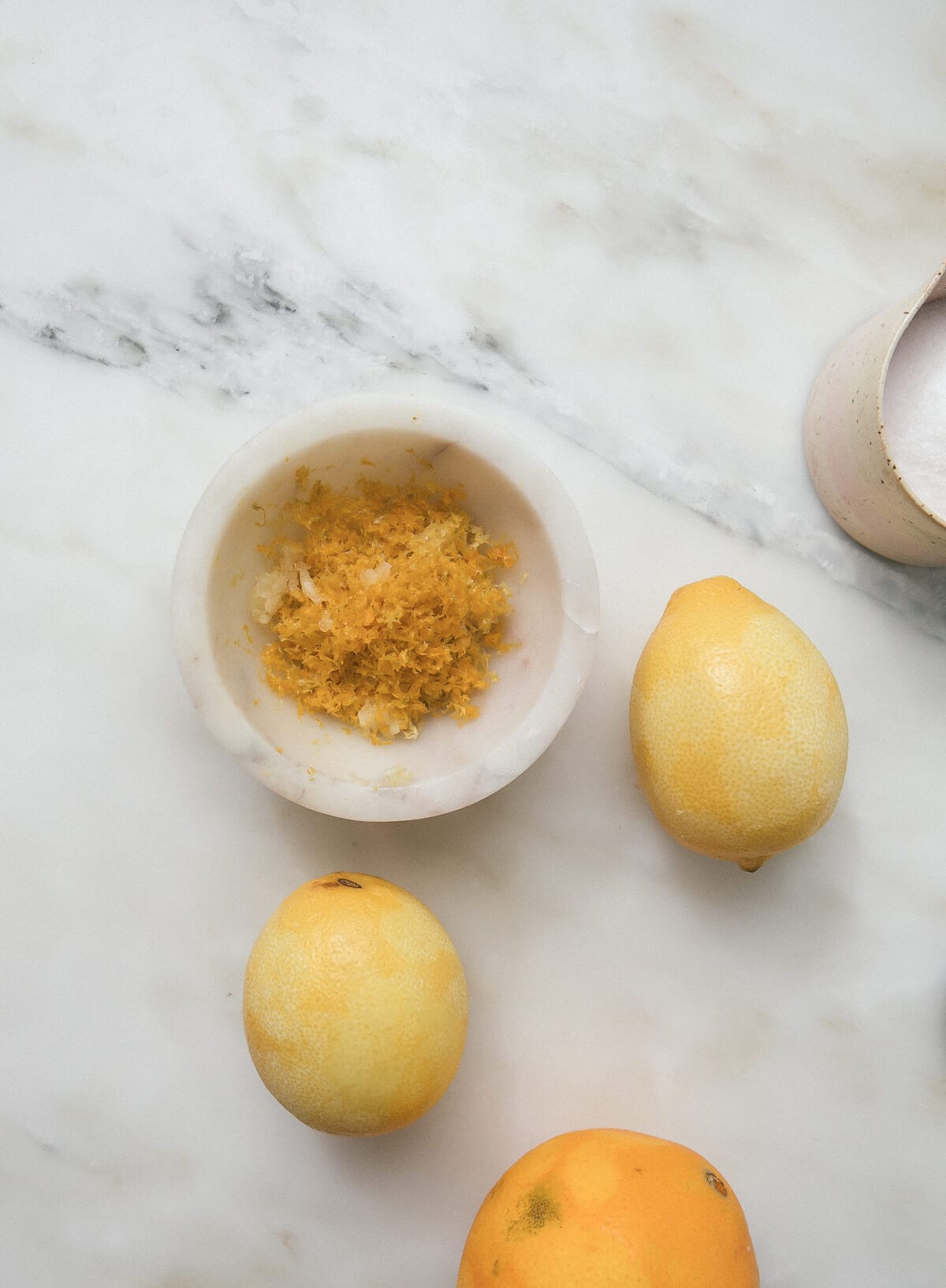 If you're unfamiliar, mojo is a Cuban marinade that is wildly simple but oh so good. In Cuba they have sour oranges, which are sort of a cross between a lemon and an orange. They aren't readily available in the United States and most Cubans/people trying to achieve mojo, simply combine lemons and oranges—it's a good solution!
I went to ALDI where I picked up a gorgeous, hormone-free turkey at a super affordable price, along with the organic dried oregano and organic lemons and naval oranges.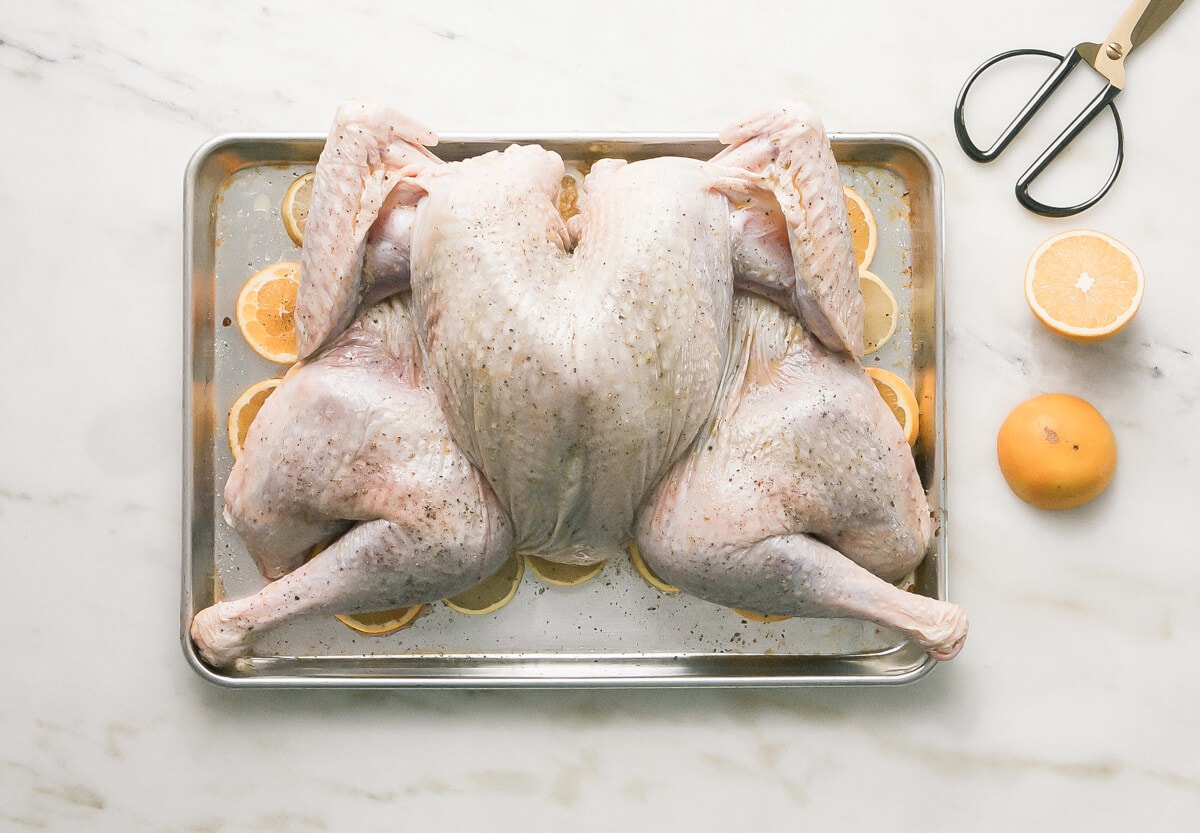 Continue Reading