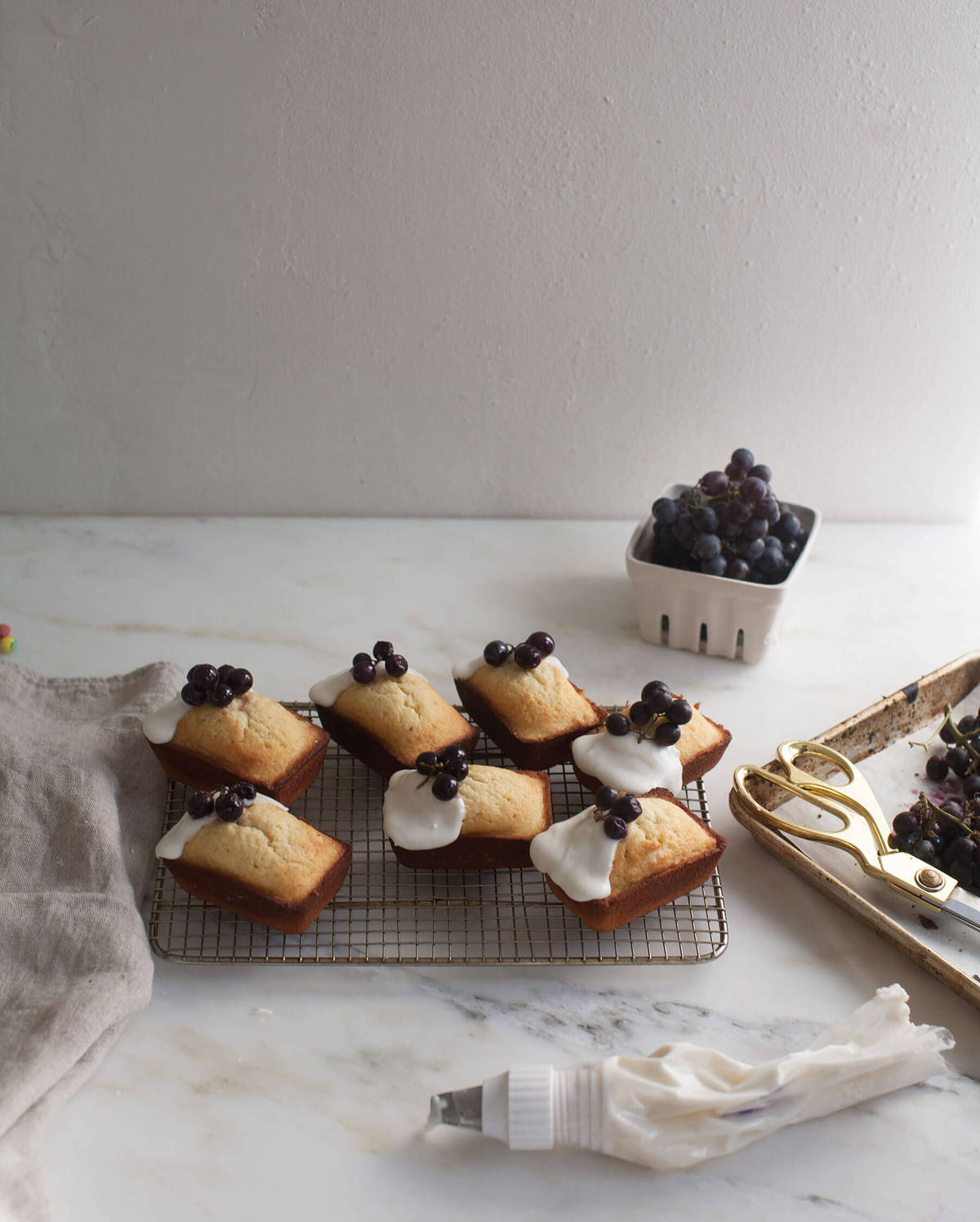 I have this sort of minor, sort of not minor obsession with speciality baking pans. I have one that's shaped like a big ass dog bone; there's another one in case you wanna make a gigantic doughnut; and then there are all my ornate bundt pans. I like them!
I'm always a bit hesitant to buy them (I mean, I still do) because many of you might not want to purchase them and then does that mean you can't make the recipe? Sometimes the answer is yes, unfortunately. But not with this pan!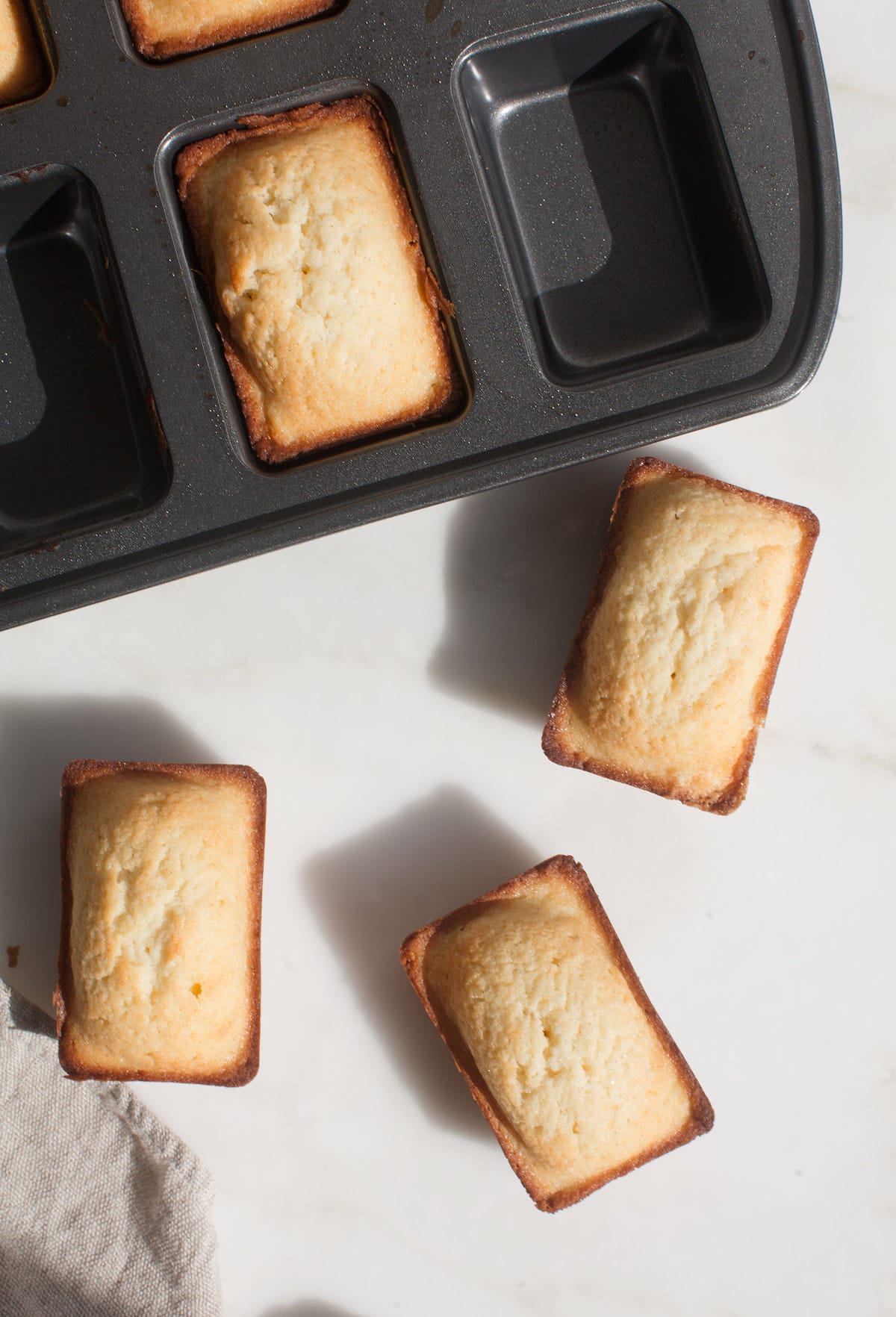 The person who was designing this was using their brain because it uses the same amount of batter as a typical 9×5-inch loaf of anything. So, that means if you don't want to buy this pan, you can simply make a larger pound cake and all will be good in your world. It also means, if you do buy this pan, you can rest assured that you can reuse this pan to make mini banana breads, zucchini breads…the sky is the limit.Thank you, human, who was using their brain when they designed this!
Can we talk about how much I love lebneh frosting? It's almost like a more tart version of cream cheese icing. This is a cross between a glaze and a frosting.