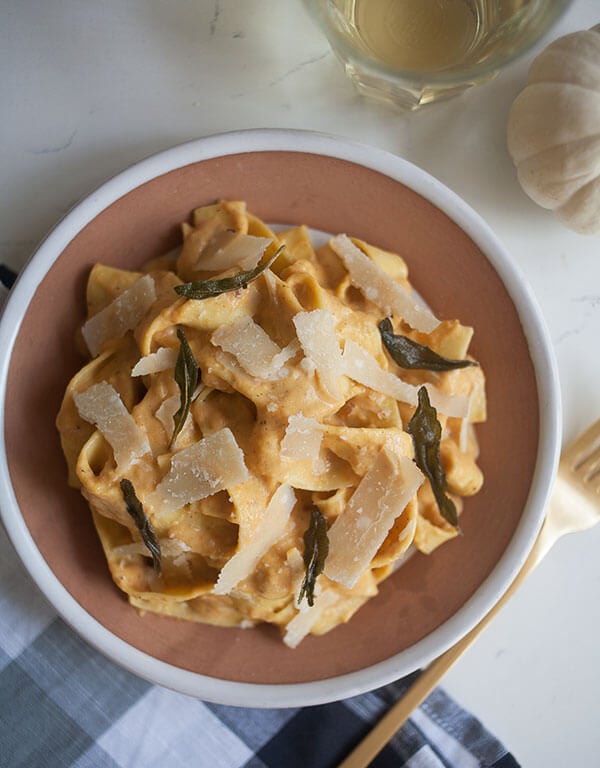 This pasta is special-event worthy. Here are some scenarios when it's perfect:
1. You're feeling sort of under the weather but chicken soup sounds boring.
2. You got a parking ticket but forgot about it but the DMV just sent you a very kind (not really) reminder in the mail.
3. You want a hug but your boyfriend is at work and asking for a hug from a stranger is weird and your dog is being oddly unaffectionate today.
4. YOU'RE HANGRY!
I made this bowl of pasta, and ate this bowl of pasta because of every reason listed above. It's this season in pasta form. It's a little decadent and rich but oddly not overwhelmingly so.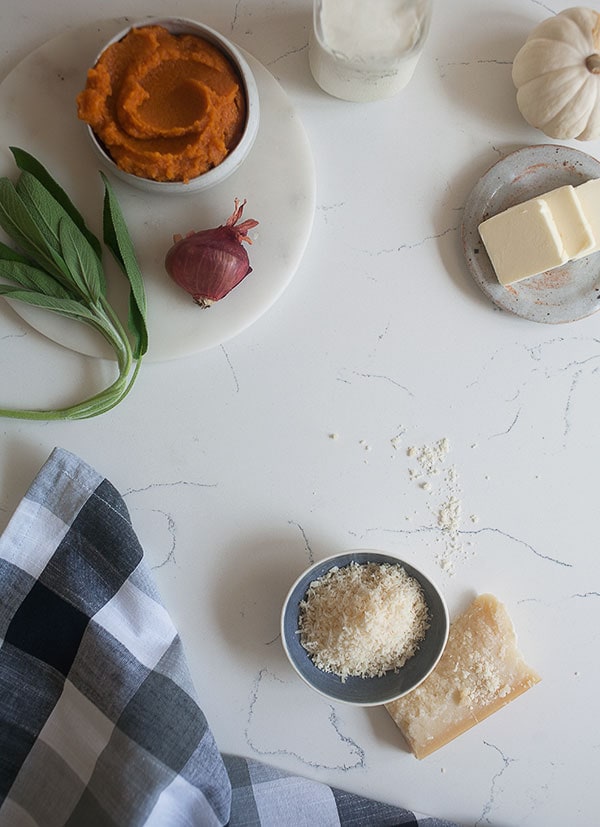 Continue Reading