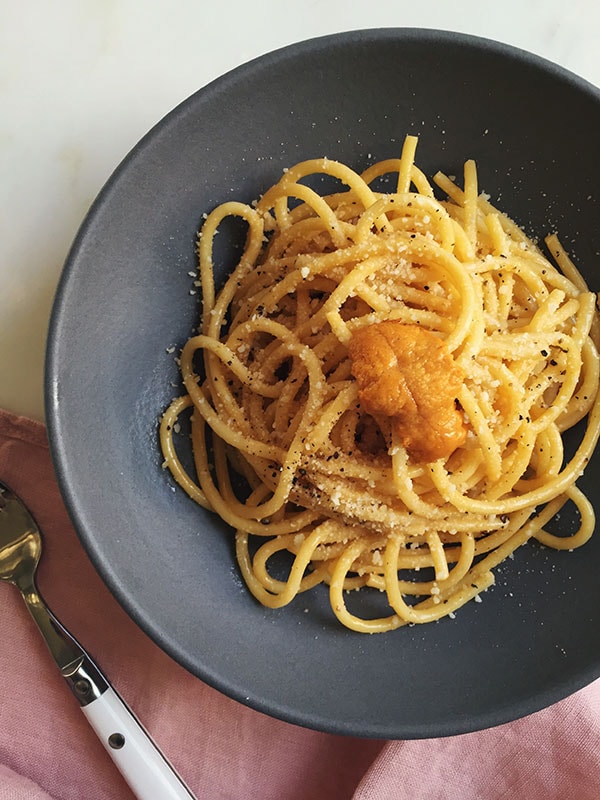 When I was a kid I loved pasta night because it meant that I could take a raw piece of pasta and act like it was a cigarette.
I liked doing this with other things like straws, Fun Dip and Pocky. Even to this day, that is one of the first things I think of when I remove raw pasta from its container…me fake-smoking.
Anyway, pasta for Valentine's Day is a gigantic no-brainer because it's the easiest thing to throw together. While bolognese takes about an hour to simmer, this sauce takes minutes. This sauce, if anything, almost goes too fast so you'll need to prep all of your ingredients before you get started.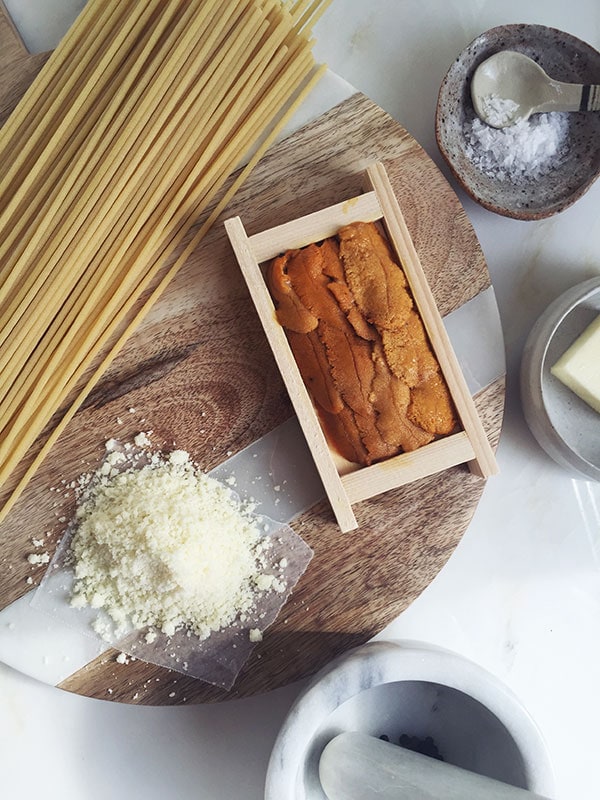 Continue Reading