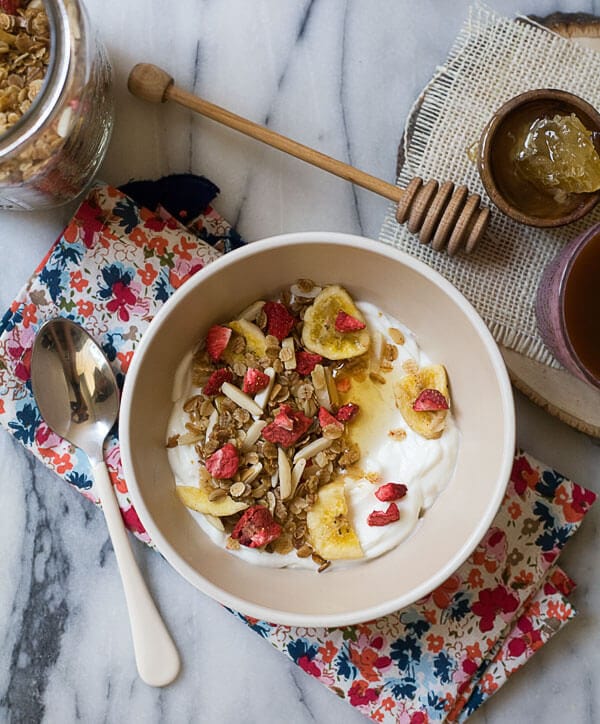 You know the bulk bin area at the grocery store? You know, the area where they have all the crazy nuts, different flours, dried fruits and oats. THAT place is my absolute favorite section.
I feel like my brain goes into overdrive and all I wanna do is try all sorts of stuff I'd never normally think to cook with. It's inspiration central. It's also the place where people loooove sticking their entire hands into the bins so they can try a little bit of this or that. WHY?! Not ok. As a society we should be a little better than this. I mean, at least use the scooper!
Right now I'm having a moment with freeze dried strawberries. I blame the astronaut ice cream I loved eating whenever we took family trips to the space museum. If you're new to the world of freeze dried fruit, it has the same exact texture as the astro ice cream but a totally different flavor. Think strawberries in overdrive. Yes, it's magical.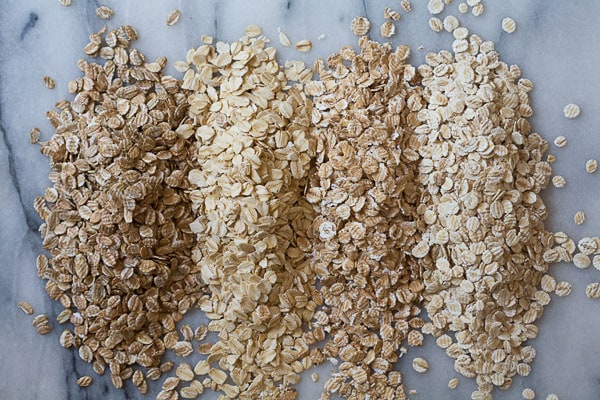 Continue Reading