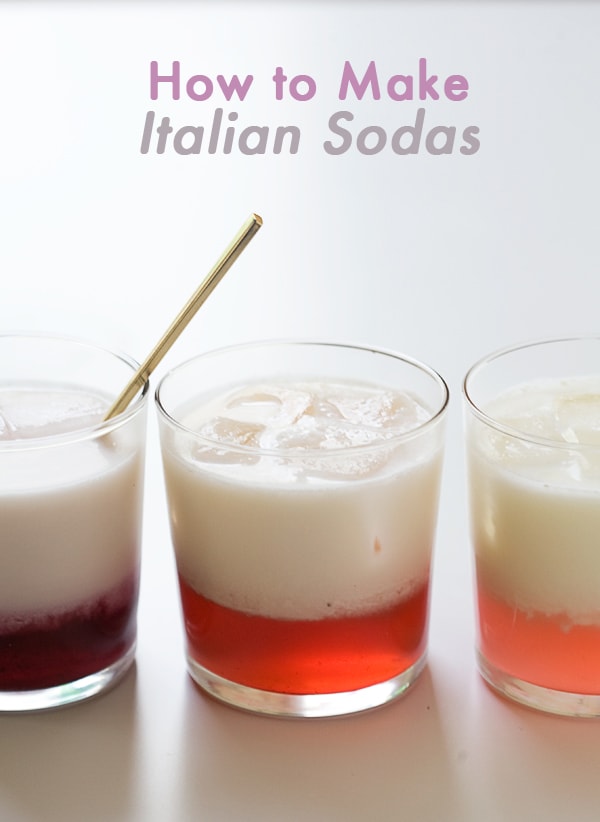 Sometimes (since I'm a nosey person), I wonder what people's blogging situation looks like. Like, where are they when they're writing, what are they wearing (not like that, you sicko!), what are they drinking…you know, all that kind of stuff.
So, here's a very non-glamorous picture of where I write the majority of my blog posts: in bed, wearing sweats and a t-shirt with anti-wrinkling serum all over my face. I usually edit and write the recipe right after I make and shoot the dish, but the blog post is always written right before I press publish or set it on a timer. For me, the idea of writing blog posts weeks ahead of when they're published feels weird and disconnected. I like it to be almost in real time. I dunno—there's no right or wrong way, that's just how I prefer it.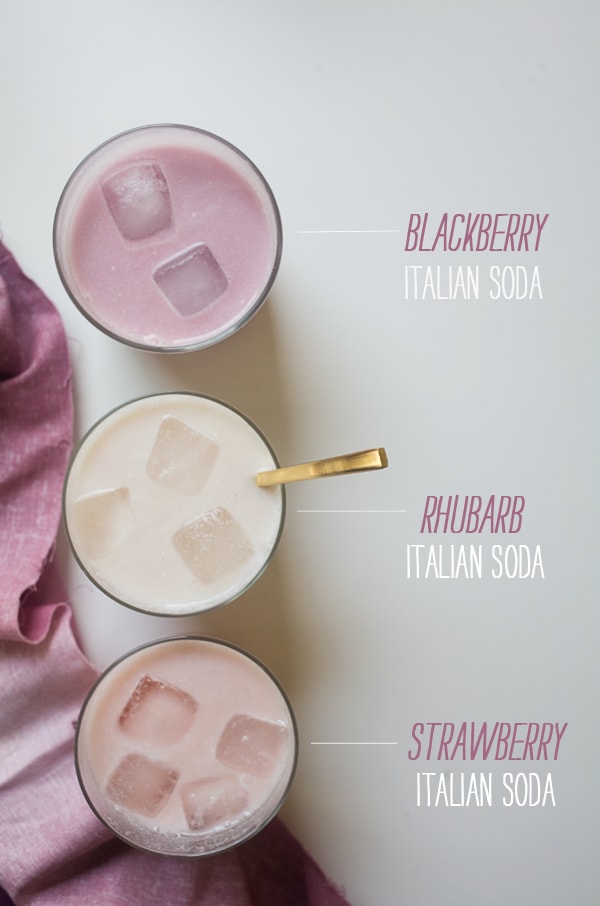 I'm so dang excited about these Italian sodas. They're maybe the prettiest thing I've made in quite some time, and my favorite part about this recipe is that it's an idea-based recipe. You can apply the ratios below to any fruit and be met with delicious results. And seriously how gorgeous are the colors? I LOVE THEM!
If you've never had an Italian soda, they're so rich and refreshing all at the same time. I decided on three flavors: rhubarb, blackberry and strawberry, but feel free to use up any fruit that cooks down well. Other fruit ideas are pineapple, blueberries, mulberries (they just came in season!) and even mangos.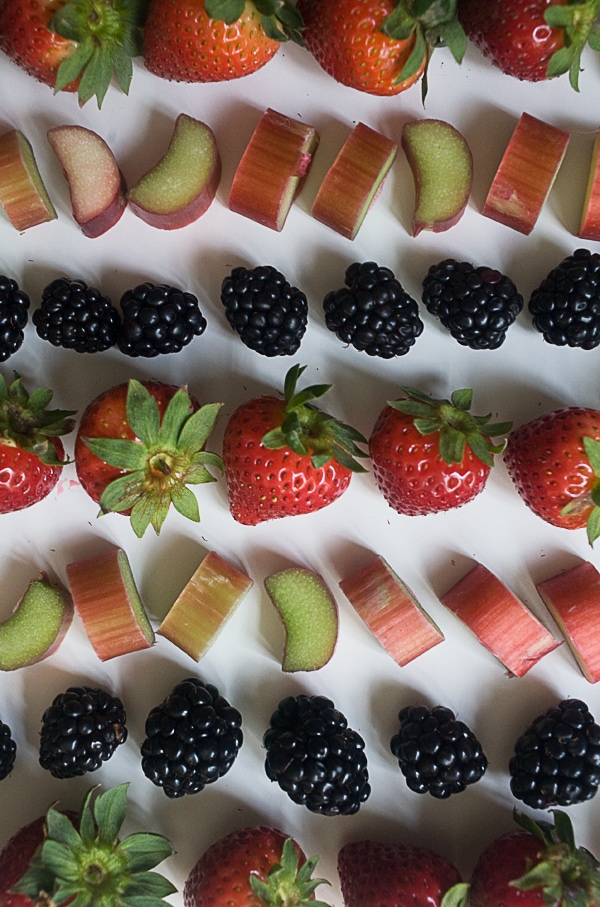 Continue Reading