This is vegan chili: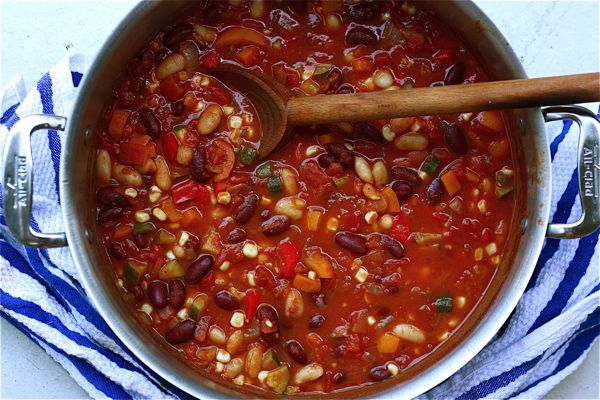 …This is not: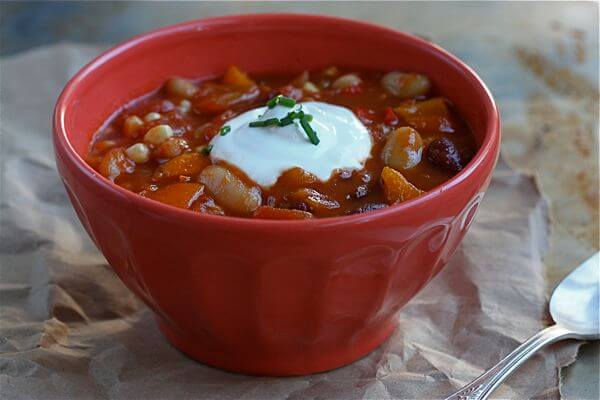 That delicious dollop of sour cream is so powerful!! It changes EVERYTHING!
Chili is like cornbread. Rules exist about chili rights and wrongs. No beans. No this. No that. People are super picky and sentimental about the stuff. And, I mean…I get it. I do.
SO…
Before I begin, let me say this: If you're from Texas, and this chili offends you, I'm sorry. I love everything Texas. I really do.
Friday Night Lights is the best show to ever grace our TV screens. (Yeah, I said it.)
I've been wanting to take a road trip to Marfa and sleep in one of those hipster tee-pees for I dunno how long.
Migas might be one of my favorite breakfast dishes ever…(next to pancakes, obvi).
And despite El Paso being the scariest city in the country, when I drive across Texas, I still pass through.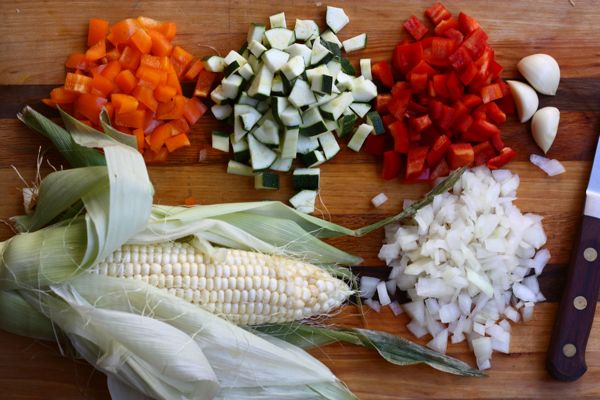 Continue Reading