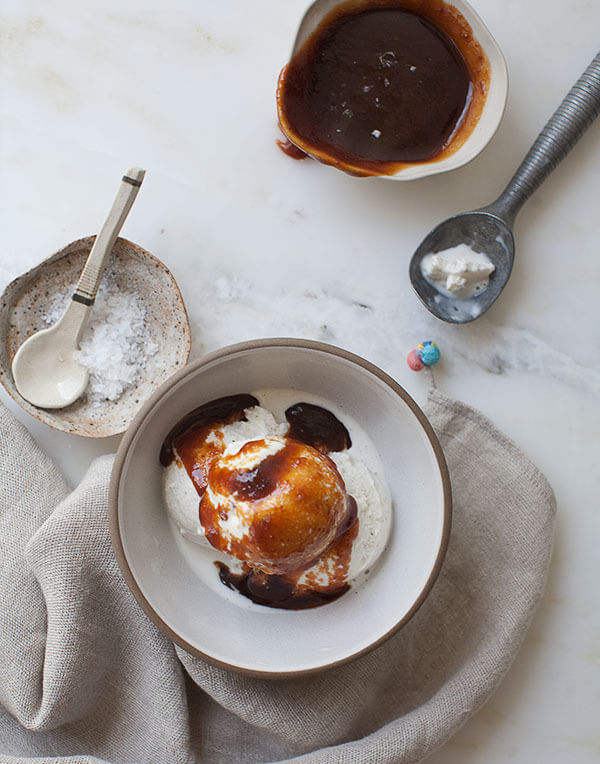 A few holiday seasons ago, my friend Cassie gave me a jar of Chinese mustard. I put it literally on everything for months: scrambled eggs, breakfast sandwiches, pretzels, grilled cheese. You name it, I smothered it on all the things.
I've always been a lover of making condiments, but after her gift, it made me love the homemade iterations even more. So, with that good memory in mind, that's what we're doing today.
Today I share with you the fourth part of my series with Wolf and their initiative to #reclaimthekitchen. Reclaiming your kitchen can mean cooking simple meals, setting aside time to cook more often, and taking the time to cook with friends and family and in this case, for them. This includes things that are fuss-free and result in big payoffs. To see other recipes, check out the Wolf's Reclaim the Kitchen website.
This recipe is as easy as can be. It may not seem like that in the beginning–the milk mixture does weird things, like go from white to light brown to dark, dark brown. It also foams up a bit–so be sure to use a big enough pot so it doesn't boil over. But in the end, you'll be met with a thick, jammy (in texture), caramel-y, milky-tasting treat. I can't describe it exactly but I will say I LOVE it on all sorts of things. I put it on ice cream, which I think is the most obvious choice, but there's also a slice of toast, in coffee (yes, says the coffee snob) or even on a warm, fluffy biscuit.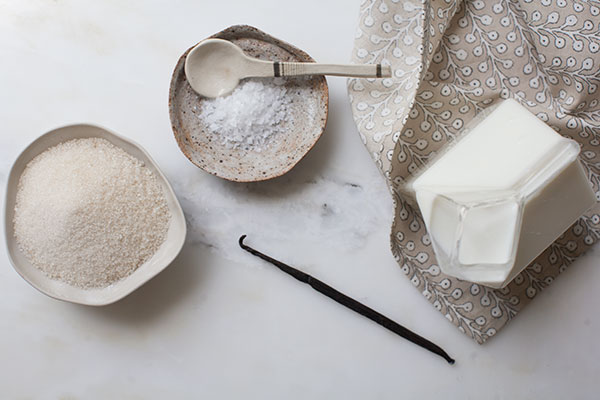 Continue Reading