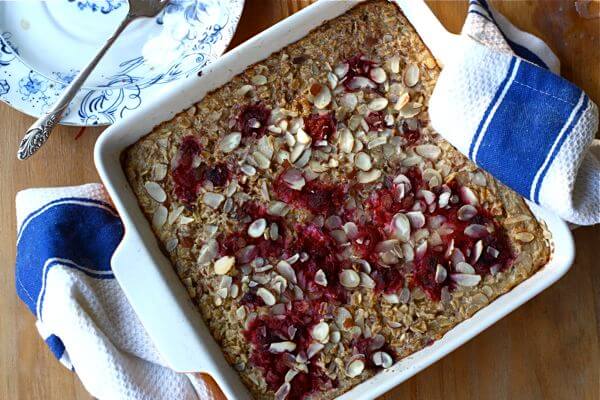 When I worked in an office with dark carpeting, stark lighting, long meetings, cubicles galore and scary HR people, the thing that disturbed me the most was the instant oatmeal that everyone loved eating for breakfast.
I'd go into the kitchen and watch people as they would empty out oatmeal packets into those paper bowls…they'd fill them with hot water, stir in some splenda, tell everyone about their weekend trip to Yosemite, I'd act like I was paying attention (but totally wasn't)…because I was busy…wondering if they were just addicted to the ritual of oatmeal-making, or if they actually liked microwaved, soggy stuff. So I'd wait for it…
They'd shove a spoonful in their mouths…and they always looked like they liked it. And then I'd stand there, perturbed and think to myself, Man, humans are such complicated creatures.
Are you one of these instant-oatmeal loving humans?!
If so..let's chat. I want to understand you. You intrigue me.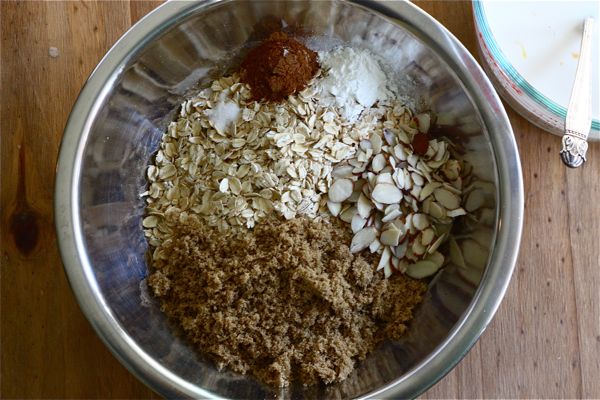 Continue Reading