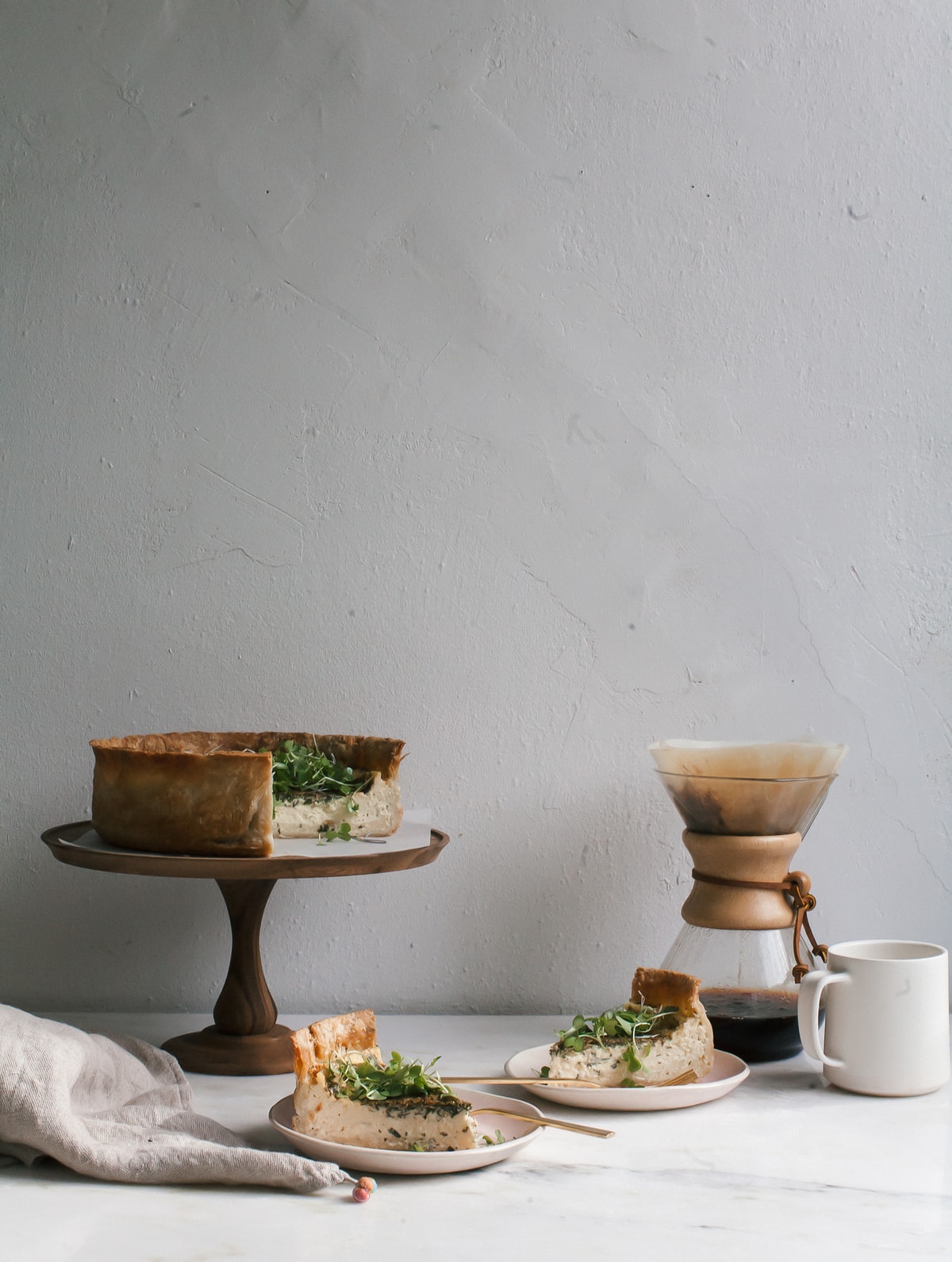 Gonna be very honest right now, I generally don't like quiche. But my mind was totally changed when I was in Chicago this past spring and had a slice at Cellar Door Provisions.
It wasn't sponge-y and gross; it was silky smooth, like a custard, with a crispy crust—so good!
I googled near and far for their recipe and never found one but I did find that Thomas Keller pretty much mastered the silky smooth quiche a long time ago and I'm pretty sure people just use his base recipe. The ratio that I found most frequently was 1:1 cream to milk with about 4 times as many eggs.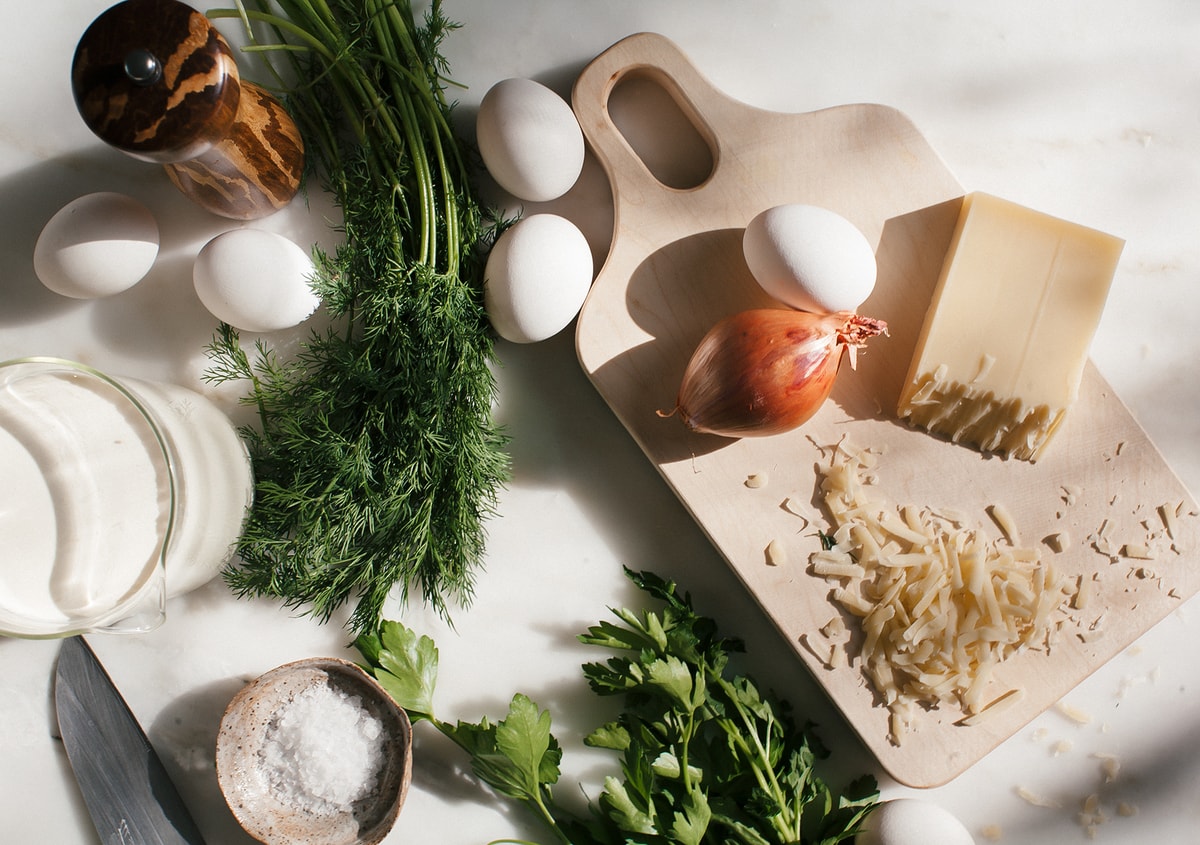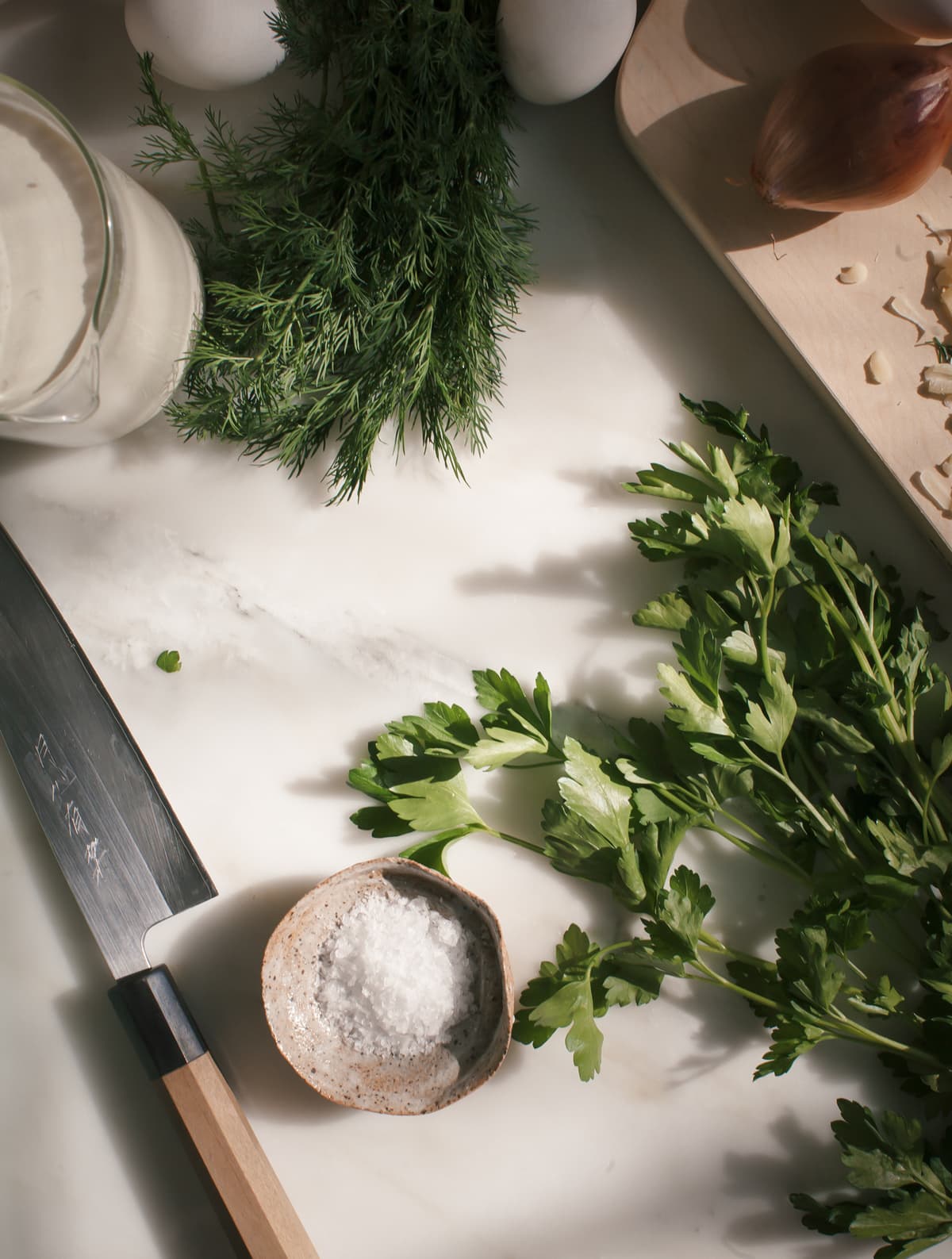 I wanted to make something that could be served on Christmas morning but that required no work. This is something you can make entirely the day before and then slice up. I think it's a-ok to keep at room temperature overnight but if that freaks you out then feel free to put it in the fridge.
I chose to go the vegetarian route with just herbs (Italian parsley and dill), Gruyere cheese and a bit of bite from a shallot that's blended with the milk in a blender.
The crust I made the night before I rolled it out but it isn't necessarily and dare I say, I think it's totally ok to use a store-bought crust.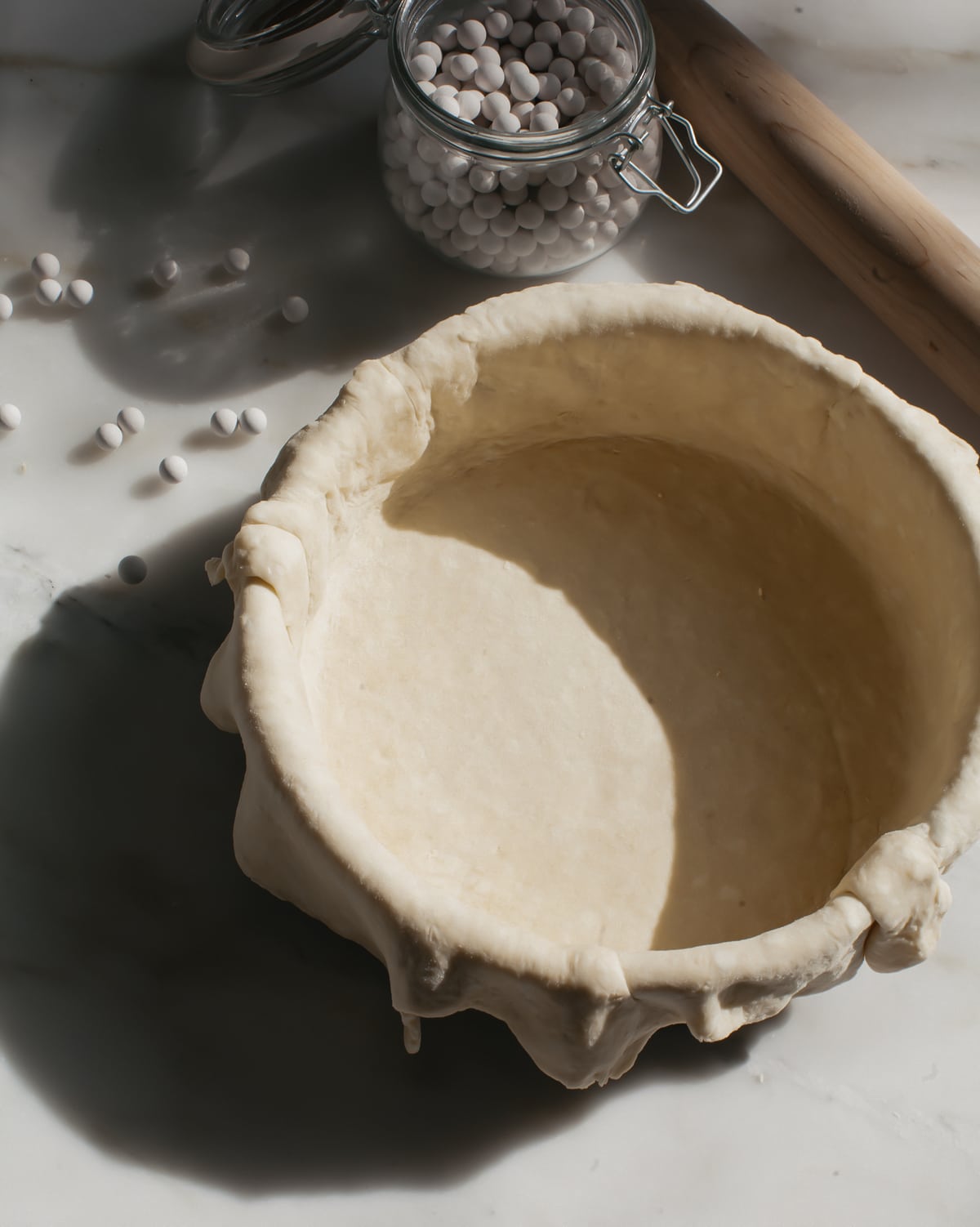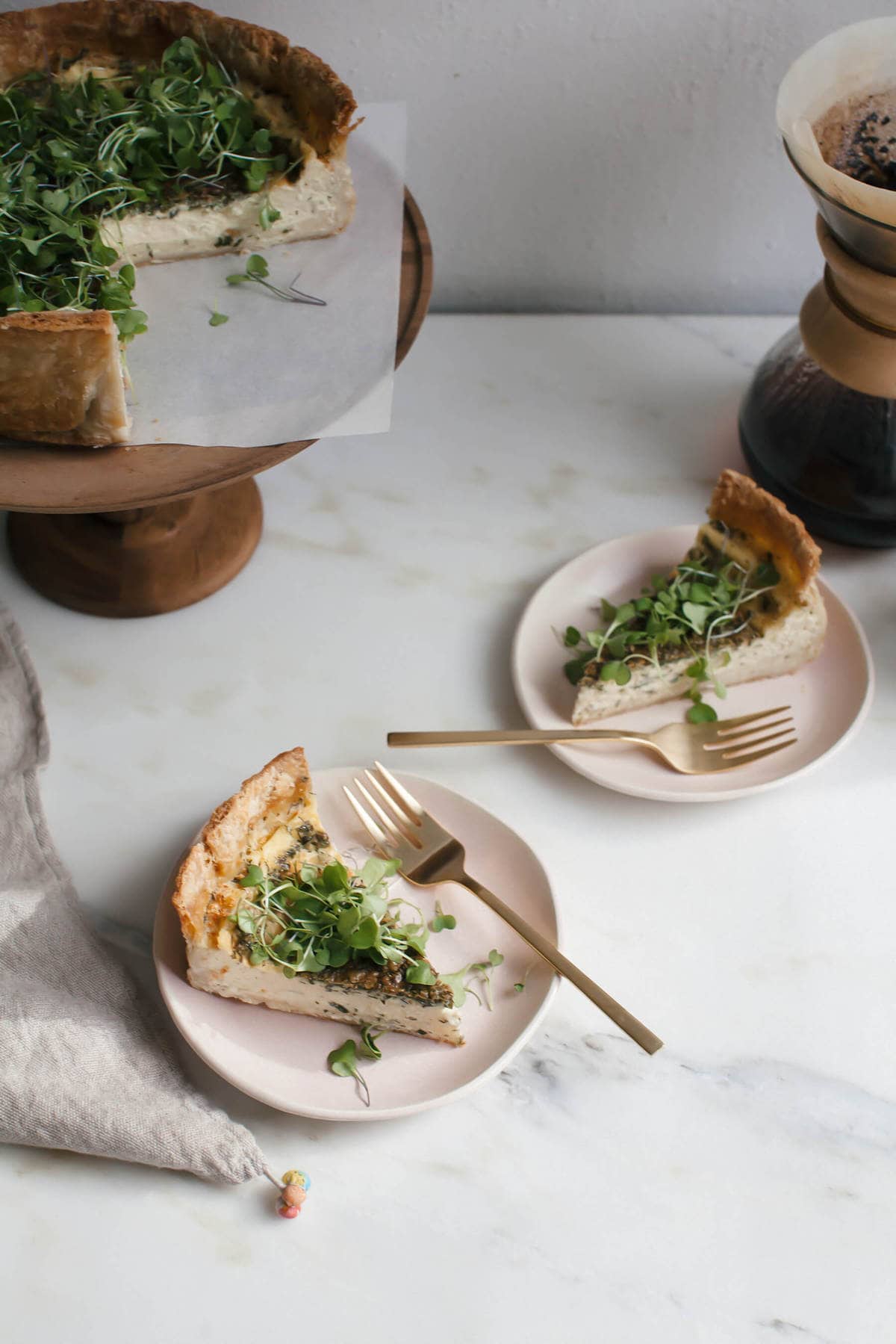 Continue Reading