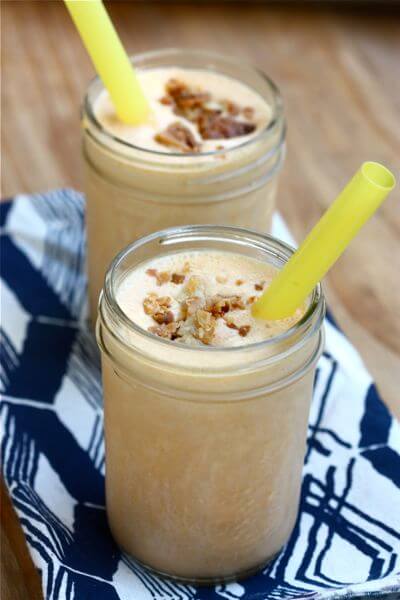 Thanksgiving is next week…didyouknowthat? Of course you did. UGH.
I'm not ready, guys. I'm not. I'm not ready to brine a turkey. Not ready to pretend to watch football. I'm not ready eat stuffing (I mean…I already did this, remember?).
Maybe on Monday I'll feel differently…but right now I just can't handle.
One thing that might get me through is the leftover situation. I loooove Thanksgiving leftovers.
Thanksgiving sandwich? Amazing.
Seriously why don't we do this year-round?! What other time of the year would we deem it totally acceptable to put mashed potatoes and stuffing in between two slices of bread. HELLO!! I love this!!
I know restaurants do it but I dunno–it's just better homemade. Fact.
Guess what else you're gonna have leftover?! Pumpkin puree, I'm guessing. You'll have some ice cream. You'll have some spices laying around. And when you bake some pie…you'll have pie crust scraps, too. (This year save them!!)
This is where this dude comes in…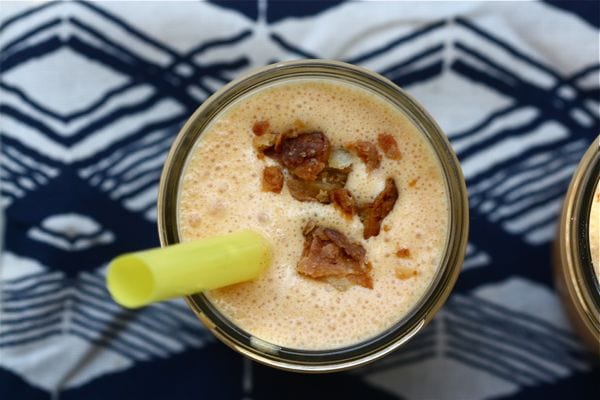 Continue Reading