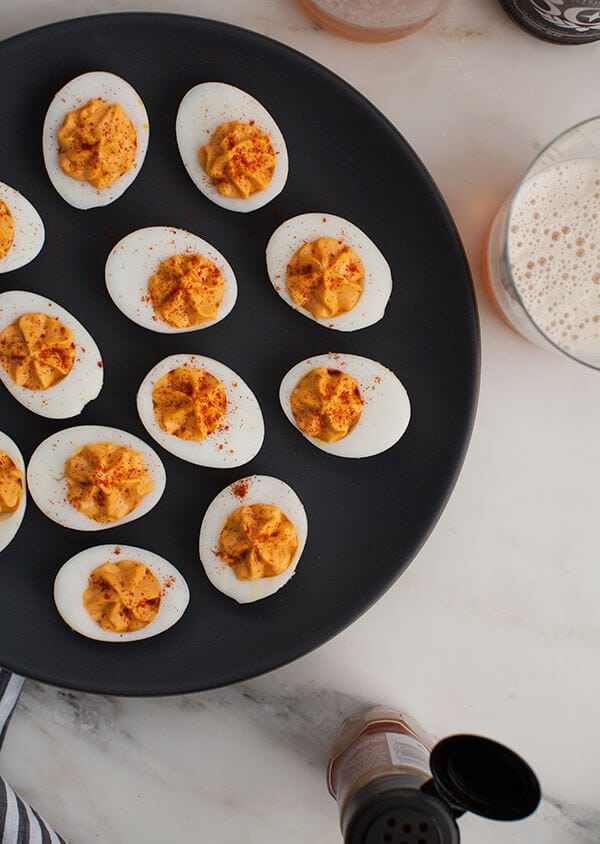 Spring is the season when tulips bloom, birds chirp and cute produce finally starts to show its face at the market. Finally! It's the season when gatherings are aplenty, like Passover and Easter and Mama's Day. It's also the season when I make any excuse to make deviled eggs because deviled eggs!
The biggest problem with deviled eggs is that I can eat like eight in a row and not feel a thing. It's like they're not real food that actually makes me full, that's how much I love them.
For this recipe, I teamed with McCormick Gourmet to make deviled eggs even more southern than they already are. Pimento cheese is a long dear friend of mine. It's one of those spreads that I want to put on all the things and I have.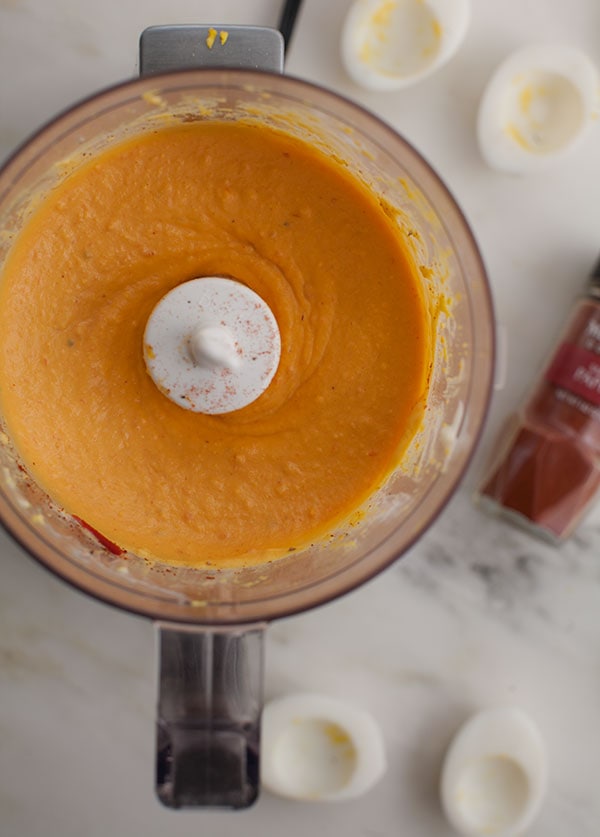 Continue Reading