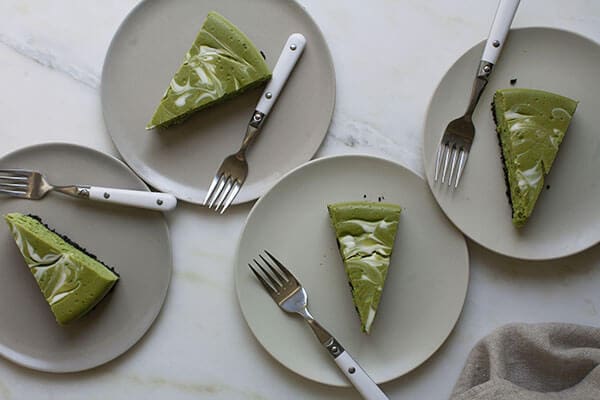 Matcha everything, please! Especially Matcha Swirl Cheesecake.
I feel like matcha is having a moment. Spotlight is on matcha. Like every week on the Instagram I see a new-to-me dessert using beautiful, green matcha and am like WHOA! SIQ! Well, here's another I'm throwing in the mix, though when I went to Google "matcha cheesecake," thinking I would be the sole inventor, I quickly realized a genius I am not.
That's usually how my day goes: 1. Think of genius idea. 2. Google genius idea. 3. Discover a million people have already done it and watch as my genius idea turns into a "genius idea." It's sad.
So, to make mine different, I did a lil' swirl action, which made me super excited. This cheesecake actually sort of matches this green gazpacho. If you wanted to do a green and white swirl themed dinner party, these two guys would be great for that!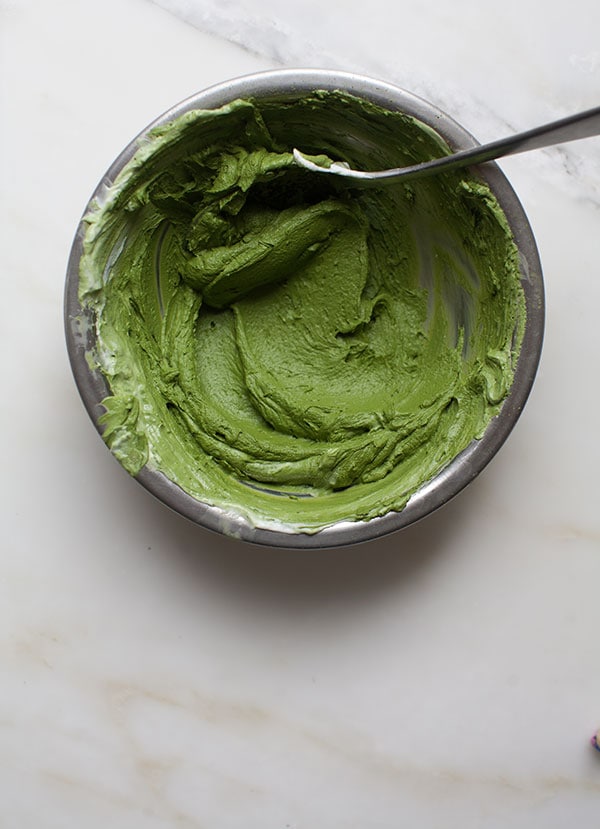 Continue Reading