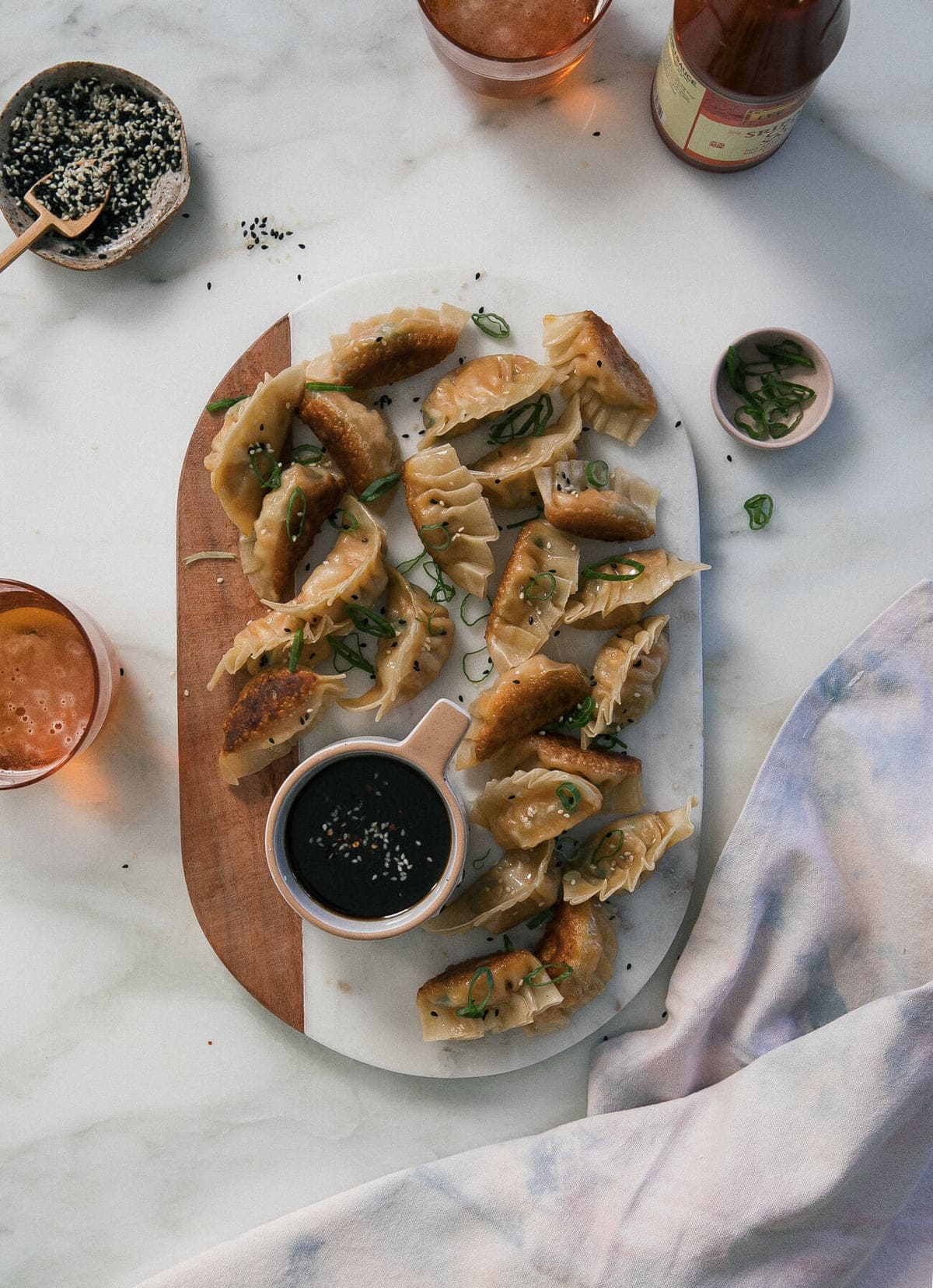 I spent this past weekend getting back in the vibe of normal life which included going to the gym, going on a run, sniffling my way through Queer Eye on Netflix, getting cocktails and burgers with friends and going to watch Black Panther. I'm sure you've seen it; if not, you need to remedy that situation.
One weekend goal that was not met was a trip to my favorite Chinese restaurant to eat dumplings and pot stickers. I have to say, I love their meat pot stickers and dumplings but their vegetarian variety is not all that great. I wanted to make delicious vegetarian pot stickers. I think I found it.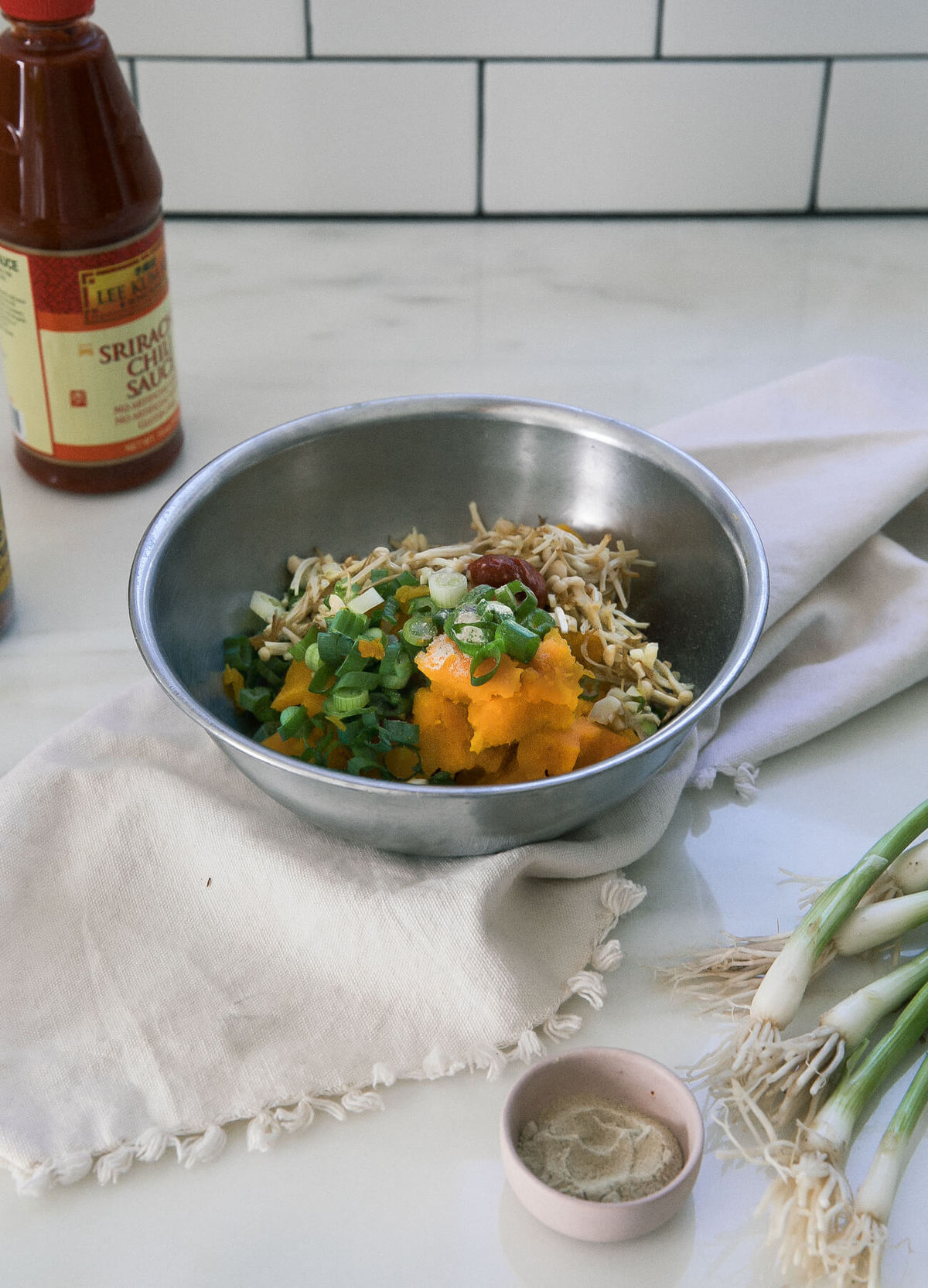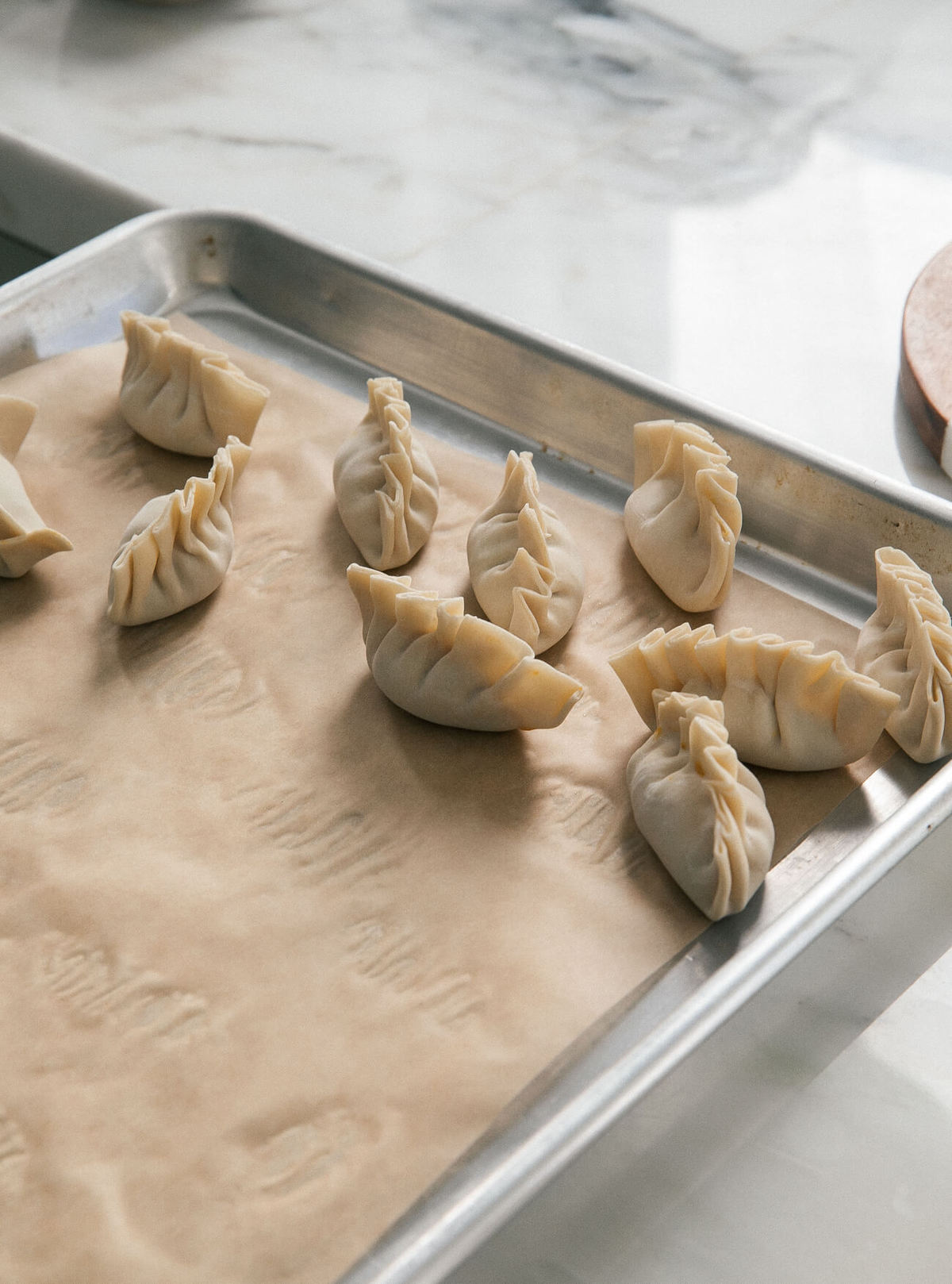 I roasted a kabocha squash and added a bunch of stuff to it like green onions, sautéed mushrooms, sesame oil, chili paste, ginger and white pepper. It was glorious. It tasted like heaven.
This makes about 24 pot stickers which sounds like a lot but when you start eating them, it feels like it could go on forever and ever. I would highly recommend doubling this recipe and then freezing the rest. Pot stickers are THE ABSOLUTE BEST to cook straight from the freezer.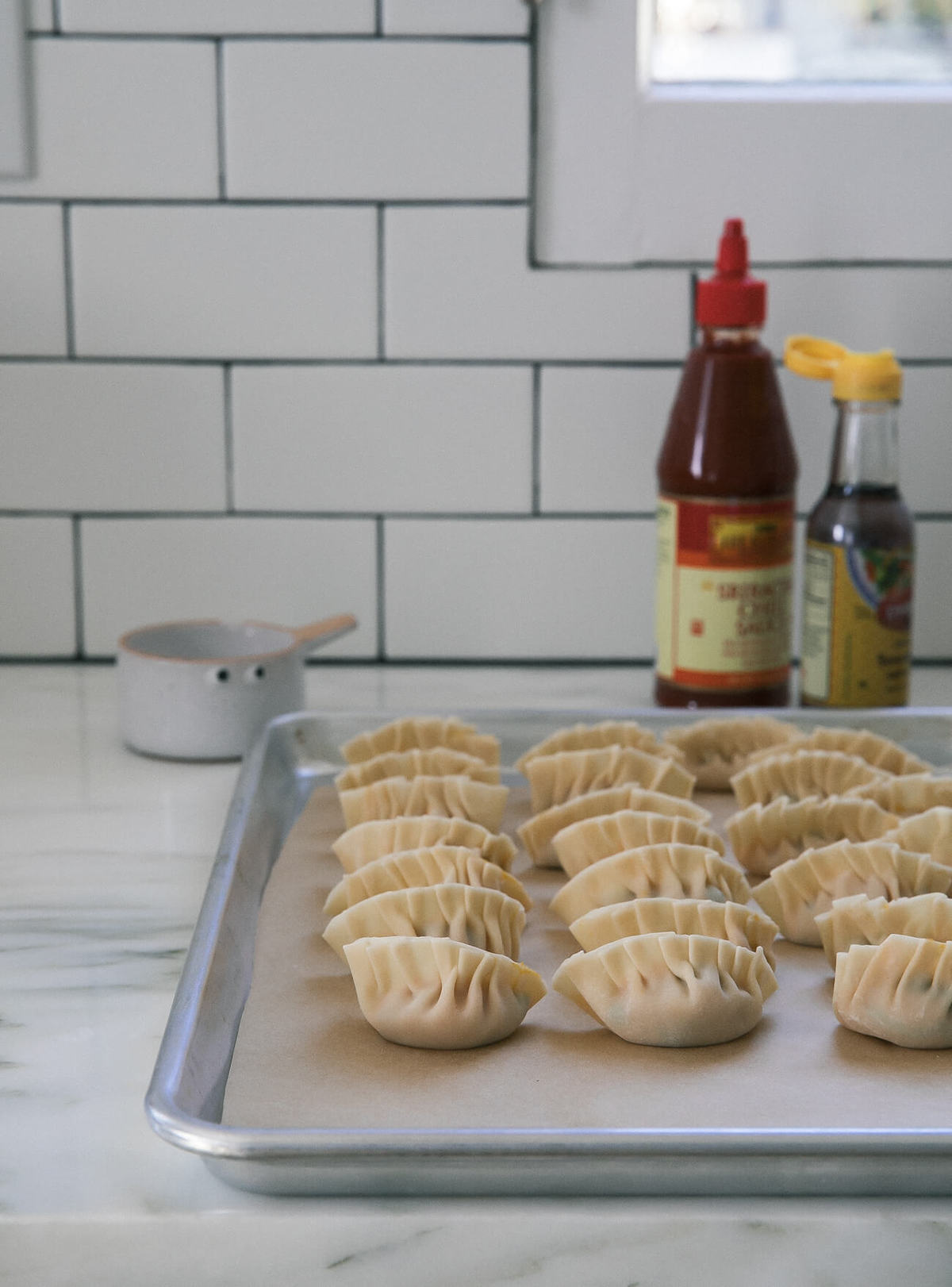 Continue Reading