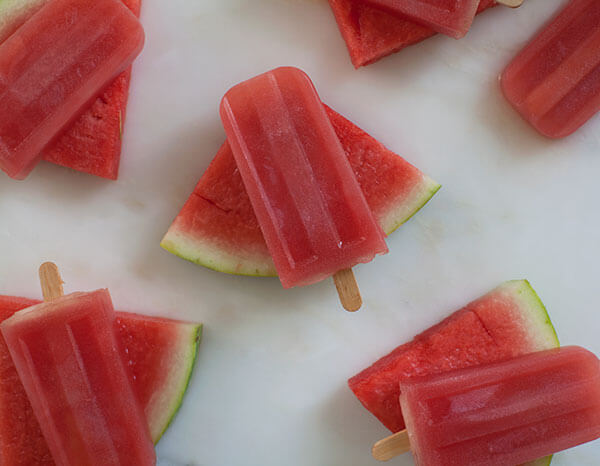 You might be giving me side-eye right now. Skeptical side-eye. It's ok. I get it. Tomato and watermelon are a bit of a weird combination.
A few years ago I walked into one of those very LA cold-pressed juice shops in Venice. Not to go on a juice cleanse, oh no that would never work. Instead I just like to have some juice as a bit of a late-afternoon snack. (It's better for this overly energized human than coffee.)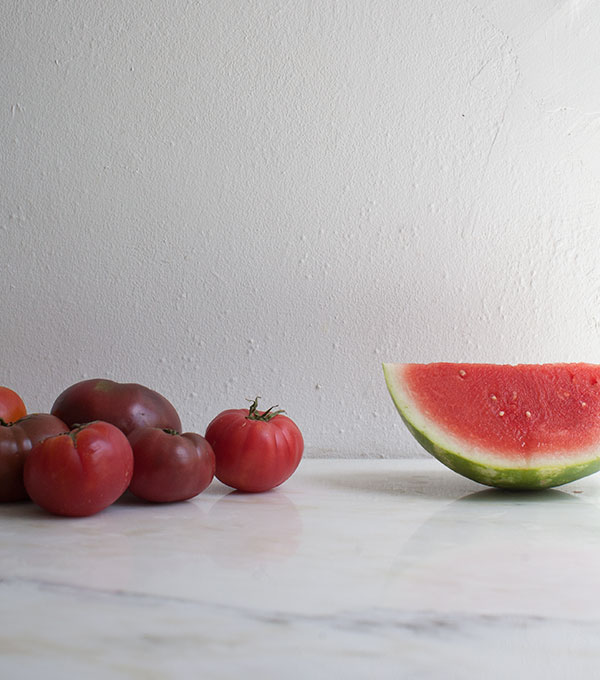 Anyway, the flavor that jumped out at me the most was watermelon tomato and lime juice. I was intrigued and was surprised at how delicious and refreshing it was. So, here you go. As a popsicle now!
For this recipe, I teamed up with McCormick Gourmet. The hit of cayenne pepper and salt add a nice savory quality to this popsicle. If your watermelon is super sweet (mine wasn't), feel free to skip the sugar.
It's a super refreshing snack when it's sweltering outside.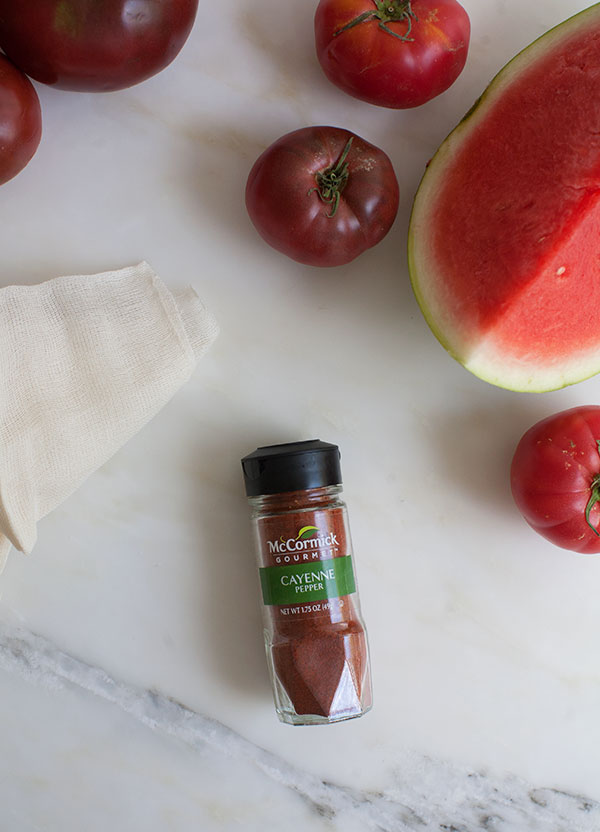 Continue Reading