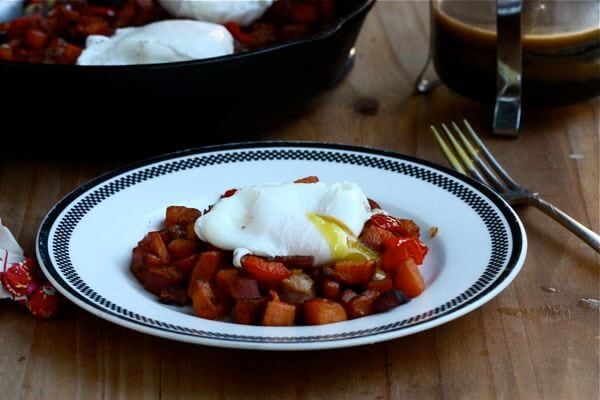 This week mini-life lessons were just flying all around me. Wanna hear 'em?! Of course you.
1. If you go to the movies with a boy and he ends up eating ALL of your Sour Patch Kid–that you specifically wanted to buy yourself so you didn't have to share–and you find yourself annoyed, he's not the right dude for you. You should WANT to share your Sour Patch Kids, you know?!
2. I just watched Clueless for the bajillioninth time and just realized it came out in 1995…WHAT?! That's SO long ago. How is it still so amazing?! How are the clothes still relevant?! How do I STILL know practically every line in that movie?!
3. I call my mom too much. The woman has been out of the country for a week and I've reached for my phone to text/call her, like, a million times. It makes me feel like an orphan. So now I just email incessantly. And I've tried to call my dad to talk…but he just presses ignore, I think.
4. Don't get addicted to those San Pellegrino Aranciata orange soda things. I've bought two six-packs in the past two days and now I'm kinda poor. Don't go poor because soda. That's just silly. Everyone knows if you're gonna go poor because of anything it should be because of shoes.
5. Sweet potatoes aren't yams. But yams are sweet potatoes. WHAT?! Good gracious, USDA, do you understand how confusing you're making me/the entire country?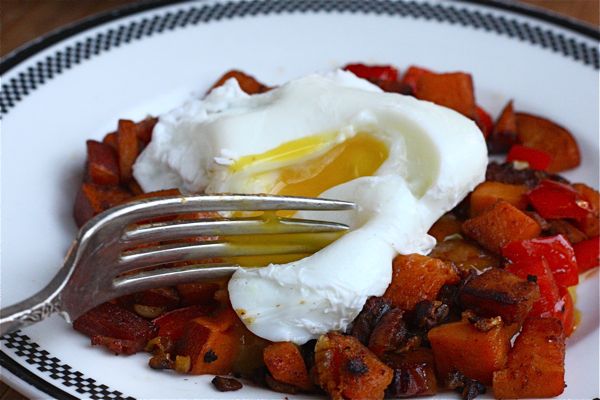 Continue Reading