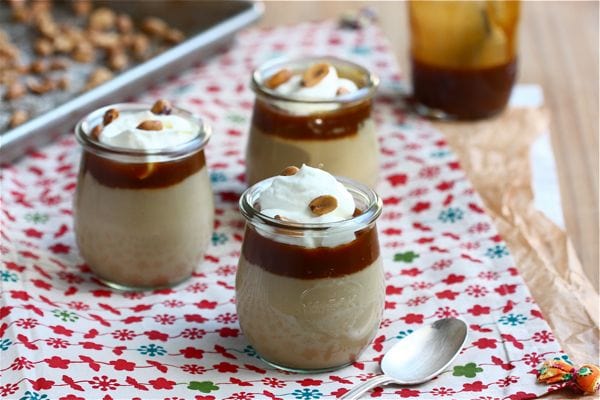 Schemllo! Hi! What's up!! How are you?! I'm well. Thanks. I have three Friday significant thoughts to share with you:
1. The Millionaire Matchmaker lady scares me. Like a lot.
2. When it rains in Los Angeles (which is like twice a year) everybody's cuteness goes up a notch. They bring their serious rain gear 'A' game–it's kind of intense. Boys have peacoats on. They wear those rustic looking boots that I love. Girls look spiffy in their Hunter boots. Everybody is wearing big pretty big sweaters. Everybody is drinking coffee. It's a good look.
3. I learned that bourbon is delicious in everything. Like everything. Just everything.