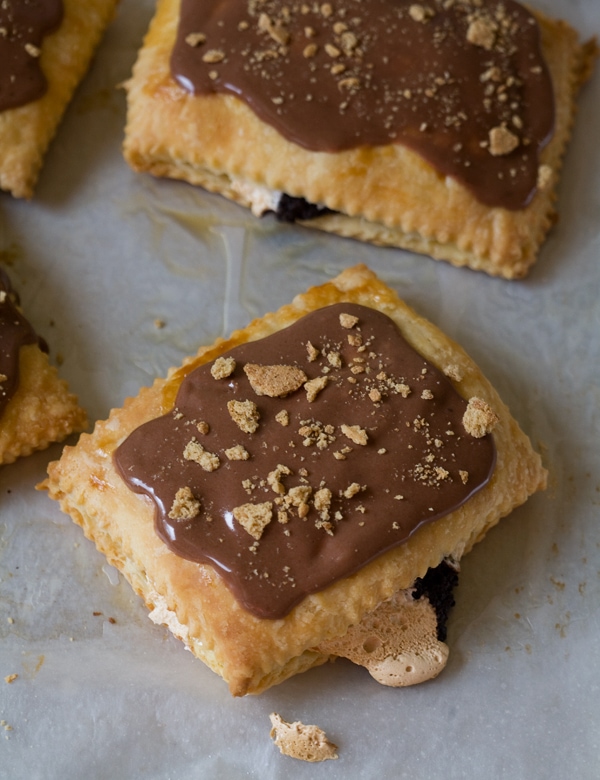 You guys…these are the pop-tarts of my dreams. My dreammzzzz.
I was that kid who would sleep over your house and eat all of the pop tarts and watch tons of television. I grew up deprived of fun things so now that I'm an adult, I make pop tarts whilst watching trashy television. (I can see my mother doing her famous eye roll right now.) I'm just making stuff like this to recover from my structured childhood.
For the recipe (the crust is my favorite!) and more pictures, head over to PBS Food.
Happy weekend, friendz!
xo