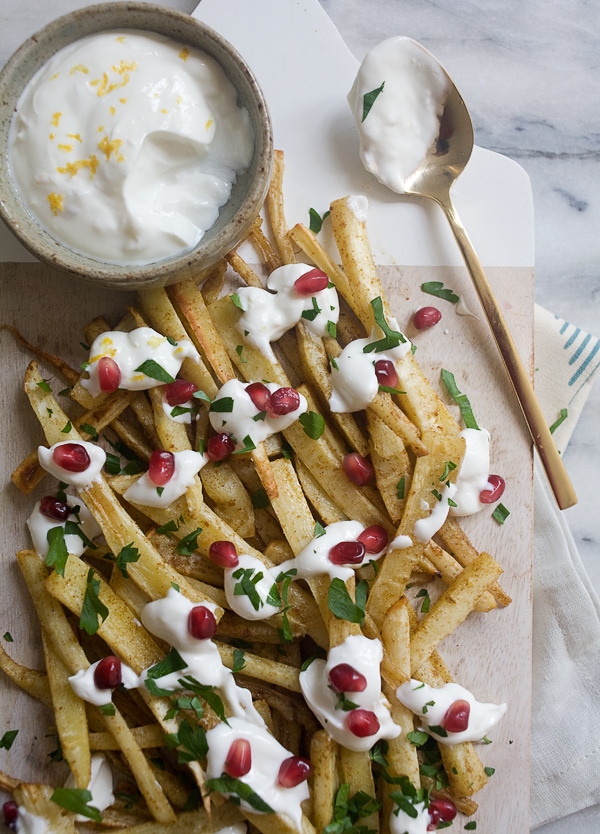 So I'm on this sort of diet thing. It's not a diet, exactly. It's more of a don't-eat-everything-you-want-which-includes-two-doughnuts-in-a-row kind of thing. I'm basically just trying to eat a bit healthier, though tomorrow I'm totally sharing something fun with you.
In the nature of this blog, which is a reflection of what I'm eating and obsessing over, there might be some more healthier recipes popping in and out over the next few months. This will never be a healthy-type blog; I simply love butter too much, but I am almost relearning how to cook and eat in a way. My default is always to finish things with a bit of butter. Bolognese? Finish it with butter. Sear a steak? Top it with a bit of butter? I'm learning how to not cook with so much fat.
I always know I feel better when I work out but it definitely takes effort to get in your car and drive somewhere to work out. I tend to make so many excuses. But right now I'm into it so I'm riding the wave. Also, if all this healthy/workout talk is boring, I'm sorry. Tomorrow I have pop tarts, ok? POP TARTS!
But today, fries that aren't fries. They're frauds. Delicious little frauds topped with lemony, garlicky yogurt, Italian parsley and sweet pomegranate seeds.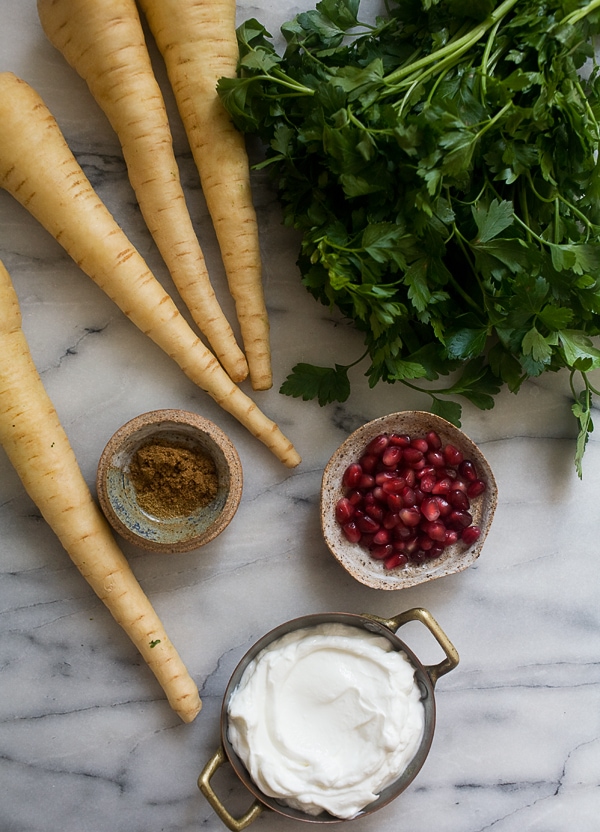 Continue Reading